Amy & Sean: Aghios Artemios – Wedding First Look in Santorini, Greece
Venue: Aghios Artemios in Santorini, Greece
Wedding Planning: Helena Han at YaSena
Make-up: Dimitra Giatrakou
Hair: Georgia Theodoraki
Word can not state how grateful I am to be in the presence of them, their family, and closest friend. What a gift to be around such a wonderful, giving and caring couple who love children and animals alike. Sean and I went for a long-run together and together we learned the true meaning of "weaksauce." When tired, stop on the side of the road and instead of smelling flowers, we eat the world's best tomatoes (grown right here in Santorini…mmmmm!). Amy and I are photo-buddies. She's the biggest fan of fellow photographer blog-stalkers and I am proud to call her a favorite 'fan.' Together, with Greek wines, we are full practitioners of the word "weaksauce."
She looked radiant and together the three of us had a blast venturing out exploring Oia (pronounced EEE-YAH), the modern capital of the Greek Aegean island, Santorini in Greece. Amy & Sean will get married in the tommorrow morning and we are all super excited (I can't sleep in a good way…).
I'd like to think these images created on the day before their wedding exude confidence, beauty, and lovey dove love that stays strong as life lives.
Amy, big hugs and I know you'll enjoy these (Sean you're a trouper!). I am proud to showcase a few same-day edits from Amy & Sean's lovely wedding portrait session in Santorini, Greece. Starting off with the First Look: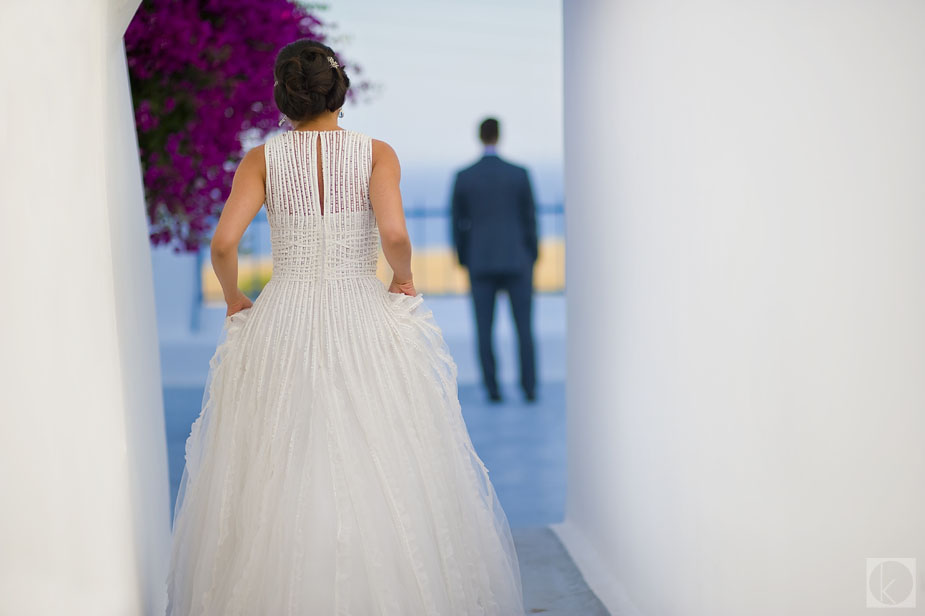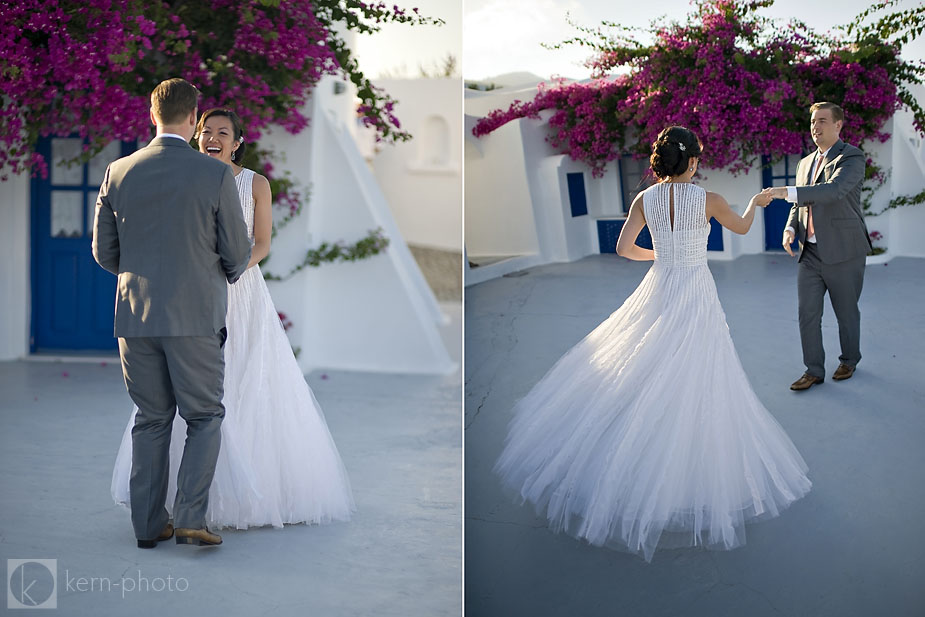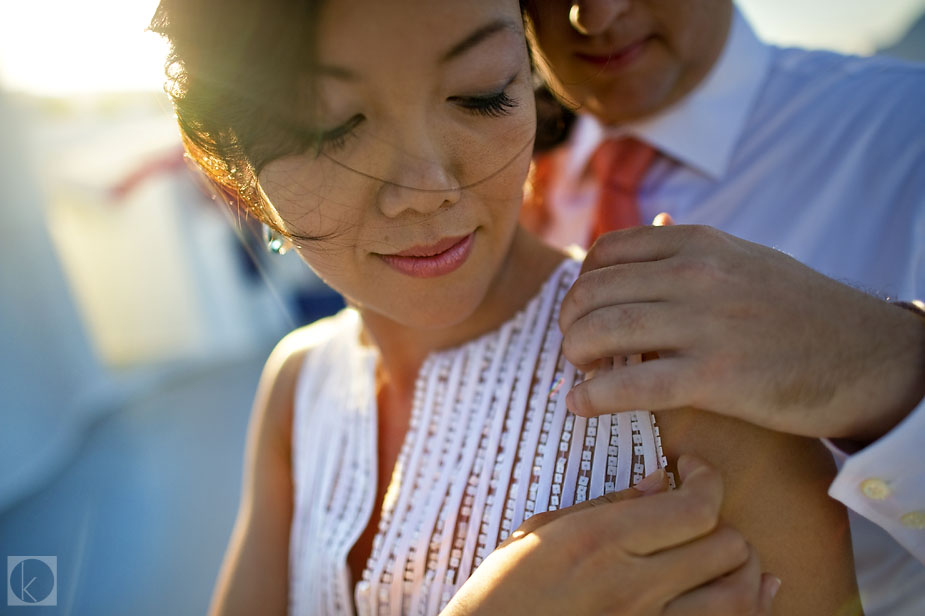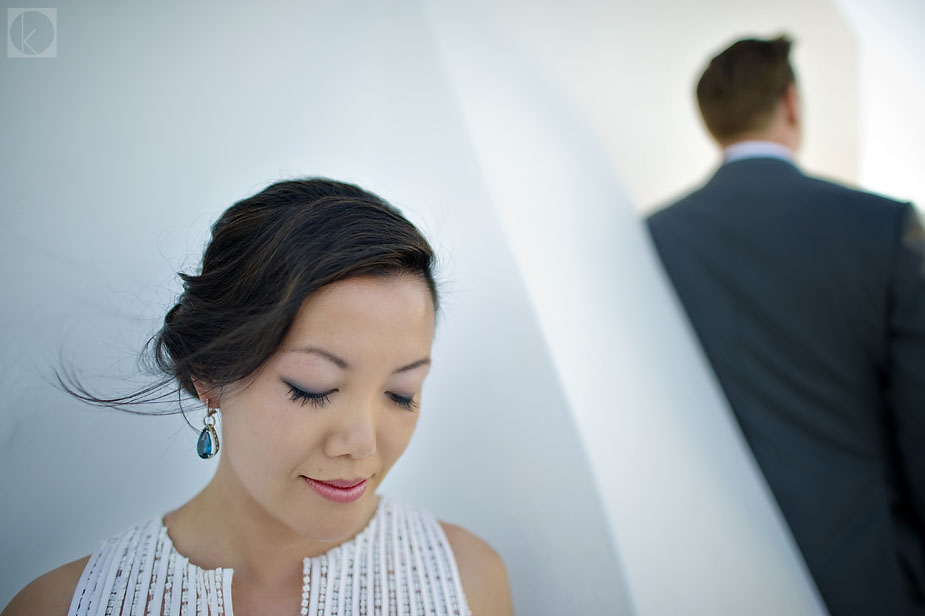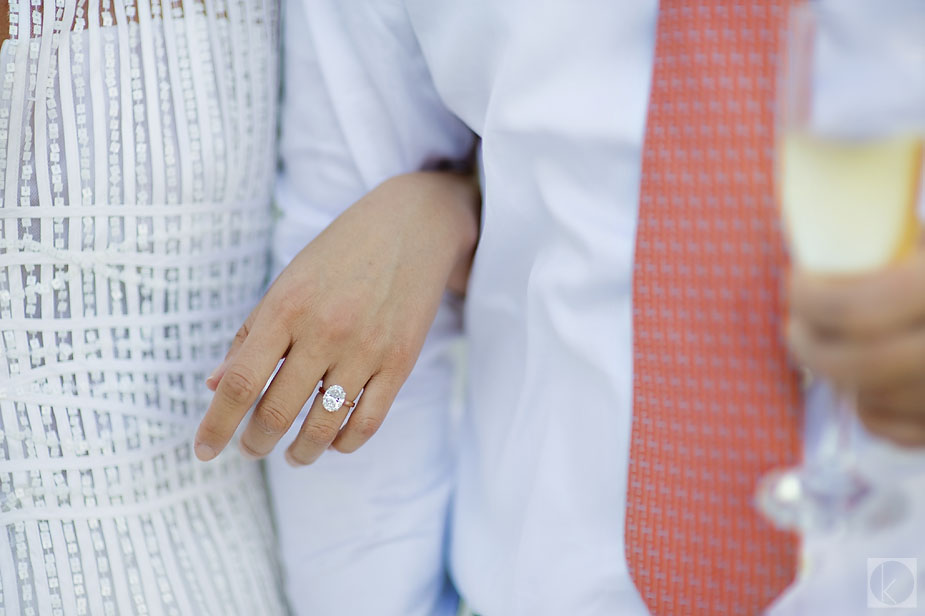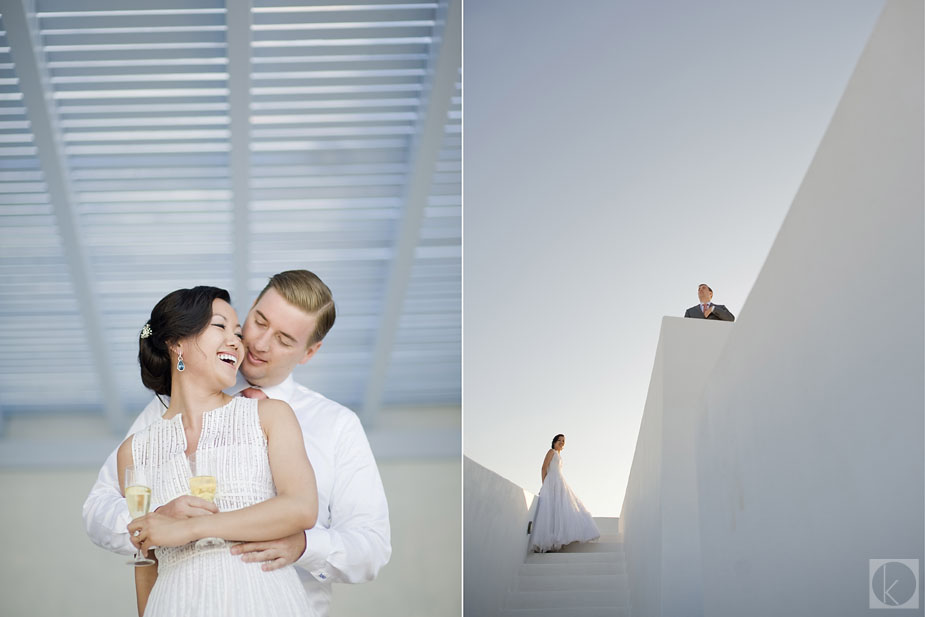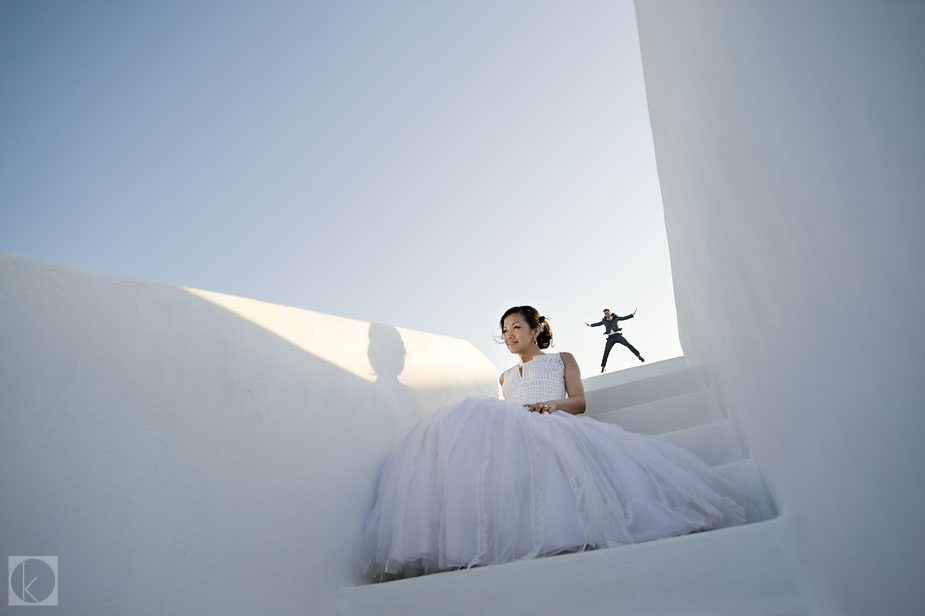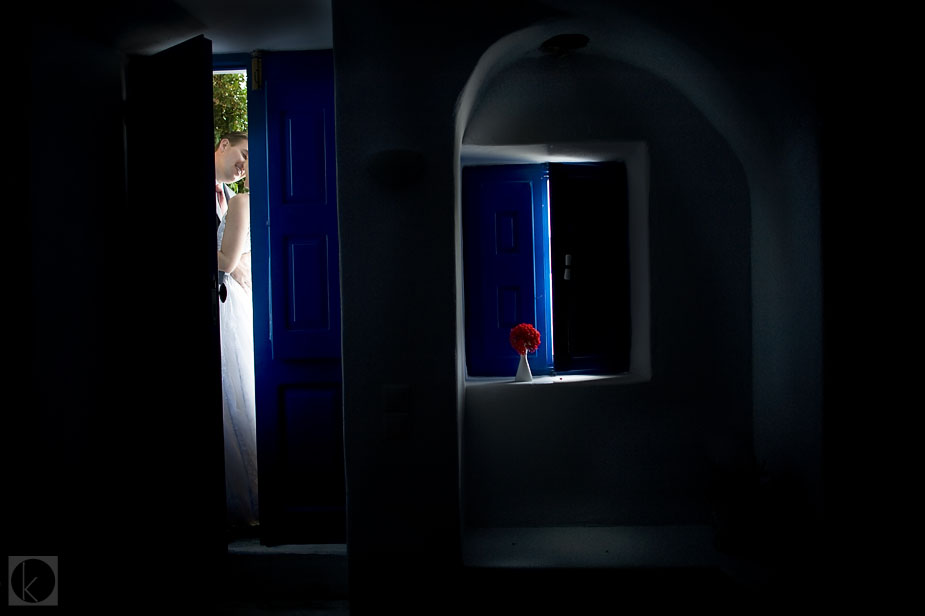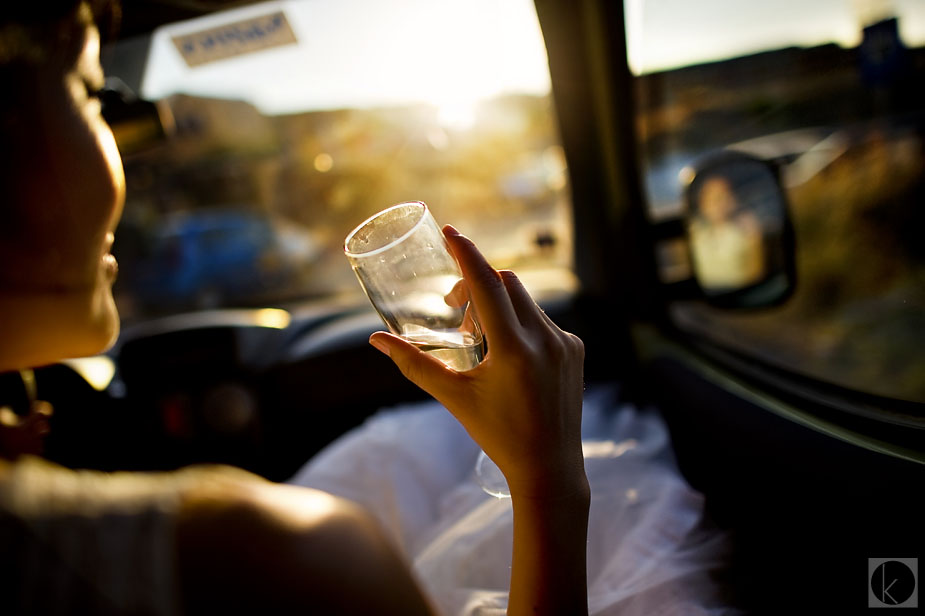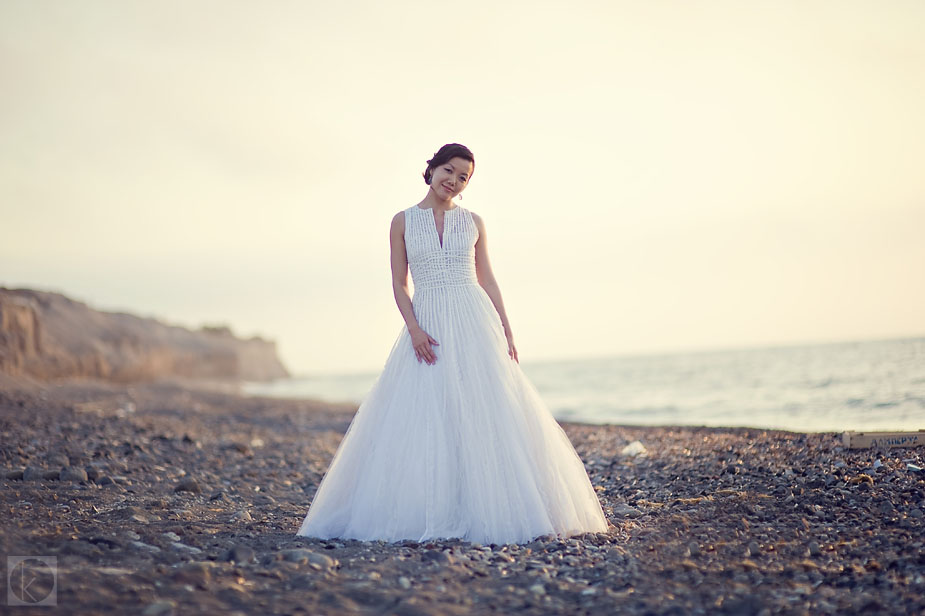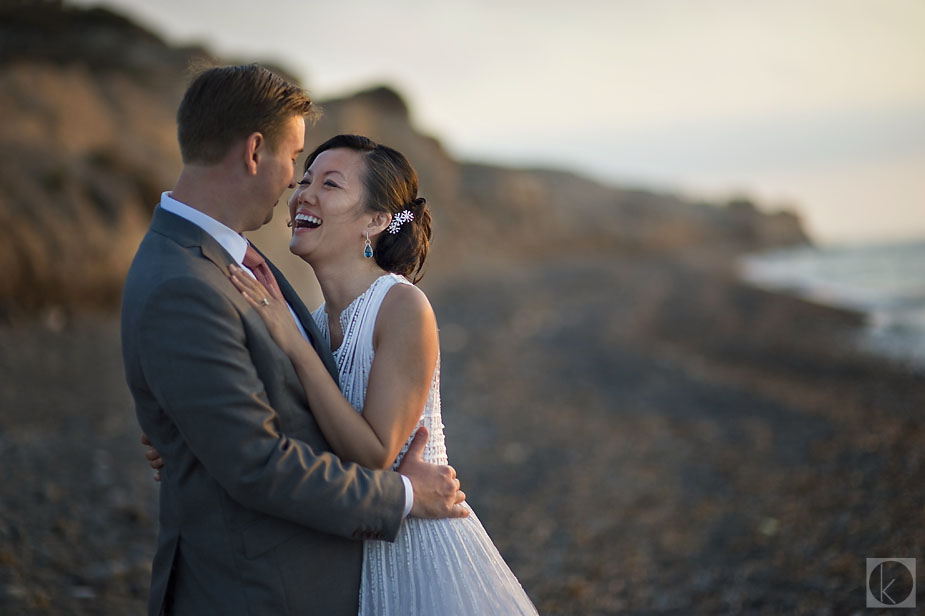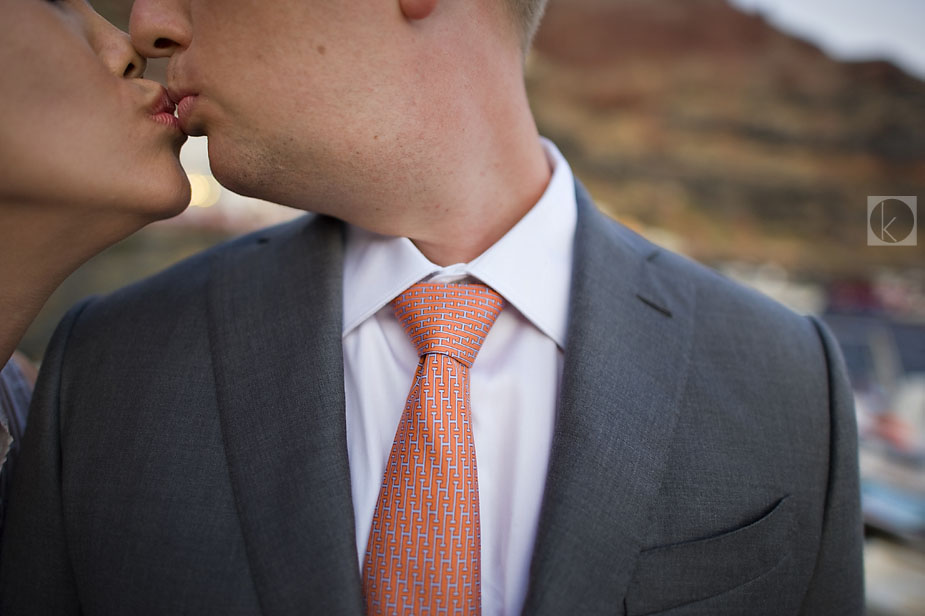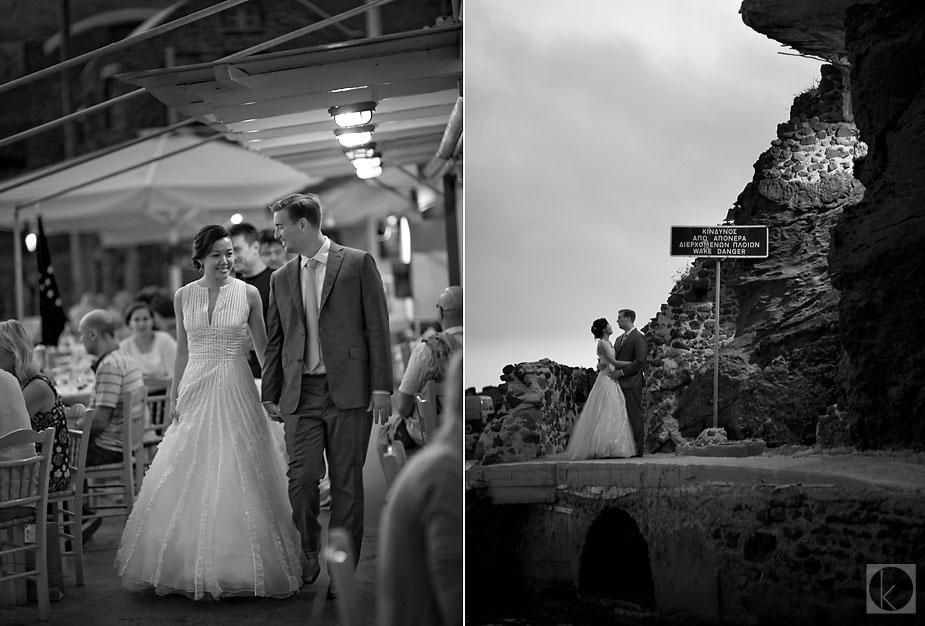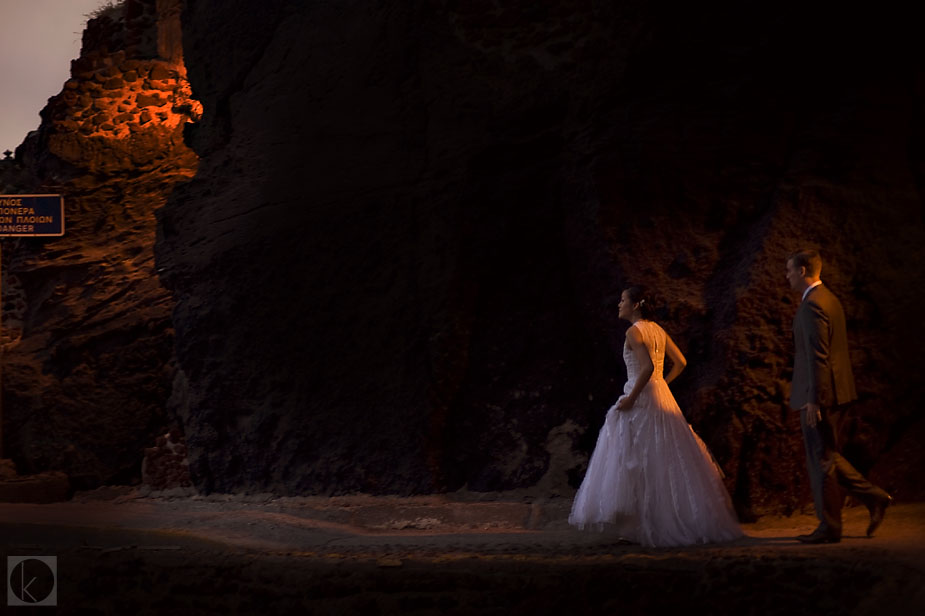 Can't wait to see what the REAL wedding dress looks like soon! Batteries charged, lenses cleaned, gear in order, images backed-up, and I'm raring to go! We are all in for a treat!