Lindsey & Matt
Fields, trains, Italian red wine, and small town Colorado complimented our relaxing experience during Lindsey & Matt's engagement shoot at Palmer Lake, CO. Gosh, I love Colorado summer evenings!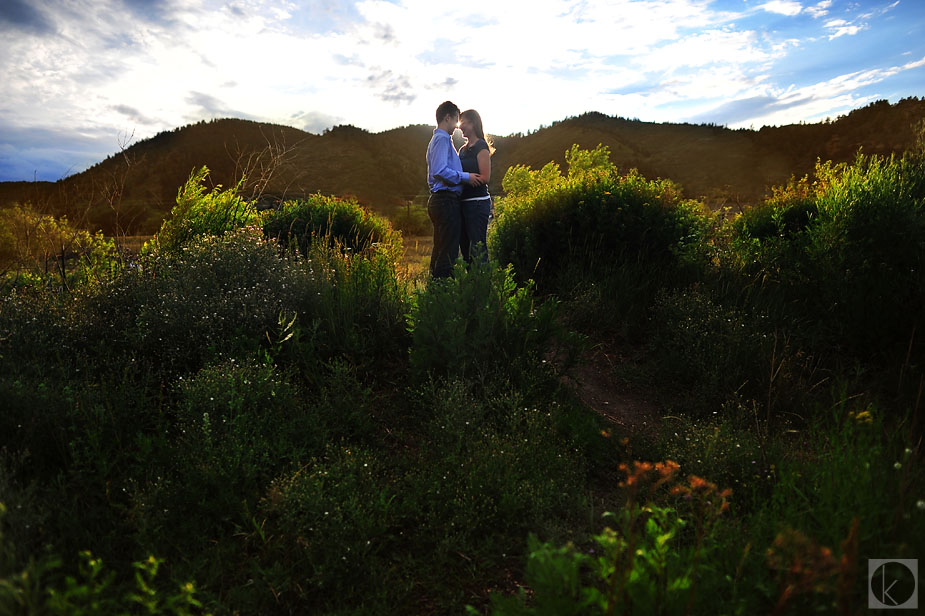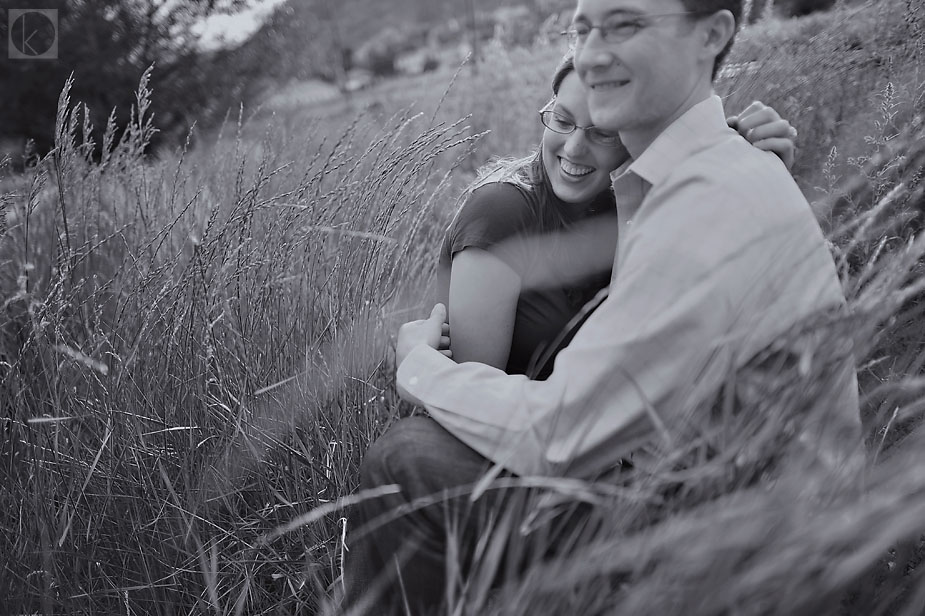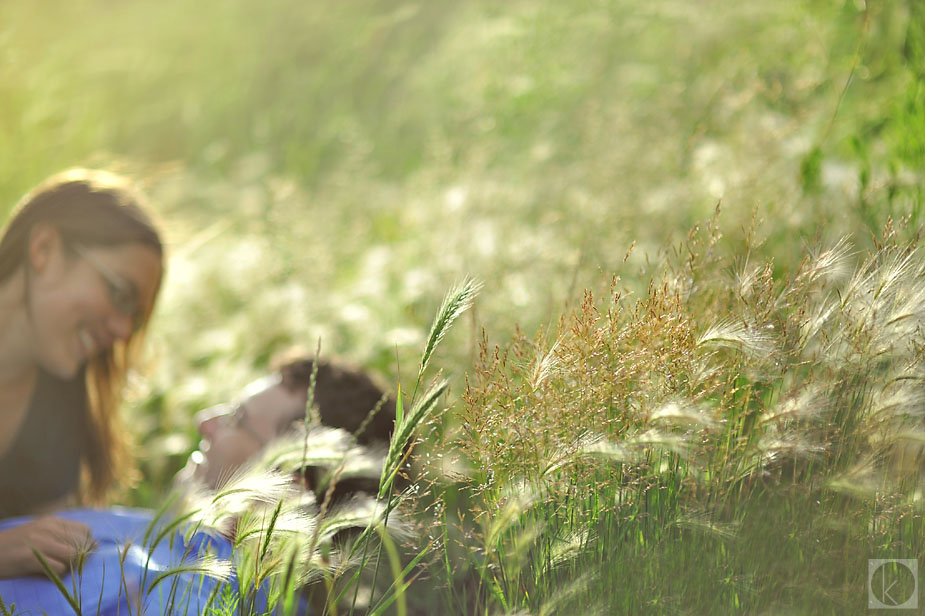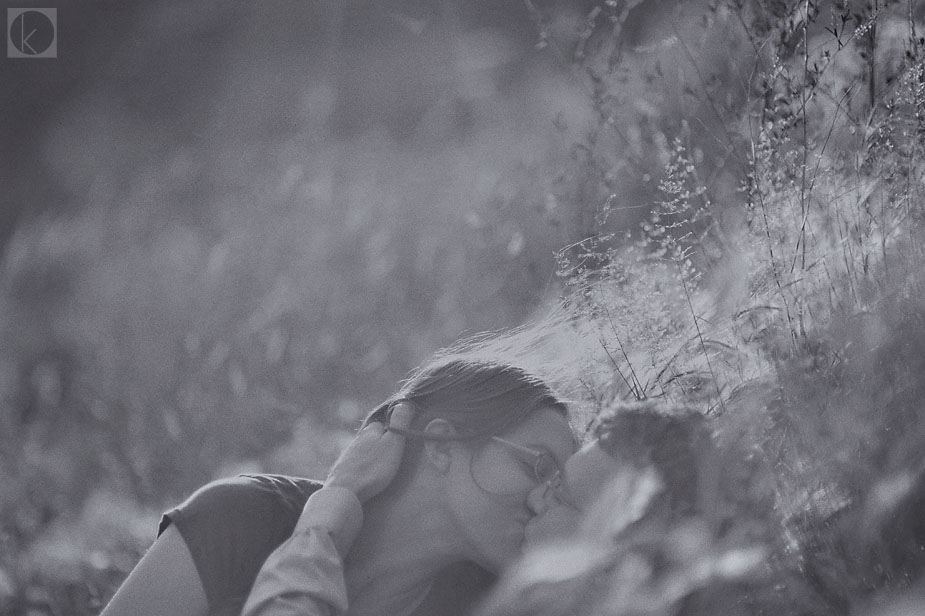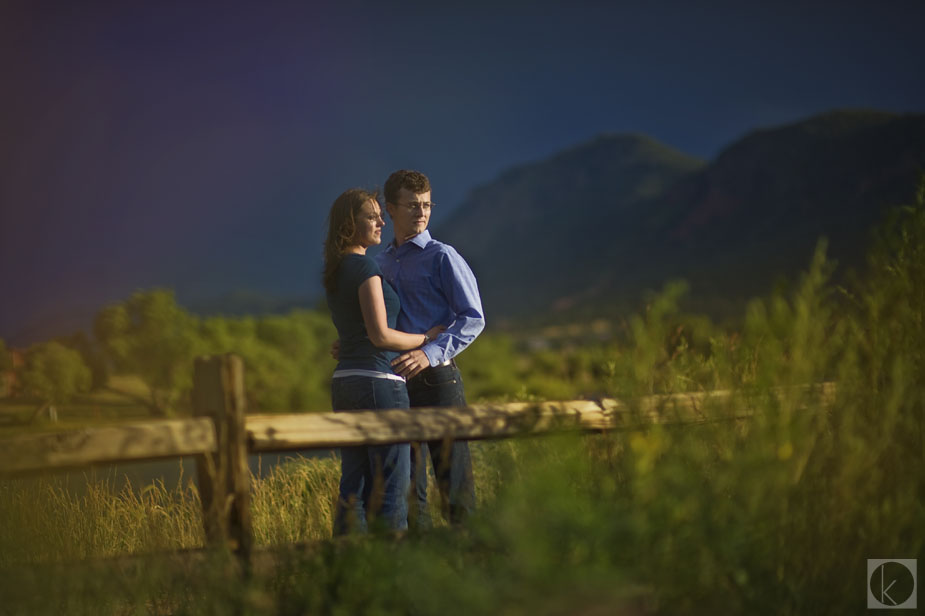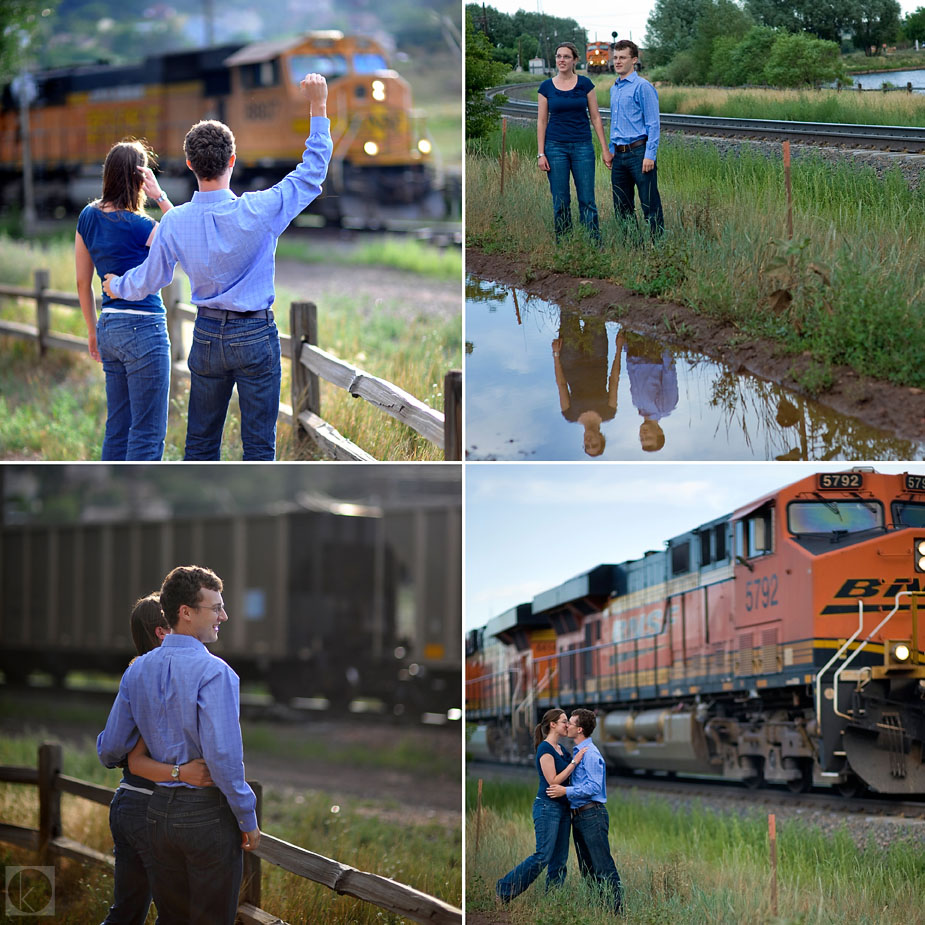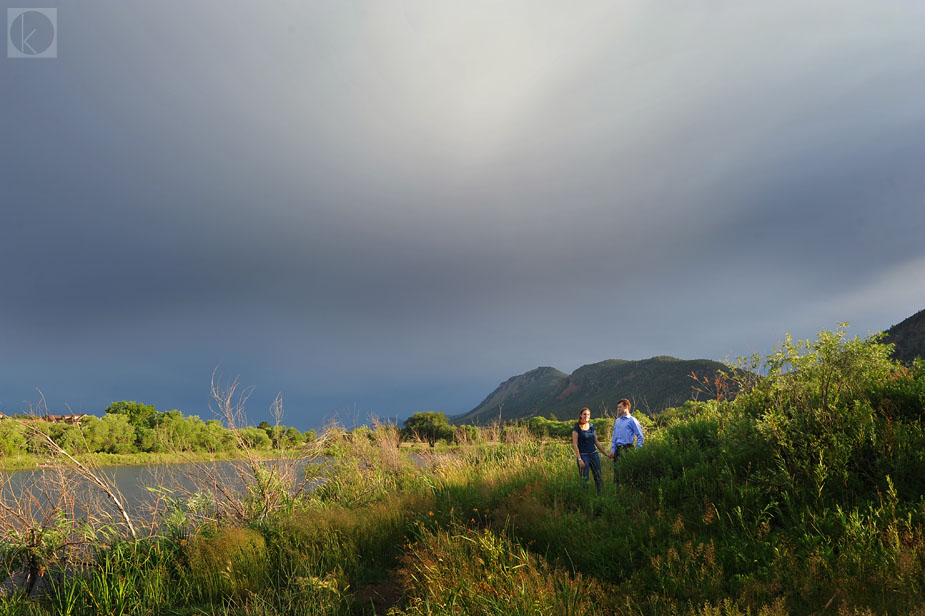 One for the grandparents: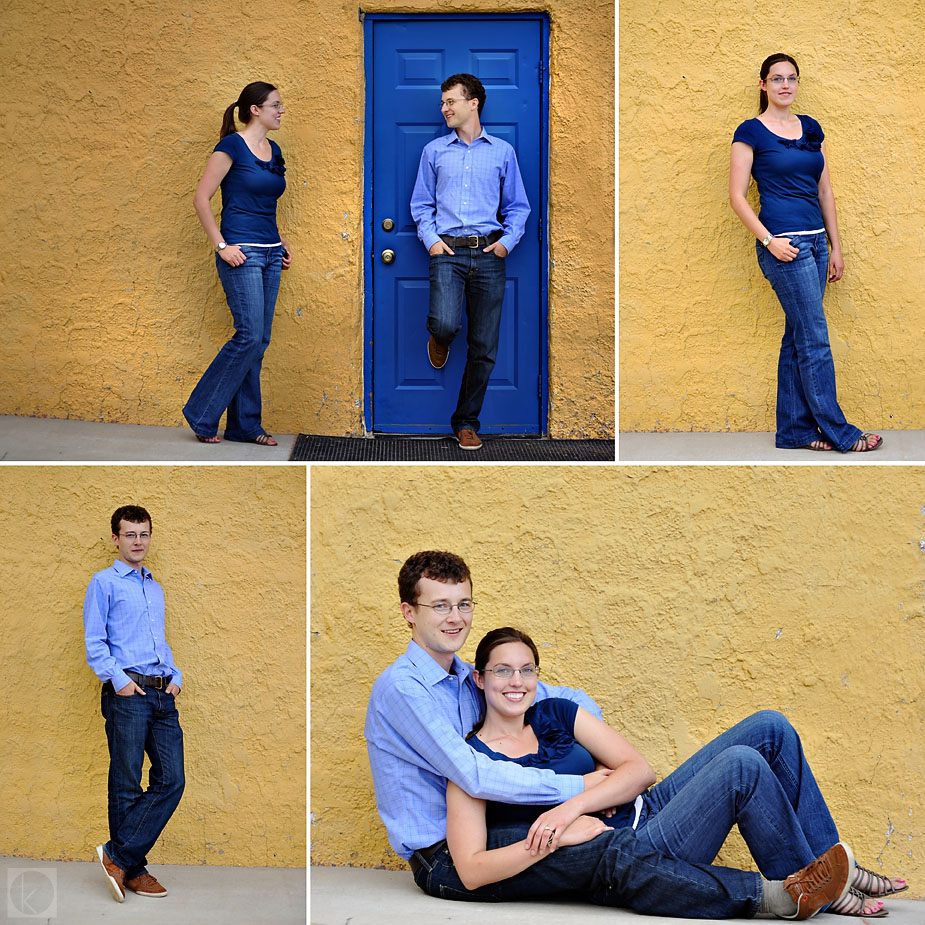 Lindsey & Matt defy rules of physics, optics, and engineering. Together, we took Red, Green, Blue and made White: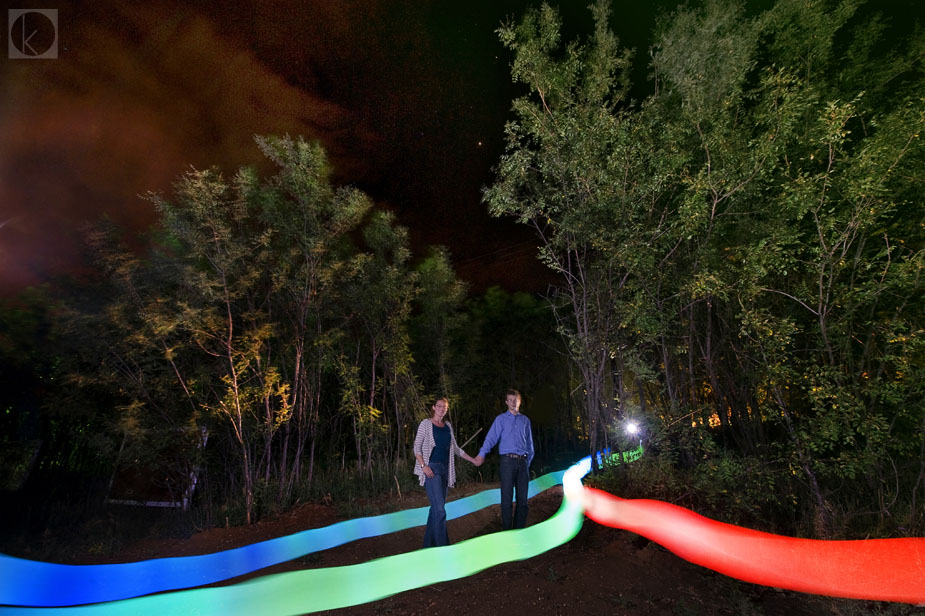 Of course, a small-town police car drove right through my light-painting…. couldn't has asked for a more perfect colored line on the horizon!