Amy & Sean – Wedding in Greece
Joy, tenderness, energy, love, intelligence, inspiration, whimsy, elegance, spontaneity infused every event at Amy & Sean's wedding in Santorini, Greece. These words were articulated by a special wedding guest and I couldn't agree more.
My experience working with Amy & Sean shaped my approach to wedding photography in so many wonderful ways. Not only were they perfect clients to work with, but they treated their guests to a world-class experience complete with wonderful food and wine.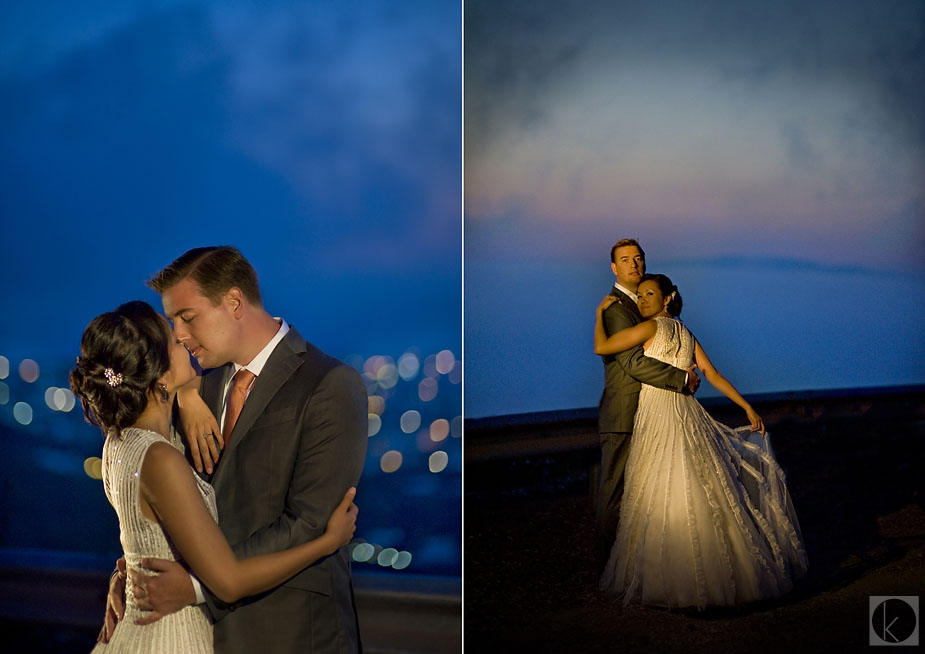 Santorini: heaven of earth and a photographer's paradise. Pair that with a sweet, smart couple with a panache for treating friends and family with only the finest and then I pinch myself. 'Is this real or a dream?' Santorini showcases quintessential Greece: rustic beauty, rolling fields, cliffs, architectural marvels, and majestic seas. The light in Santorini is simply amazing to photograph, thanks to the fog and sea haze and stark contrasts of the white plaster and blue skies. I felt like I arrived in photographer heaven. No wonder Travel and Leisure magazine featured Santorini as top island destination for 2011. Pinch me.
I remember first speaking with Amy about her wedding planning experience on the golf course in Hawaii. Pinch me again. I was giddy beyond belief she chose me after their stellar engagement session in New York. Their engagement album sooooo rocked.
Pressure makes diamonds, I reminded myself. Armed with my gear of choice, a Nikon 85mm f/ 1.4 and 24mm f/ 1.4 each mounted to a Nikon D700, I composed my world with clarity and focused on my best creative work possible while offering a world-class wedding photography experience. Thank goodness I had time create a few preliminary light paintings in Greece to get my creative skills polished. I flew in a few days early to take advantage of jetlag and explore visual gold mines of Santorini at dawn. AH-mazing.
The preparation and planning took months, facilitated by the fabulous Helena Han at YaSena Couture Weddings & Events. Working with Helena has even influenced my thoughts on planning my own wedding. I even proposed a few times in Greece (proof). I was honored share in the collaborative efforts by such a creative team!
Ceremony: Astra Suites
First Look location: Aghios Artemios
Reception: Theros Wave Bar
Catering: Selene
Officiant: George Karayiannis
Videography: Apostolos Gkoris, Urban Cinematography
Make-up Designer: Dimitra Giatrakou
Beauty Artist: Renia Bledaki
Hair Stylist: Georgia Theodoraki
DJ: Kimon Karageorgis
Flowers & Decor: Onirotopos of Athens – YaSena Couture Weddings & Events – k art handicrafts
Favors: Katerina Chronopoulou, k art handicrafts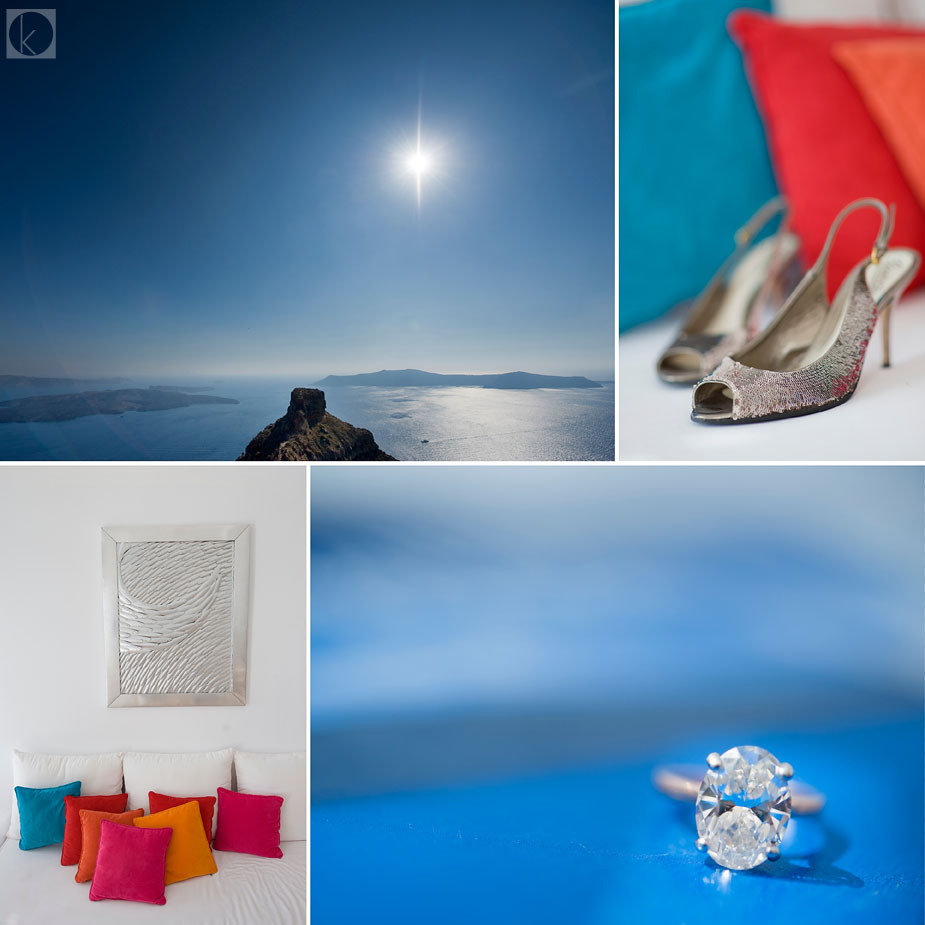 I felt the power of Astra Suites which shines as happy place.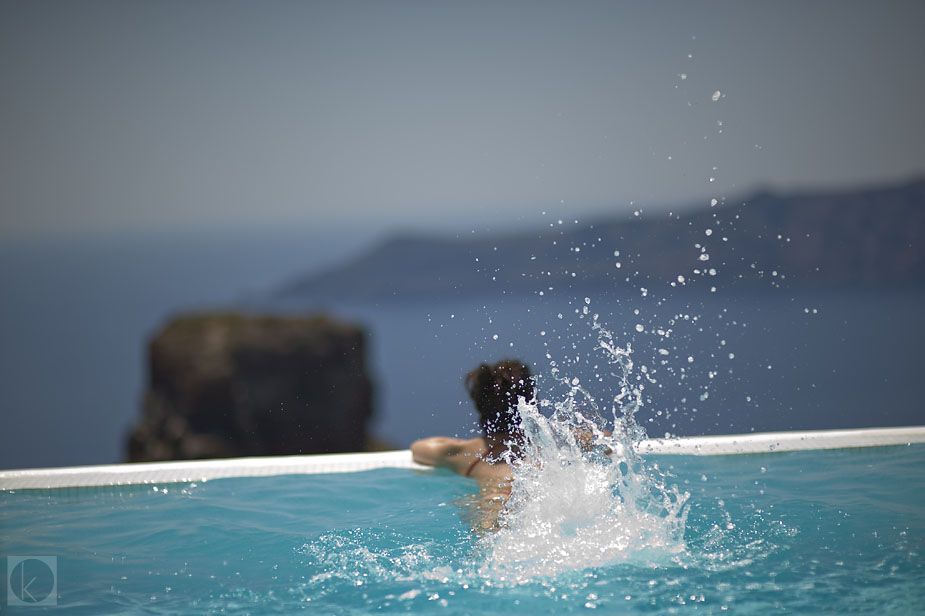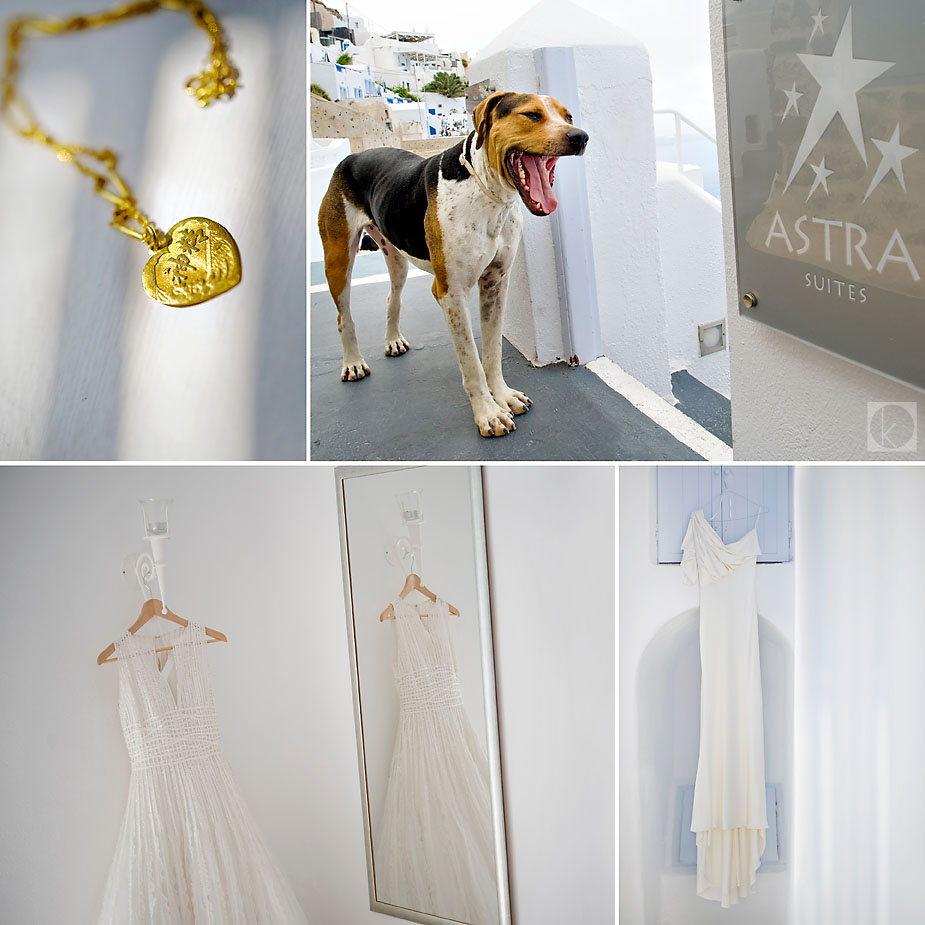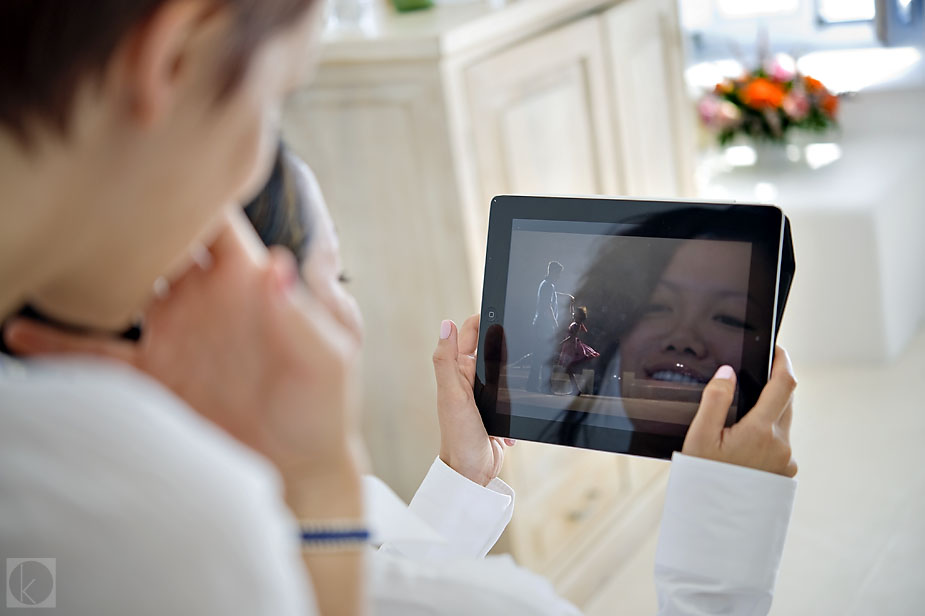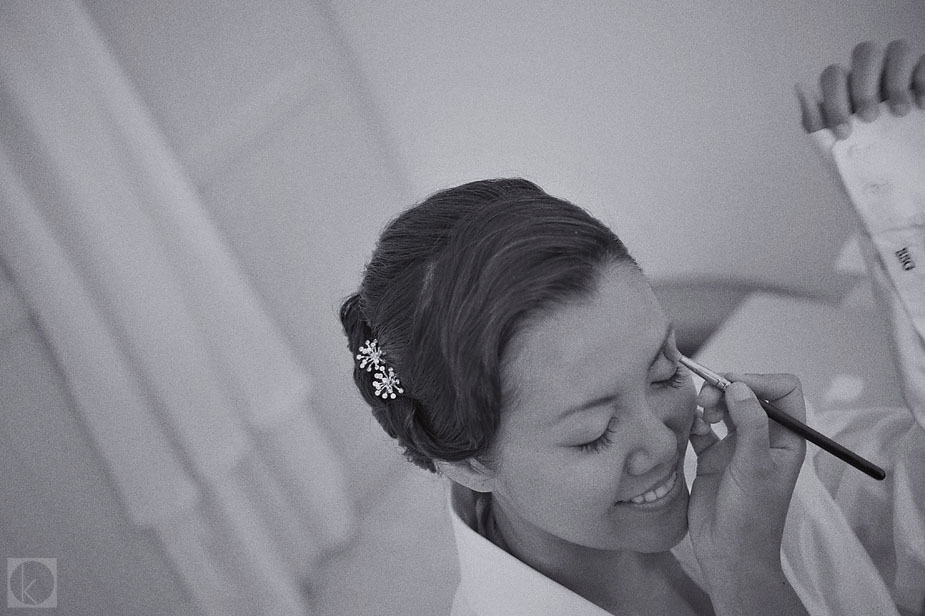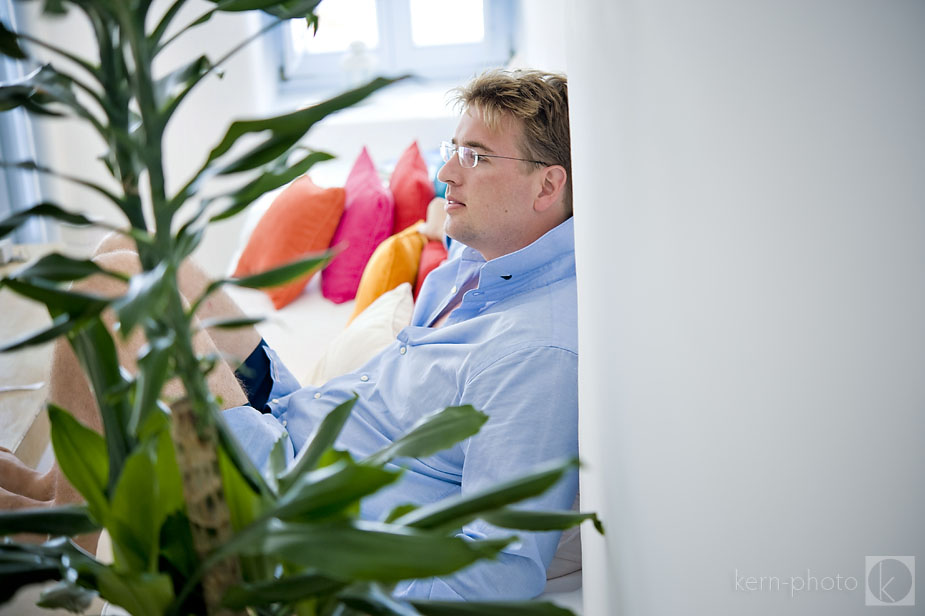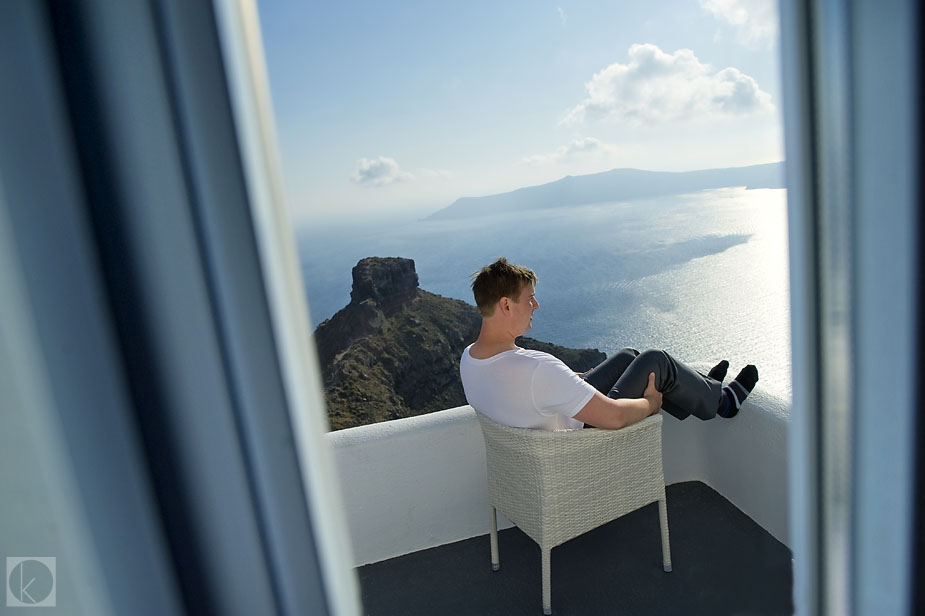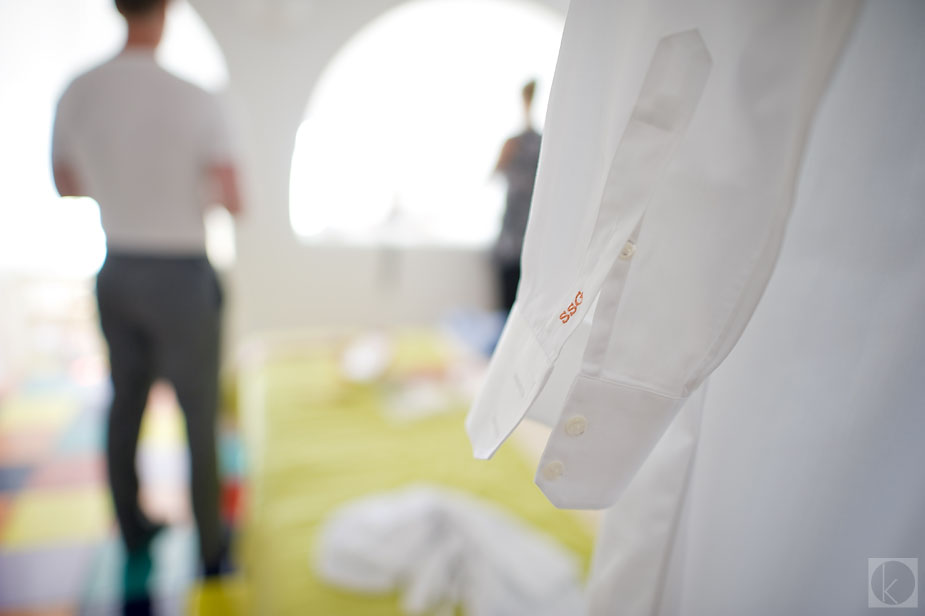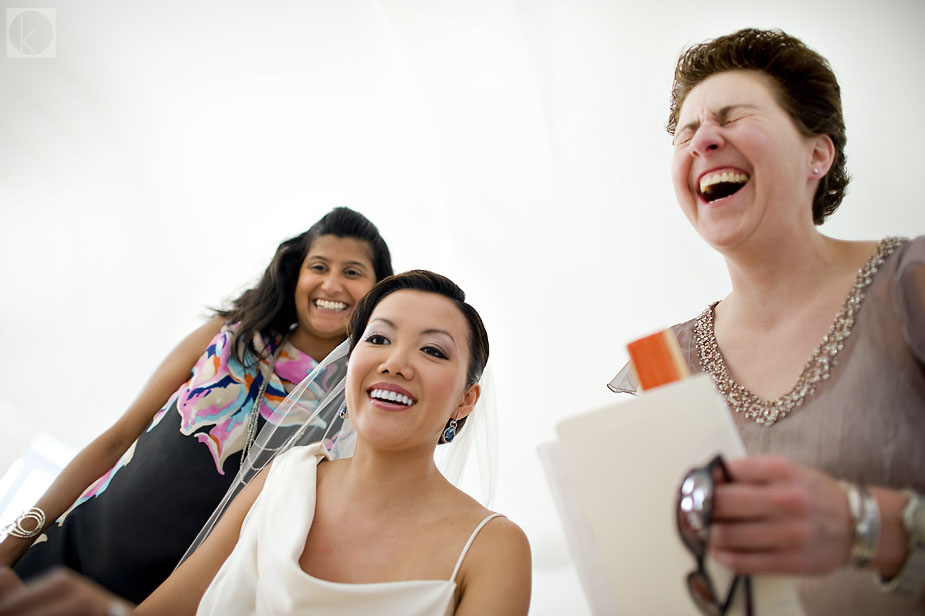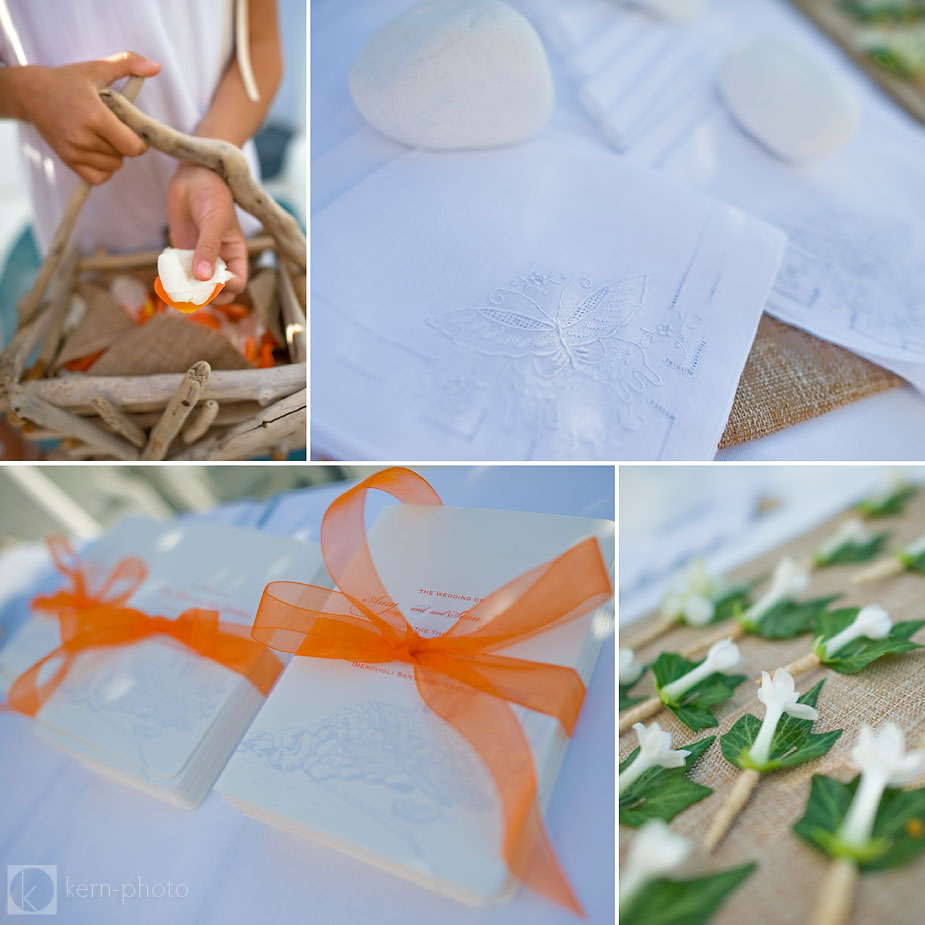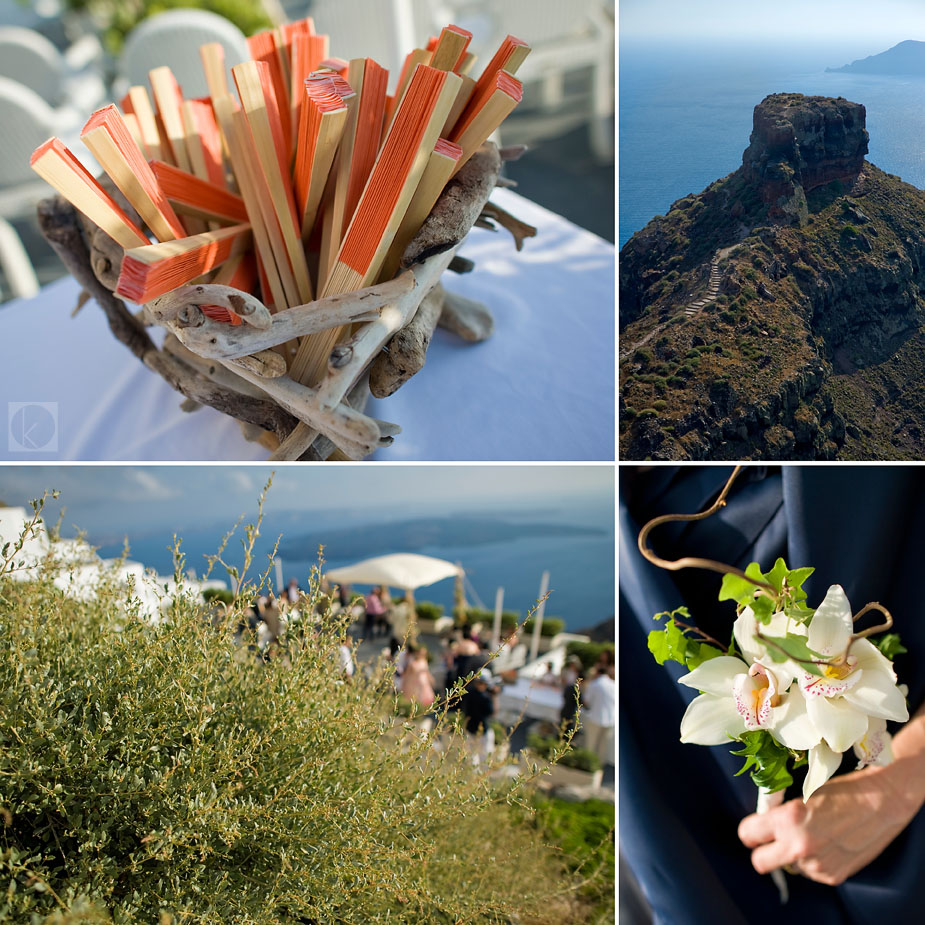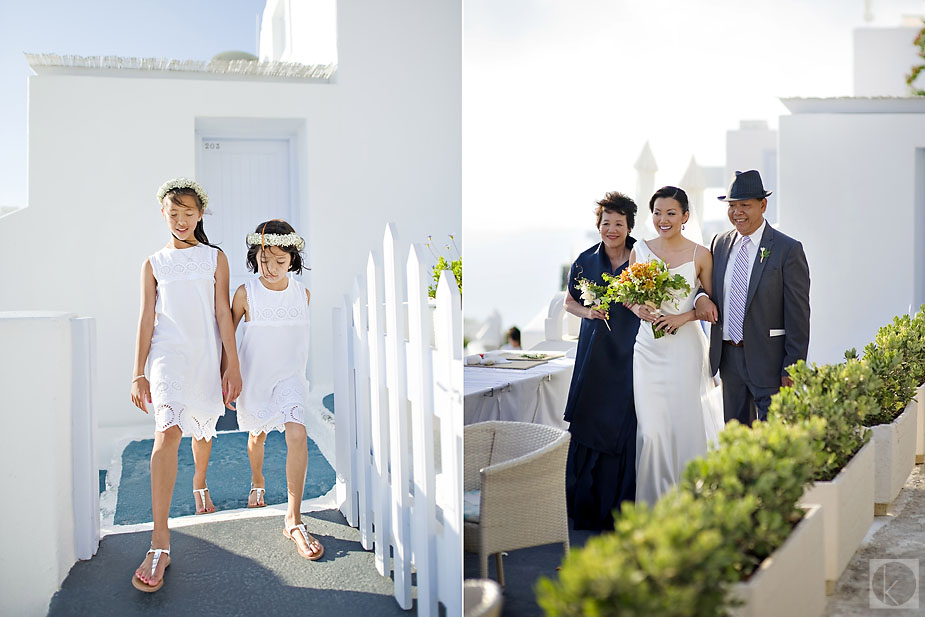 Many of the guests joined me the day after the wedding to share ideas about the importance of defocusing in life and put to practice their new skills while on a photo safari. I encourage my 'students' to email me at rj at kern-photo.com their images for critique (gold stars given).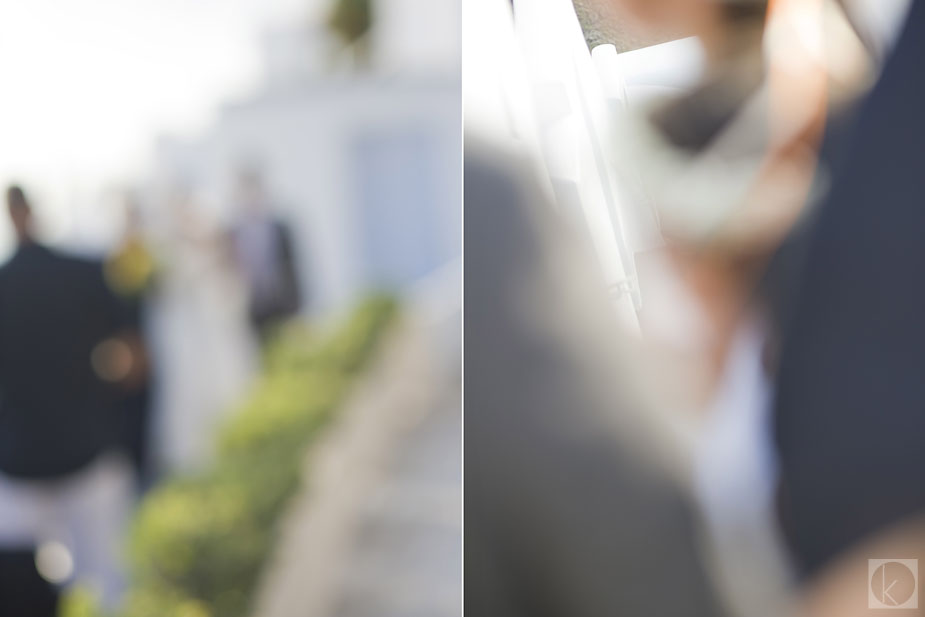 Encouraged high-dynamic range (HDR) wedding photography created at their wedding.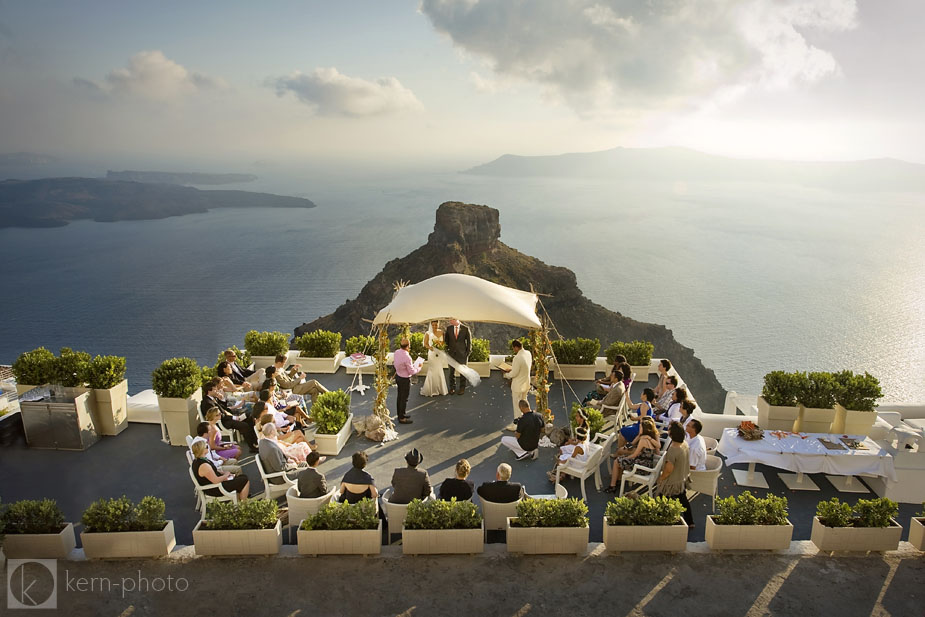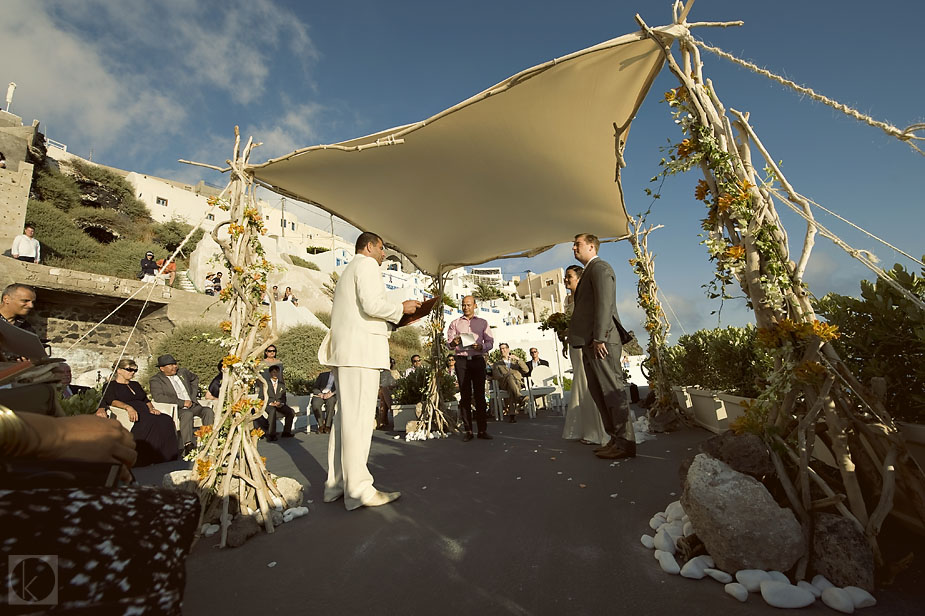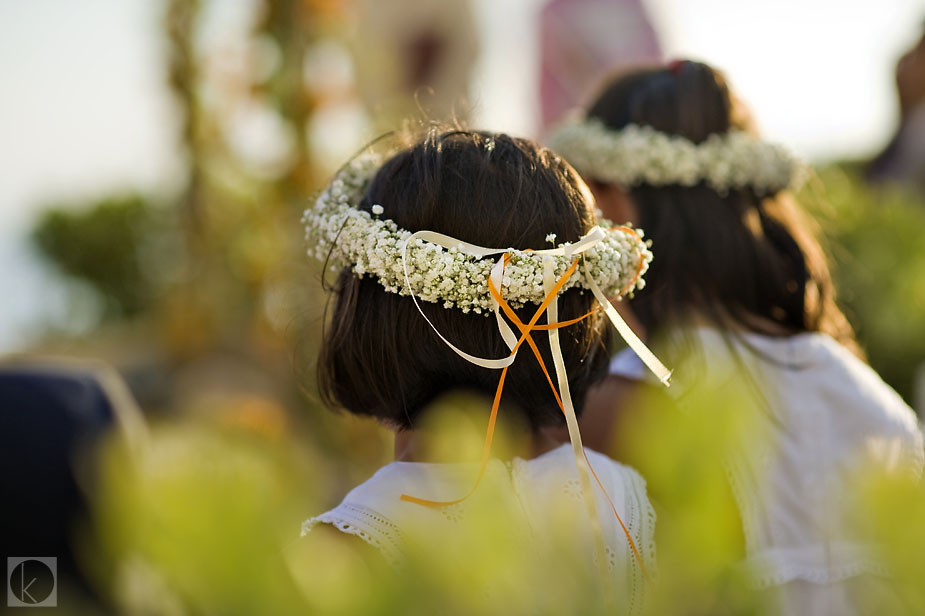 A second before a beautiful first kiss: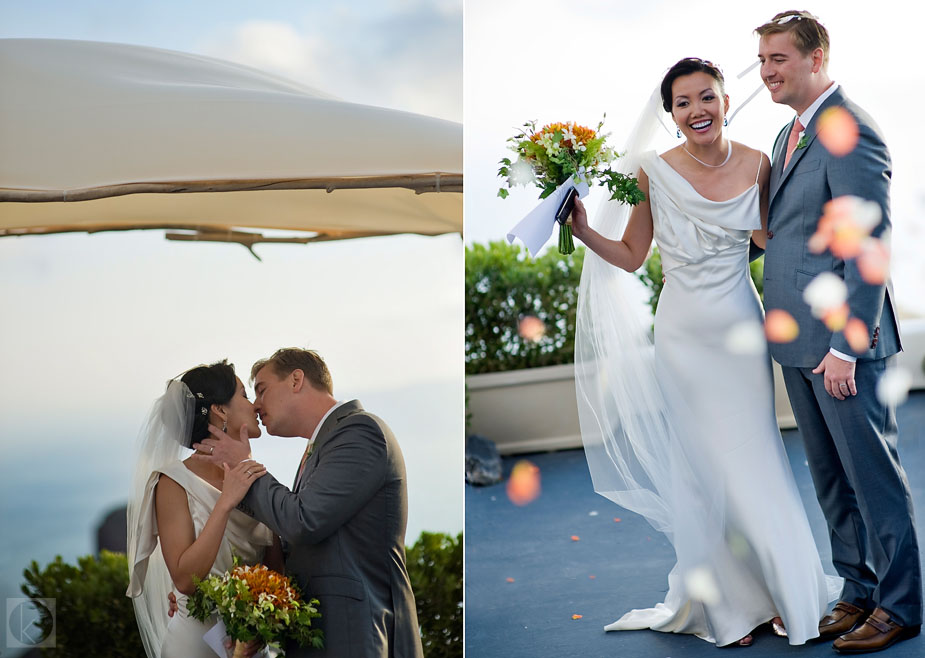 Such cute kids could easily fit as models featured in Martha Stewart Weddings.
Greece serves as a happy place for Amy & Sean. And has become a favorite place of mine, as well. I created two separate postcard series in Santorini here and here and met an artist who shaped my art of the image below. See the full post of their First Look.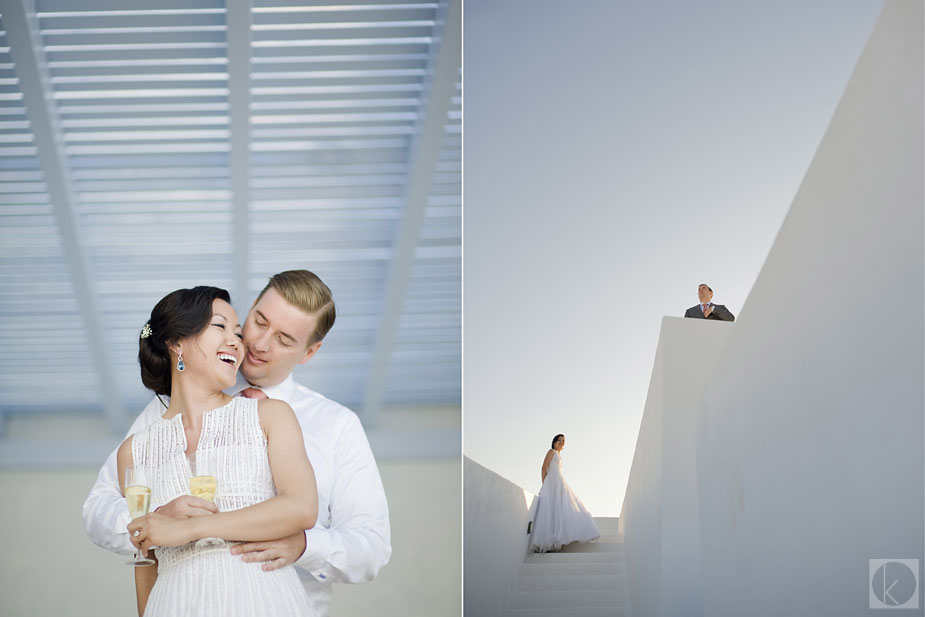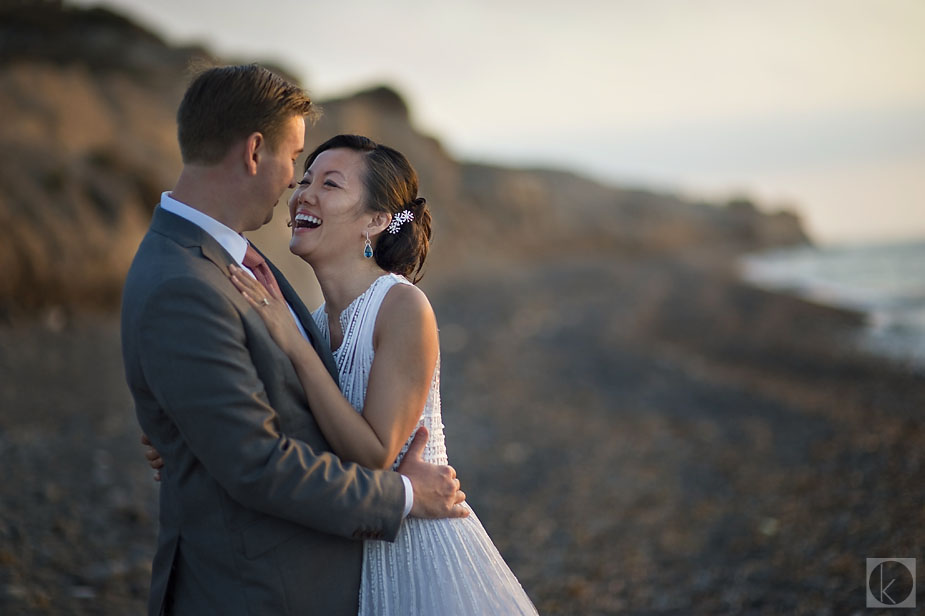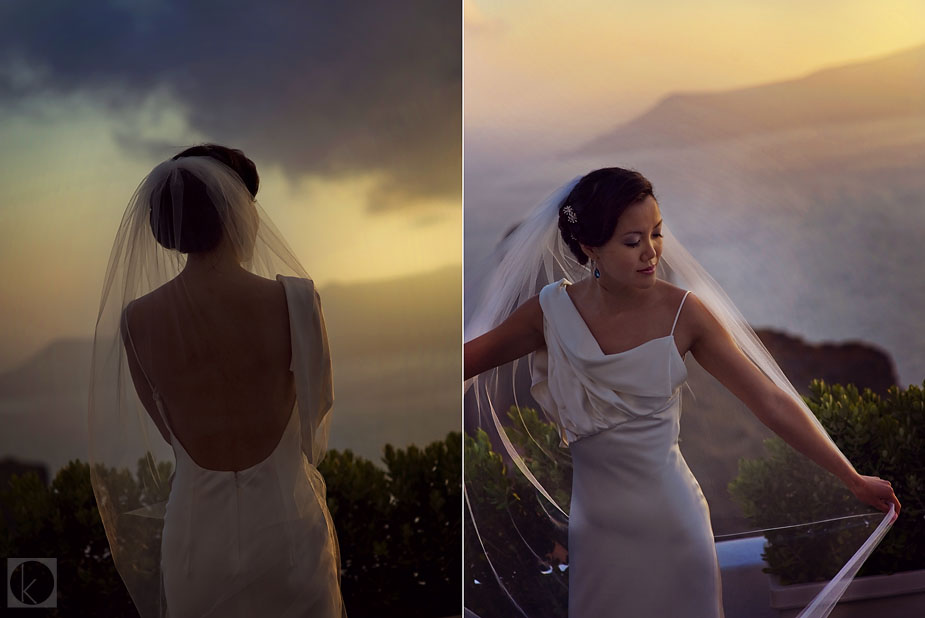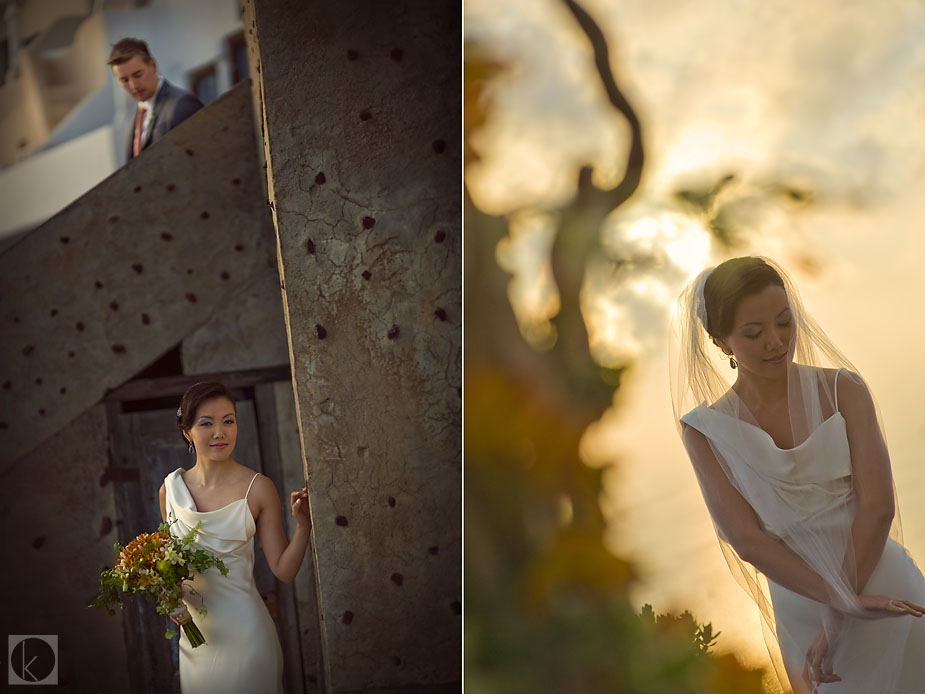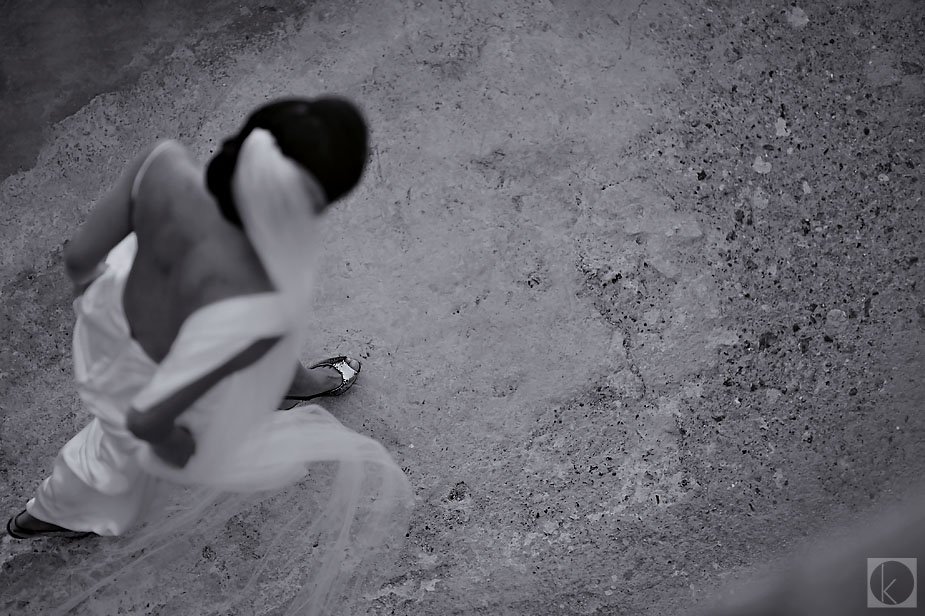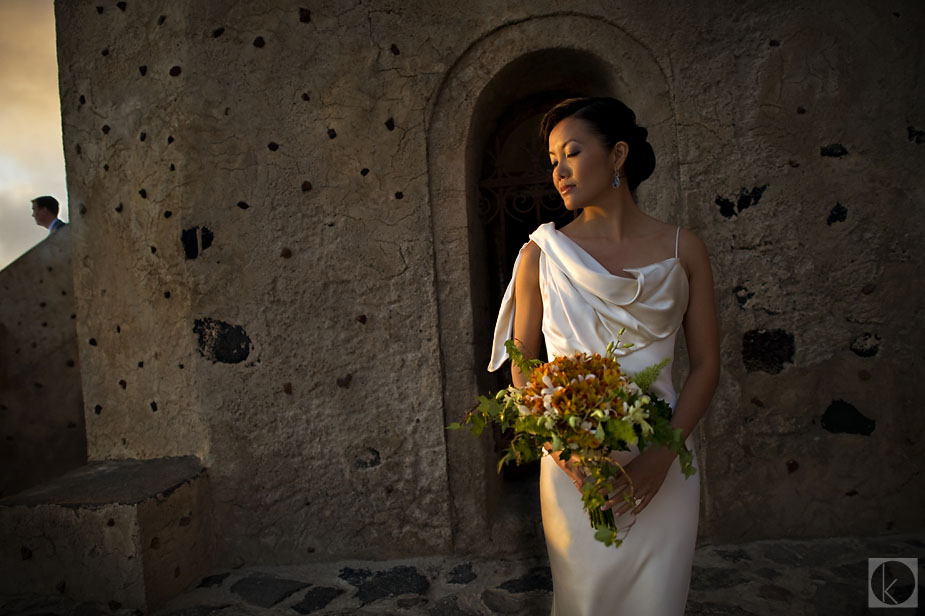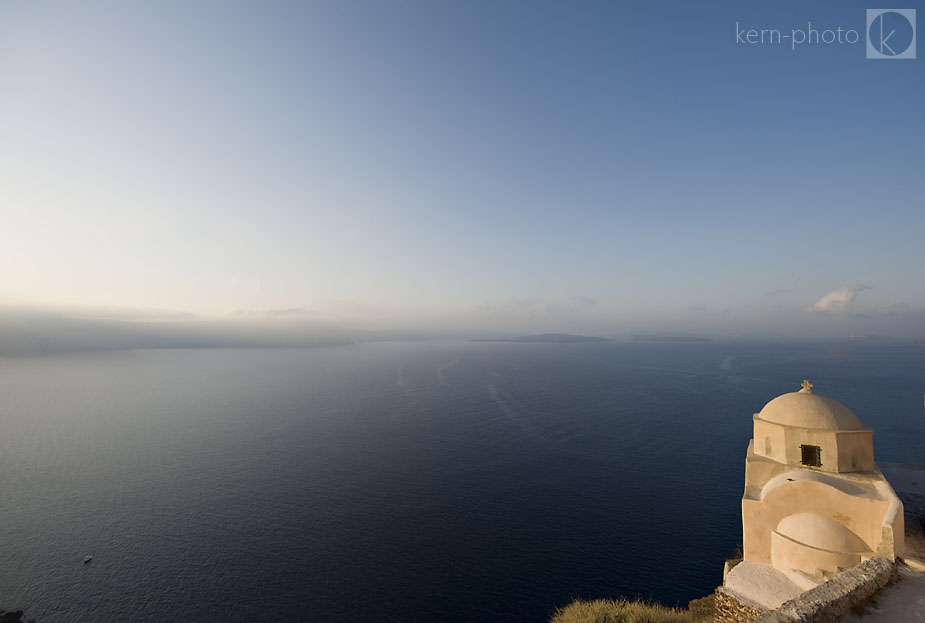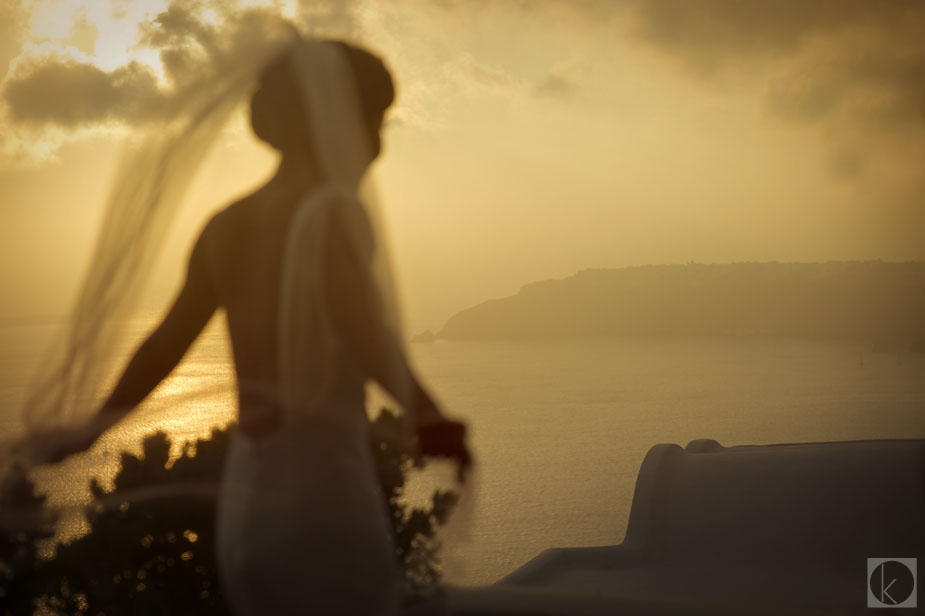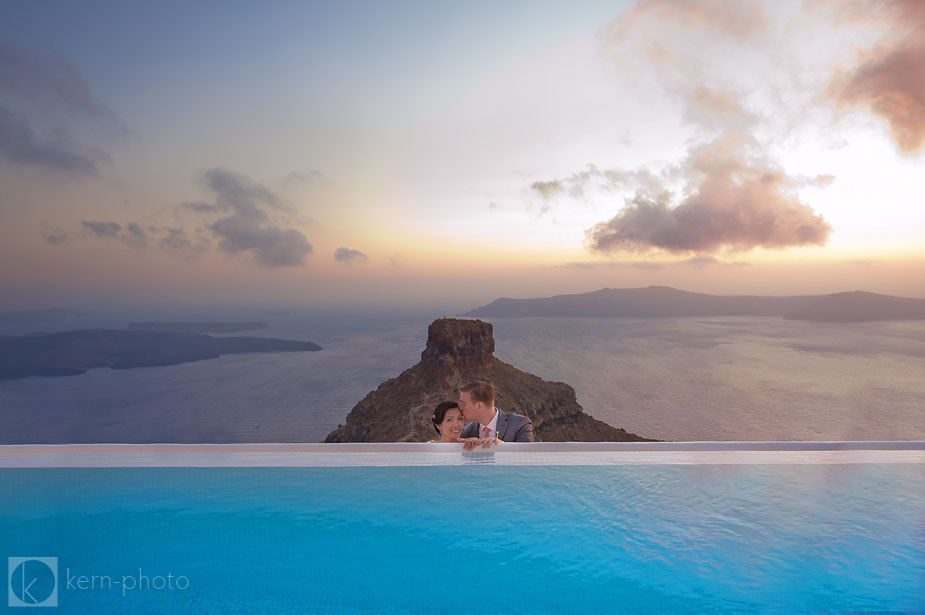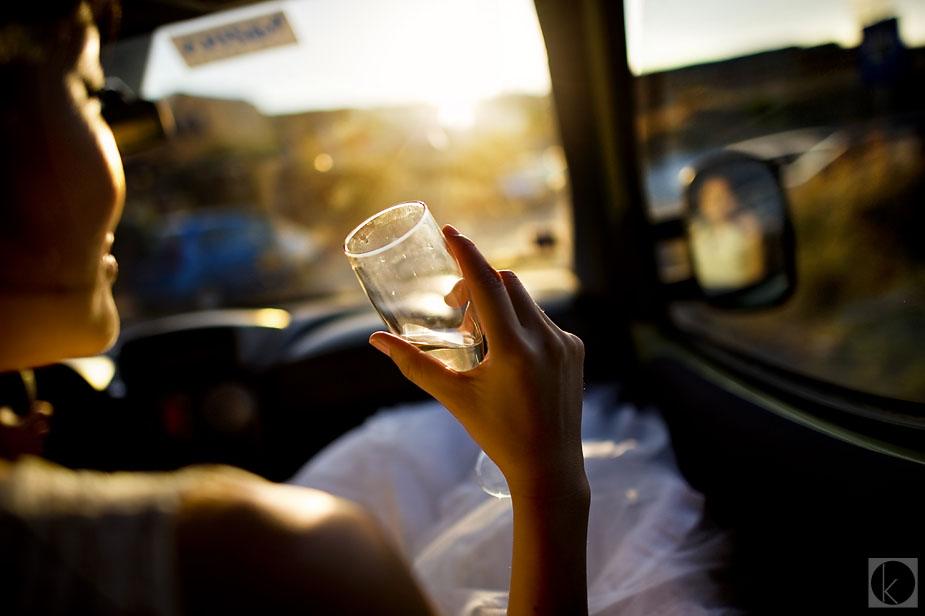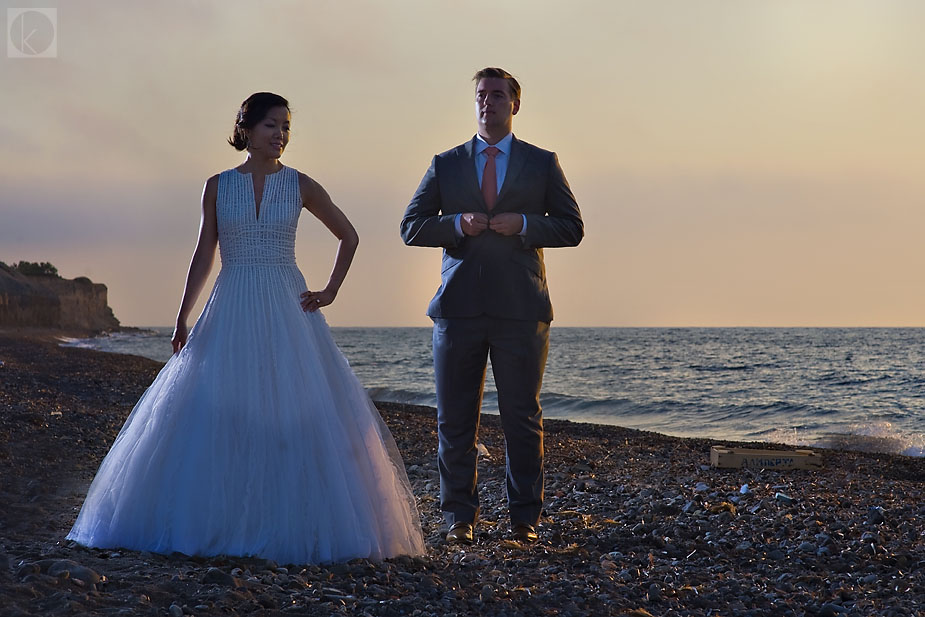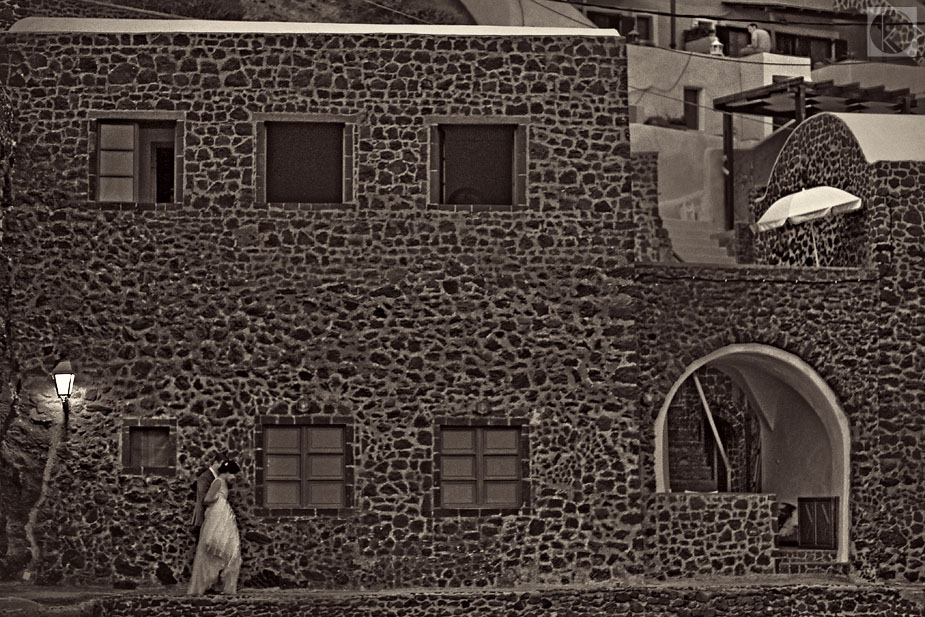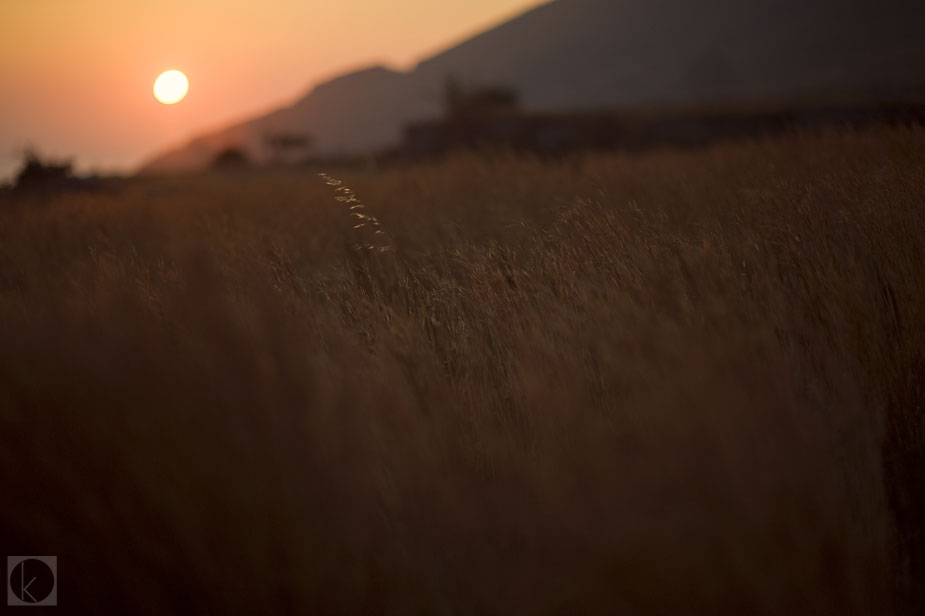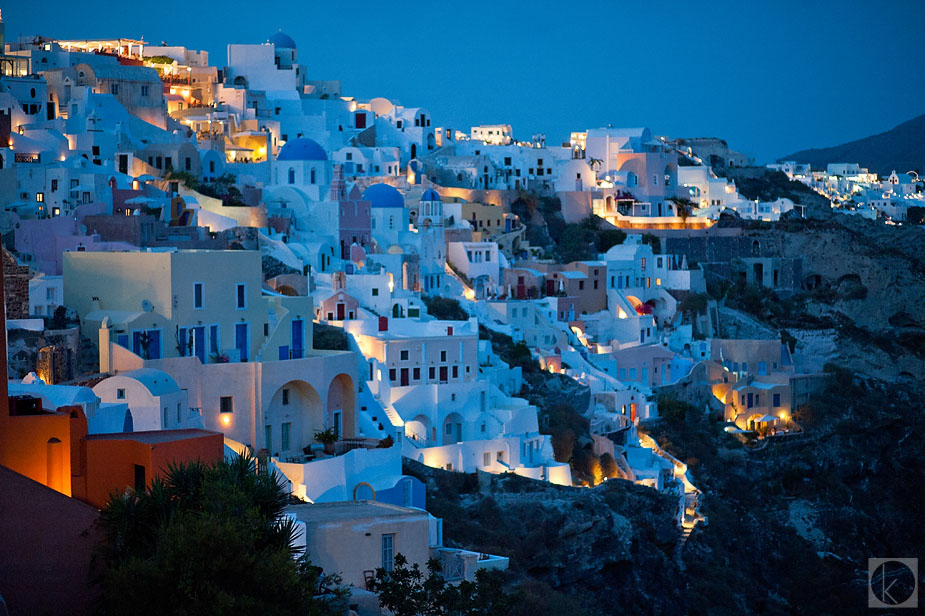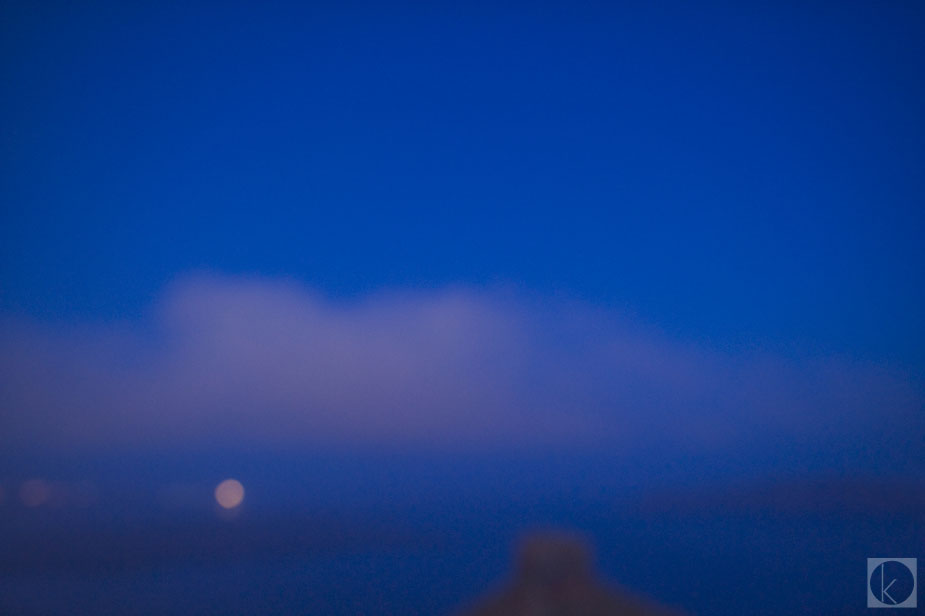 Amazing details.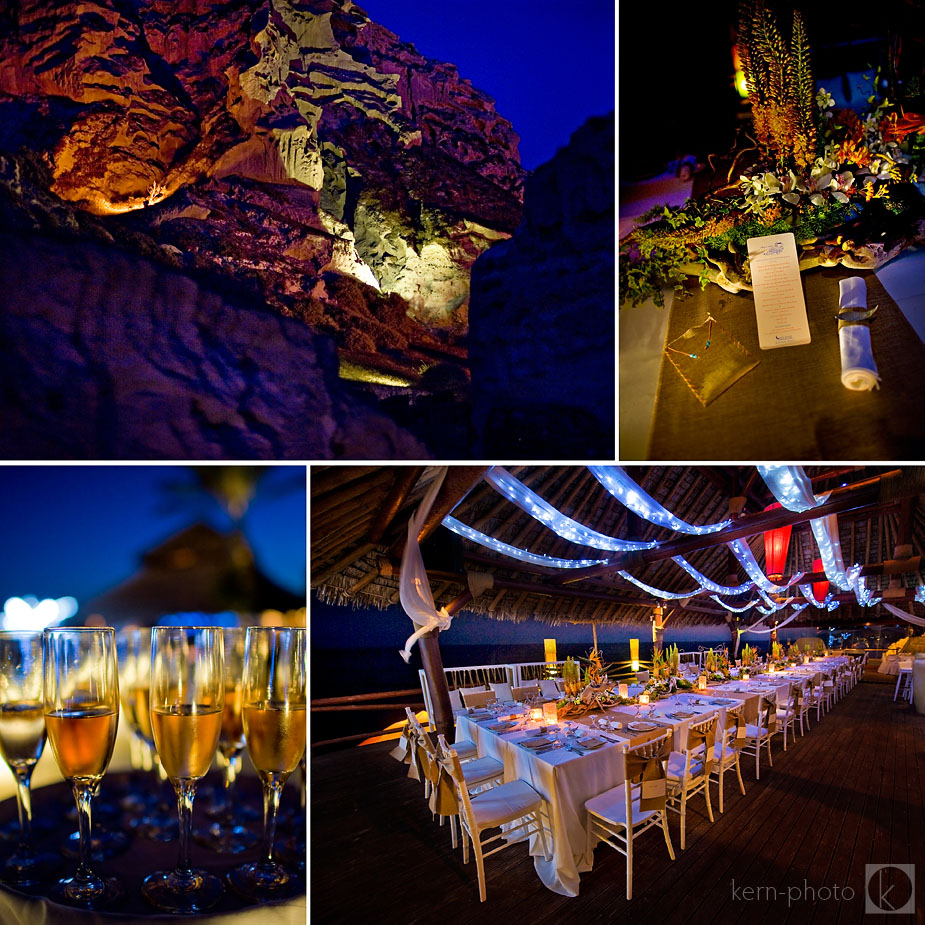 Amy & Sean choose much of their wedding decor to be the handiwork of many local Greek artists.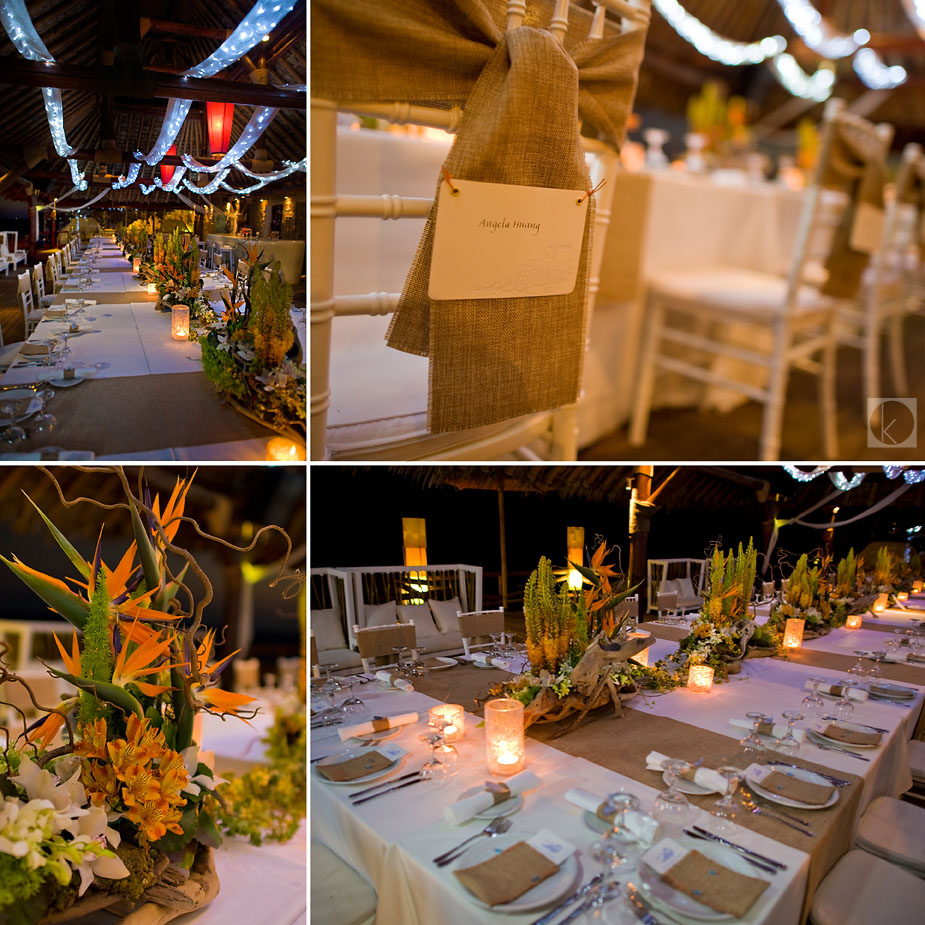 The simple joys in life, such as swinging with new friends, serves as a simple, but profound, way to enjoy celebration.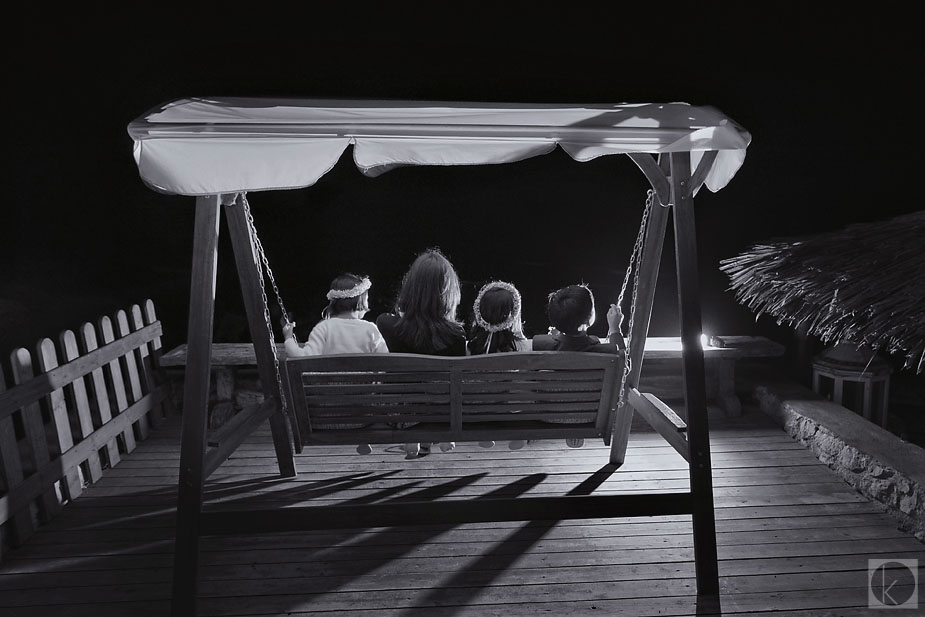 Driftwood, burlap, a colorful array of lightning, and local flowers can transform a place when you work with great people with creative vision like Helena Han.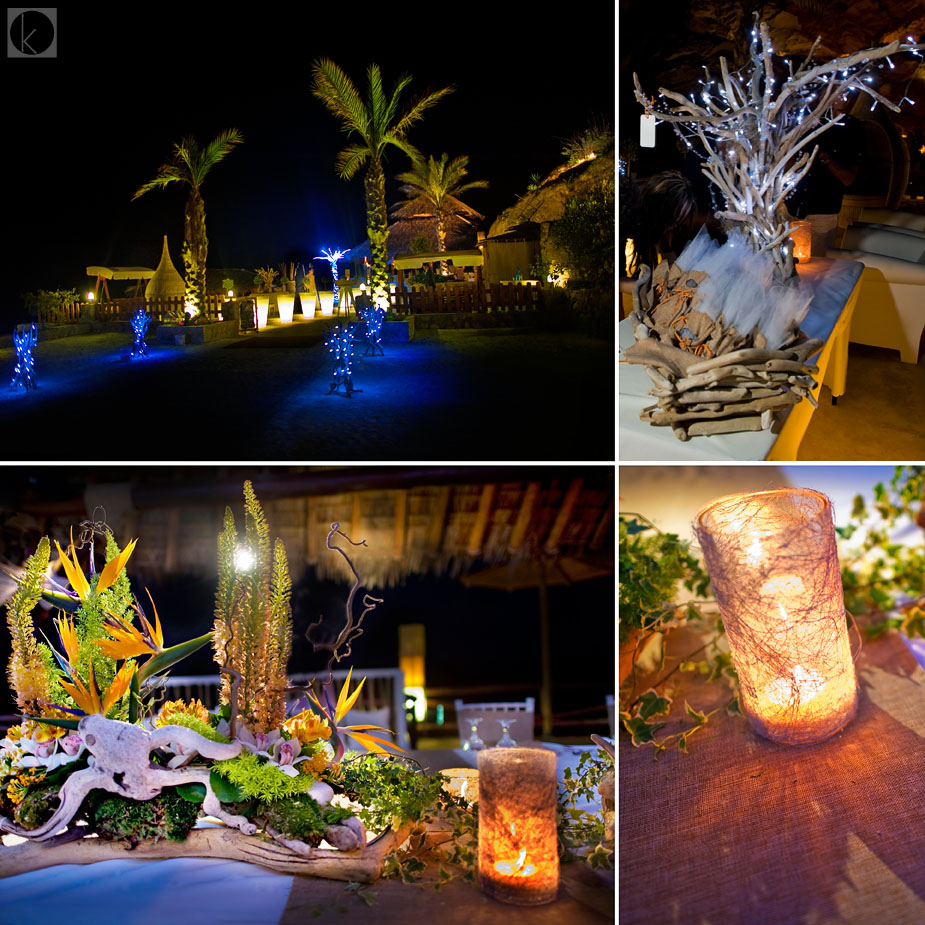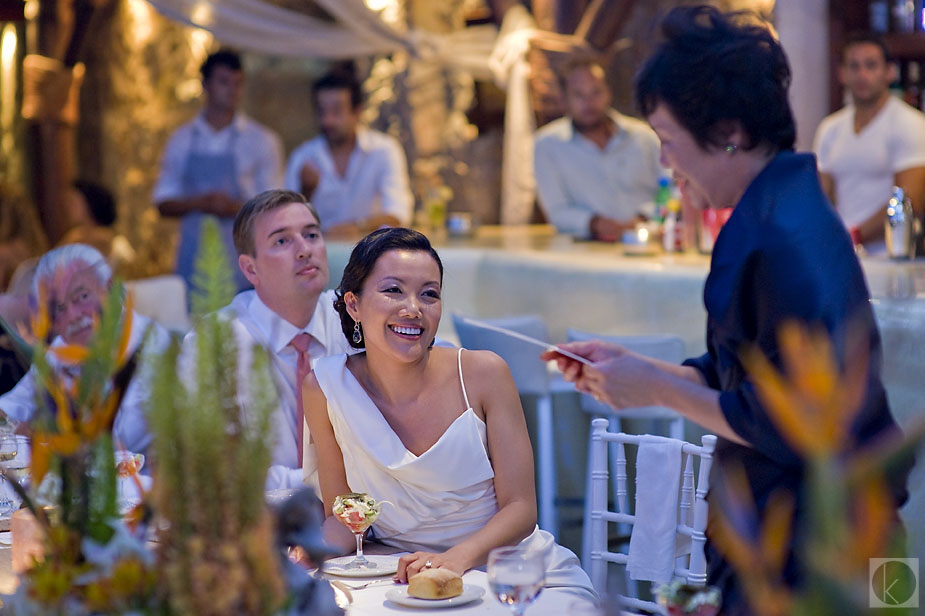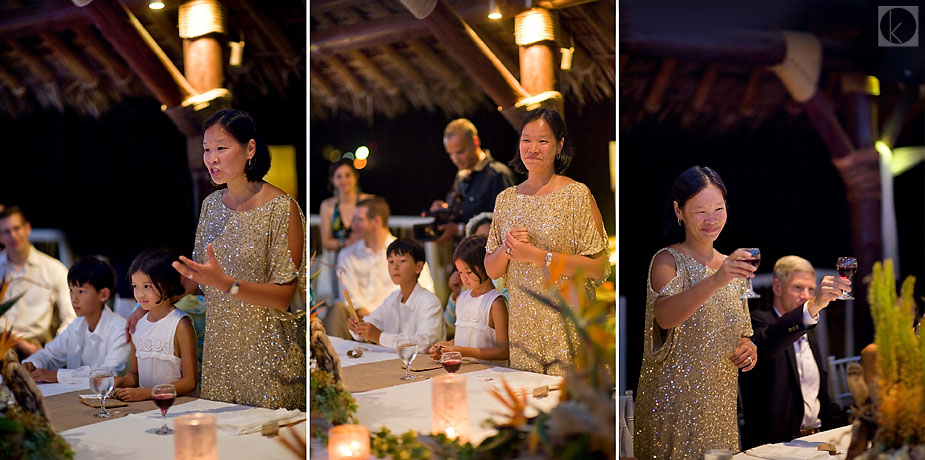 Sean's most anticipated event during the reception was sharing his memories through a slideshow with wedding guests.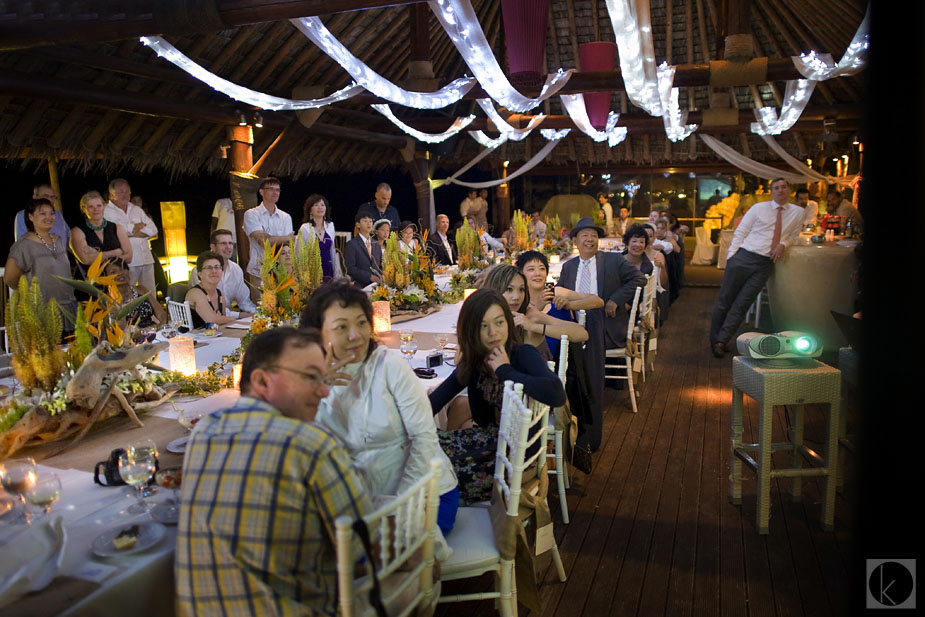 With months of planning, Amy steps into the party of her dreams. That feeling of anticipation and excitement looks like this creative visual: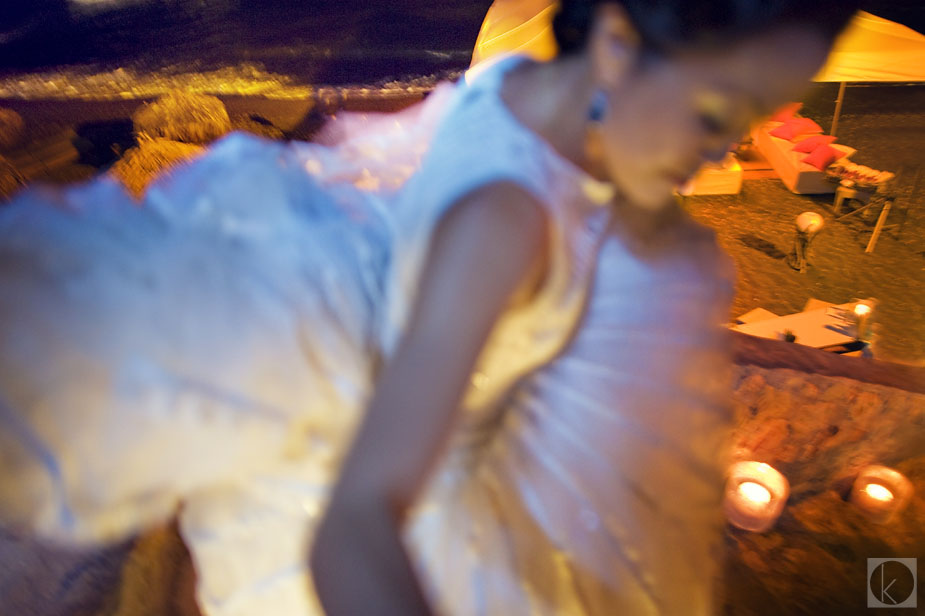 Once the guests arrived at the waterfront Theros Wave Bar, they were greated with a challenge of sending off sky laterns, a Chinese tradition. The gusts of wind made for lighting the laterns a bit difficult, however this simple activity brought soooo many guests together working for a common goal…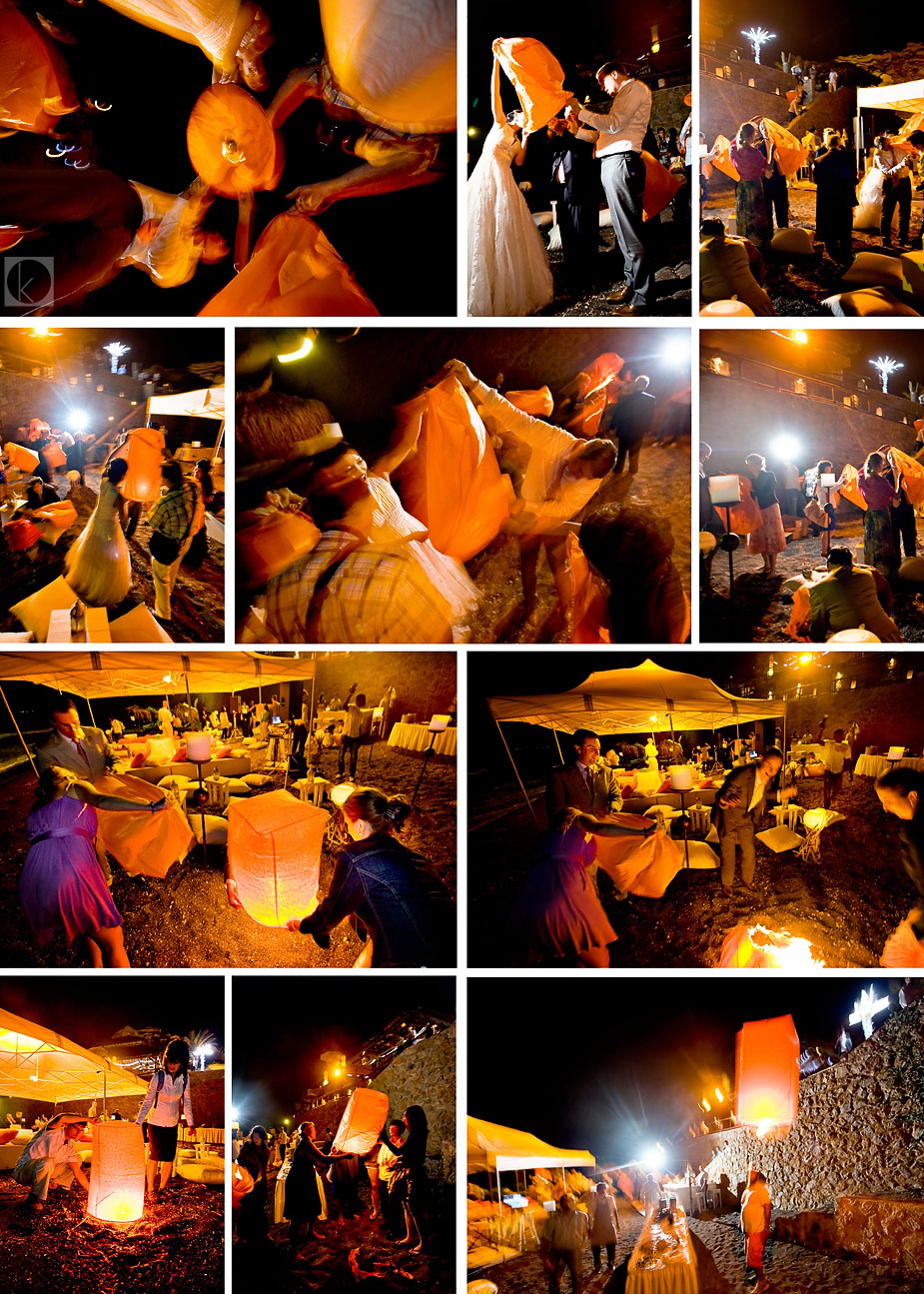 … of seeing such a simple sign of hope, light, and celebration the moment the lanterns catch the wind and float away.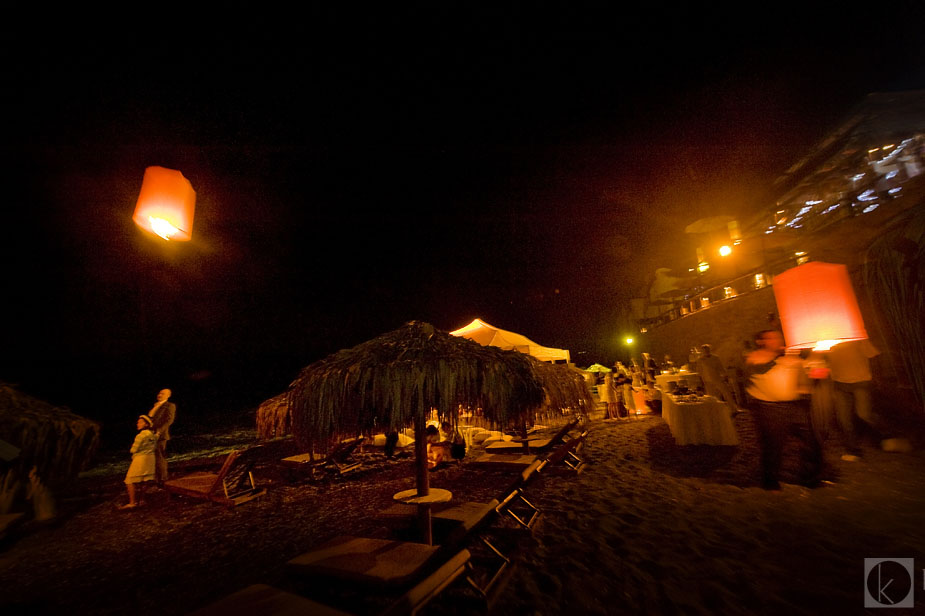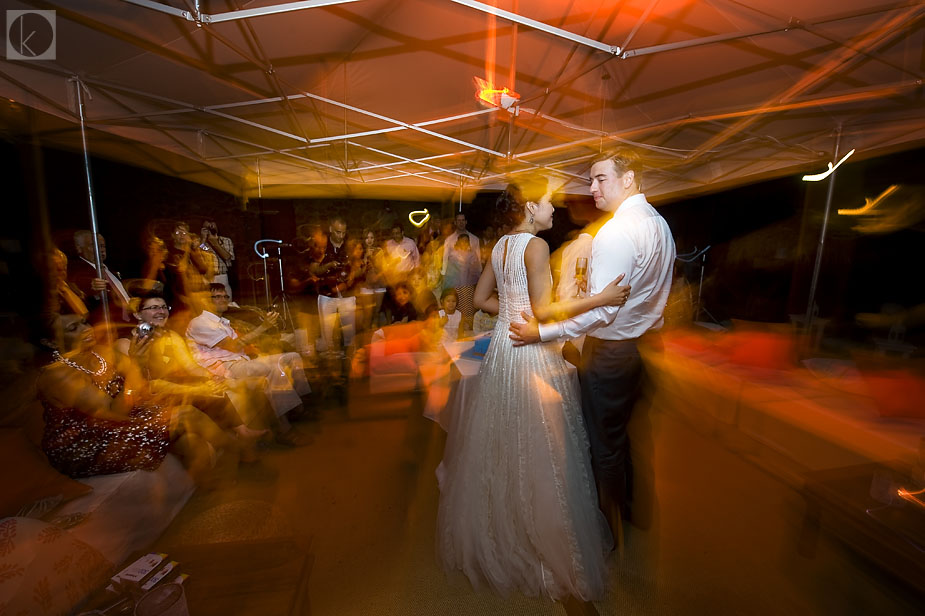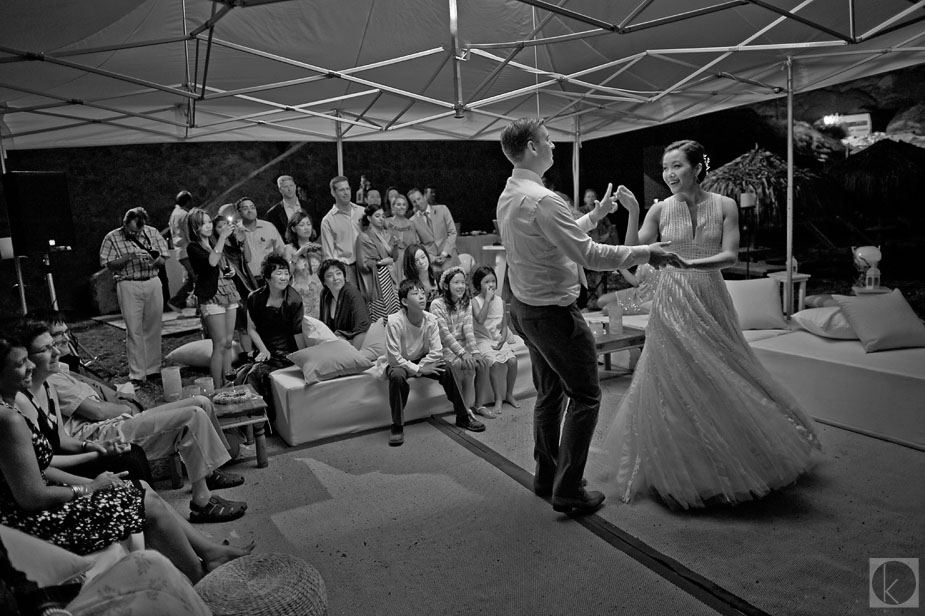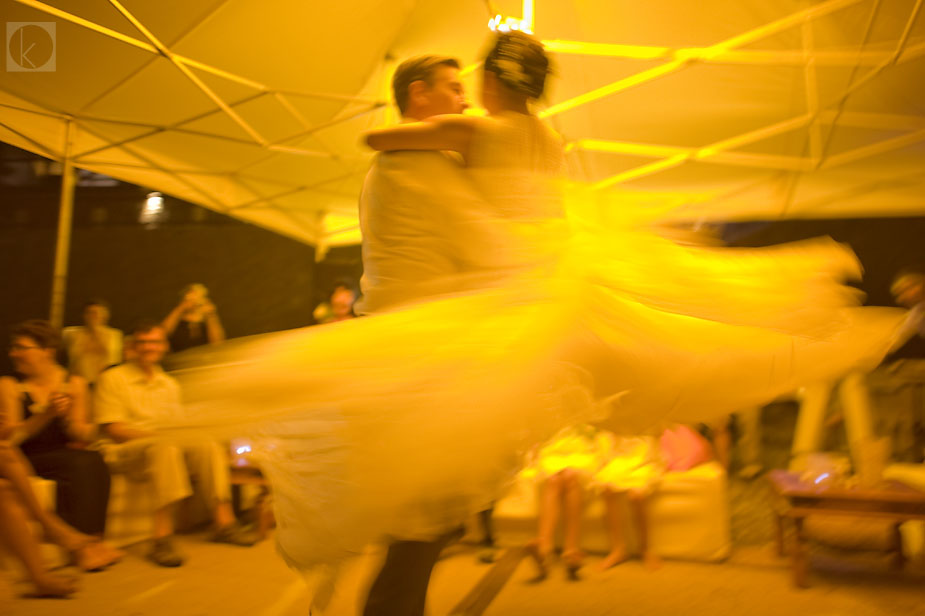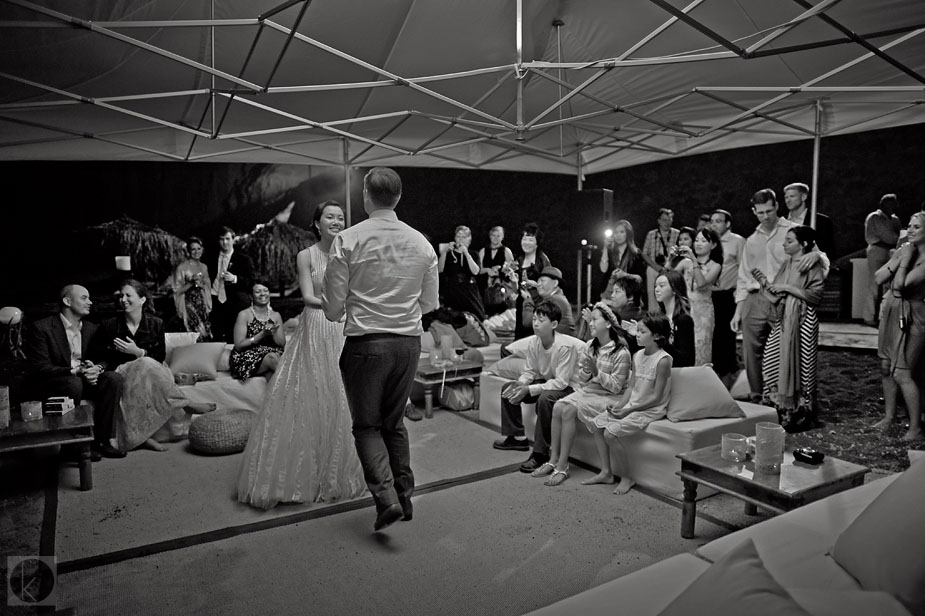 Let's not forget we had a killer anti-photo booth.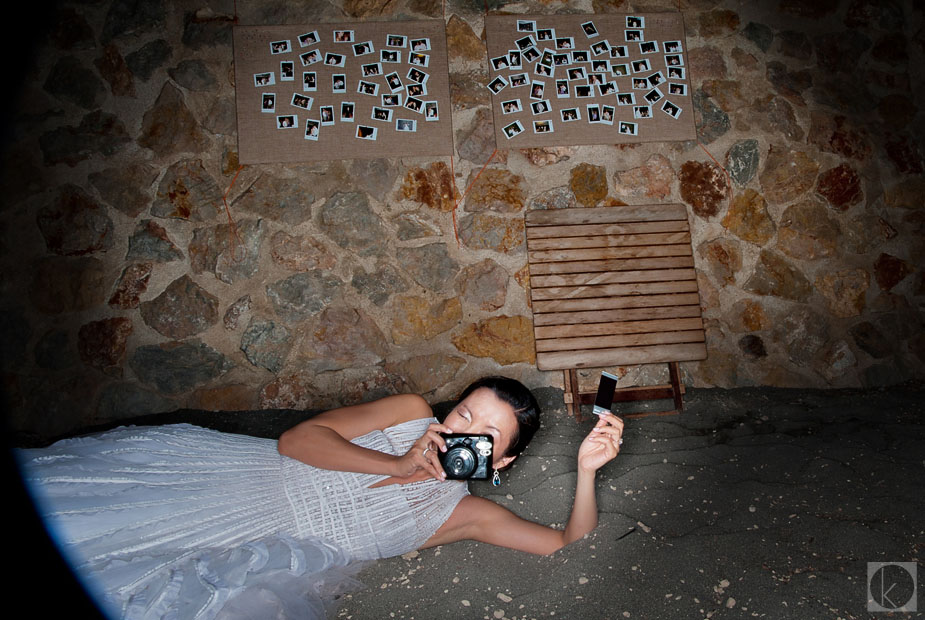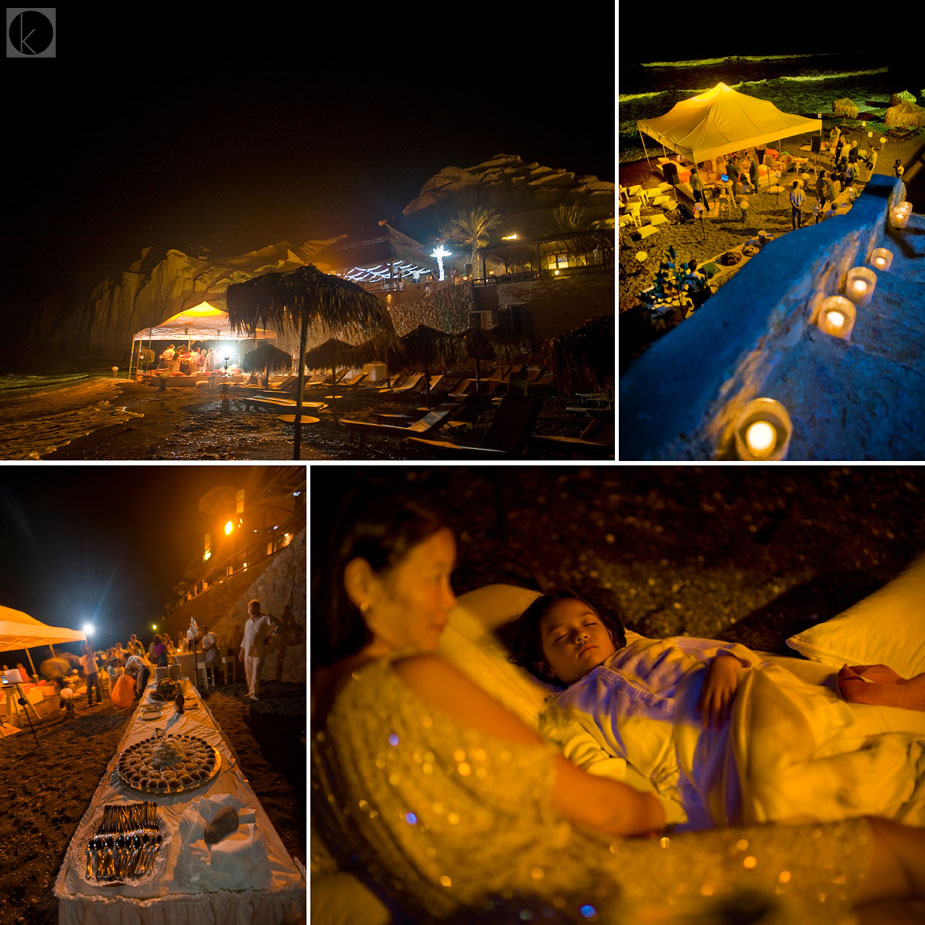 Fireworks began at the stroke of midnight on July 4…. what a festive way to celebrate!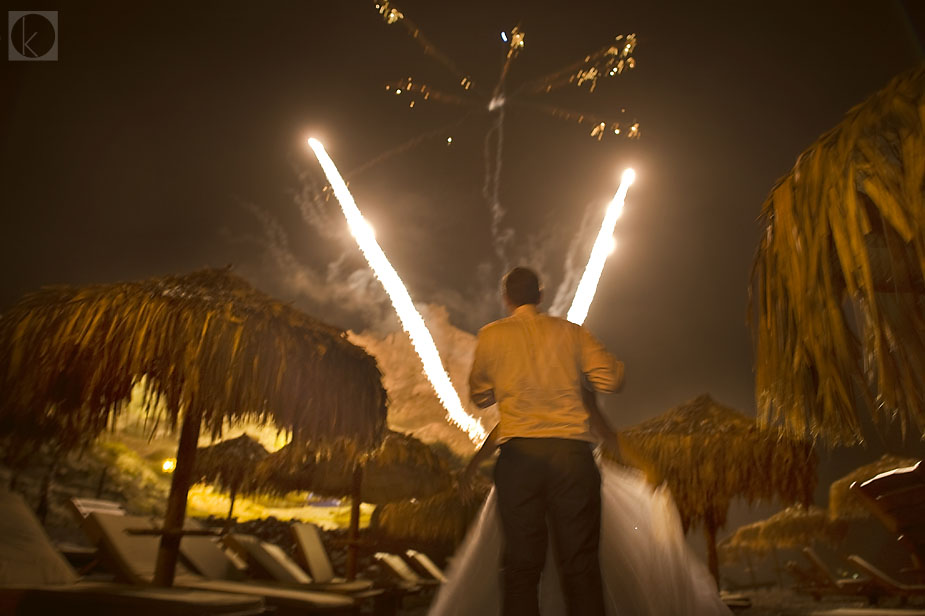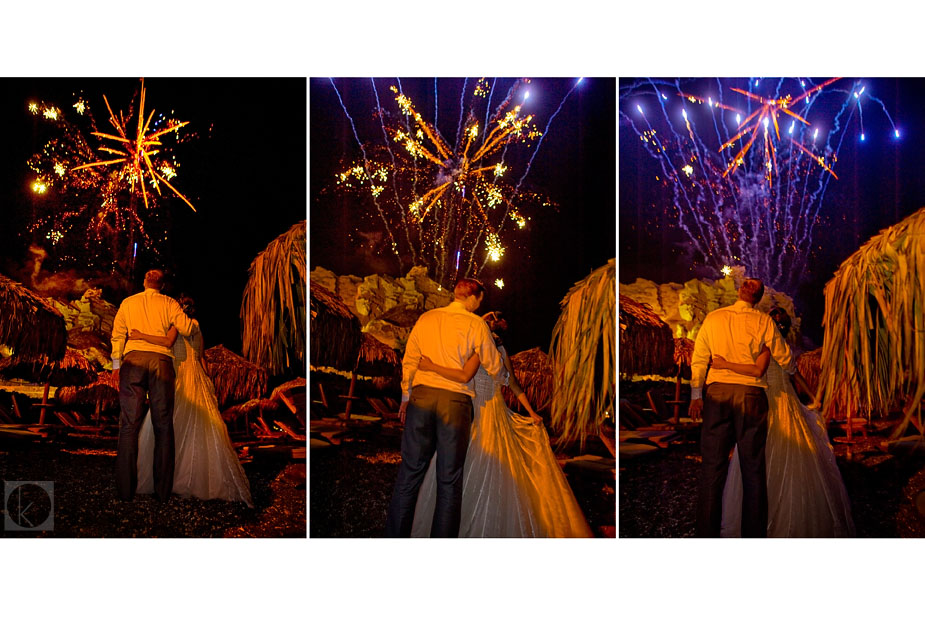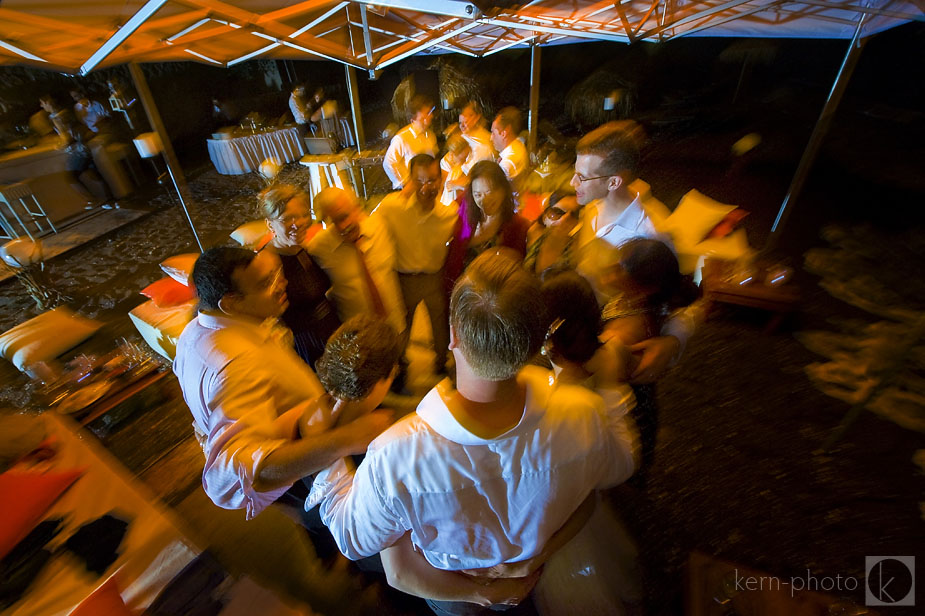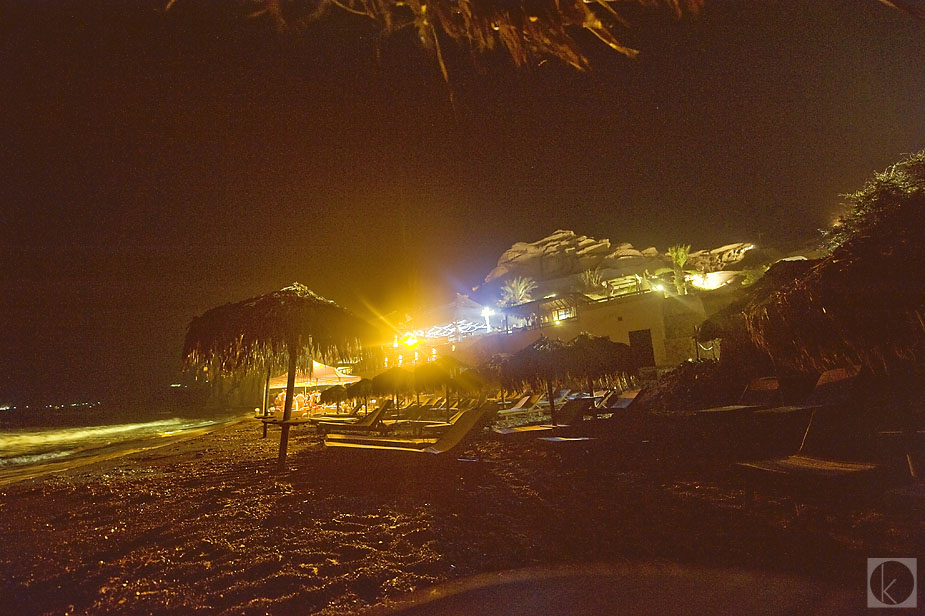 An alternative, smile version 🙂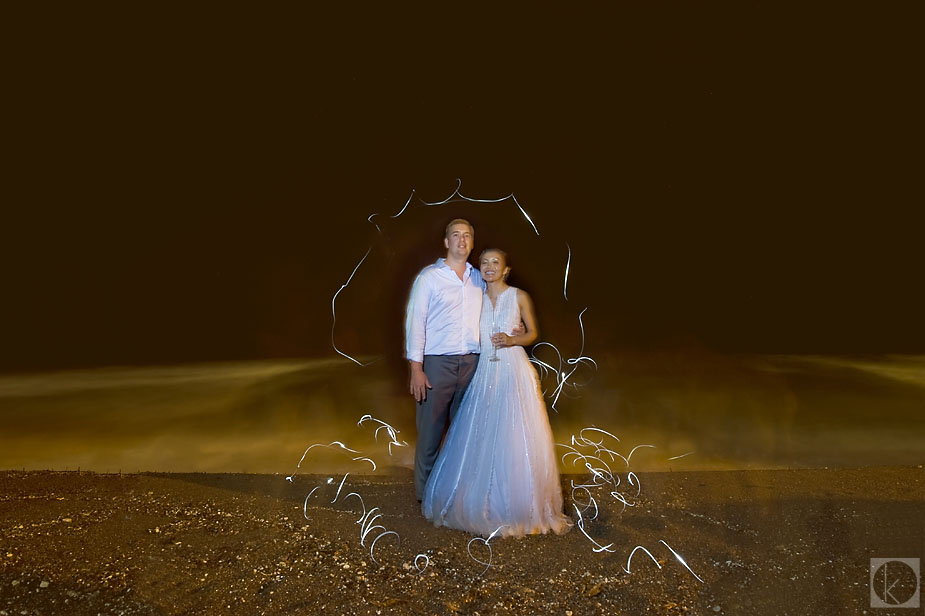 Special thanks to this platinum-listed creative team flown from all over the world to make this effort possible: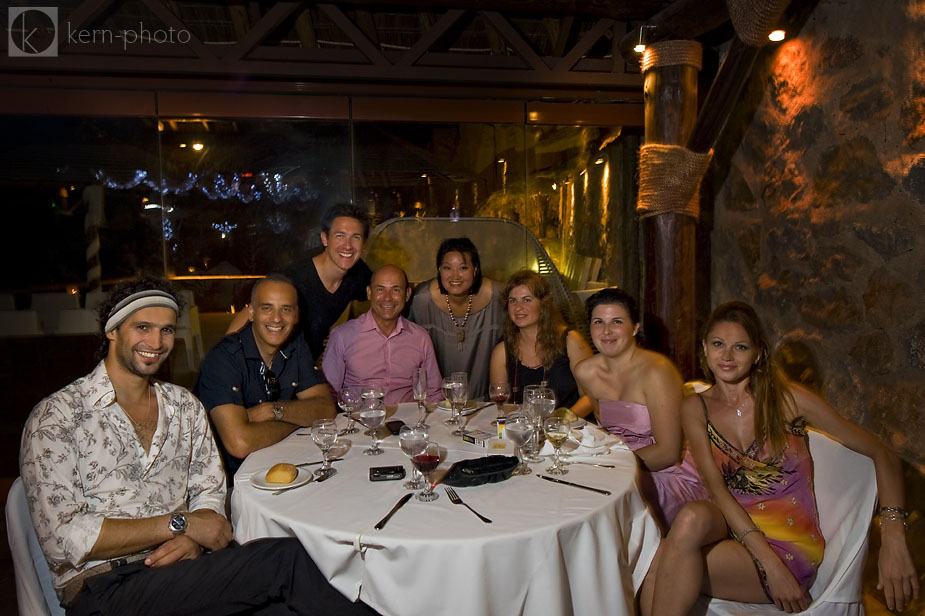 Congrats to Amy & Sean for being such wonderful people to photograph! And thank you for making me feel like a family friend at your georgeous wedding!