12 Commandments of Shooting MF Digital

"Photographs have given visual proof that the world is grander than we imagined. That there is beauty, often overlooked, in nearly everything." – Annie Griffiths Belt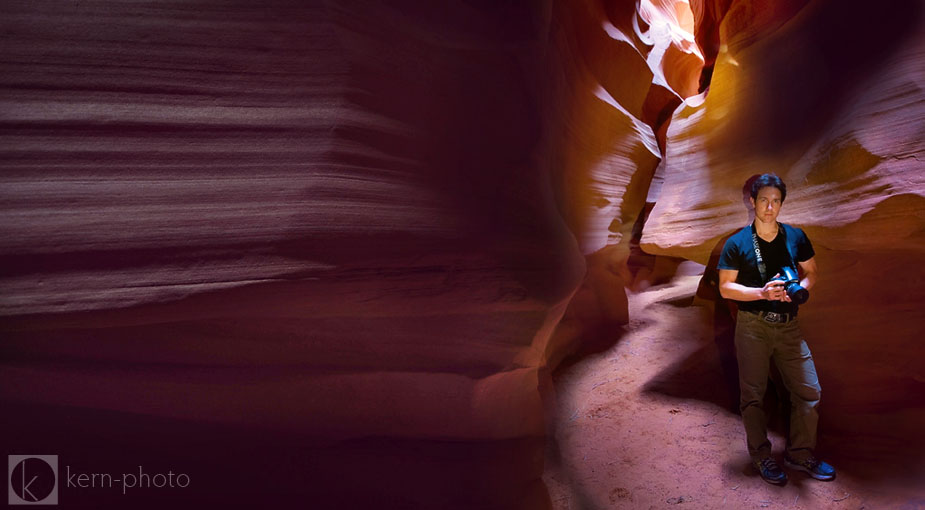 I love being a destination wedding photographer. Bridging the gaps between travel and adventure photography keeps my liberal arts obsession with photography alive. Interdisciplinary in nature, I thrive. While breaking rules and boundaries has its merits, I equally like safe zones… knowing where I stand in the creation of a good image. I've been fortunate and blessed to travel with my new PhaseOne 645DF on many epic trips in the last few weeks: Hawaii, Vail, Colorado, the Florida Everglades, the Grand Canyon, and Lower Antelope Canyon.
Shooting 35mm street photography is like sketching. Shooting MF is more like oil painting. There is much more involvement with the artist, especially if using lighting.
If you are just getting started shooting with medium format digital, I share with you the rules I've imposed on myself.
Twelve Commandments of Shooting Medium Format Digital
12. Thou Shalt Find Humor in Thy Chosen Medium. RJ, while you may not be shooting on an iPhone, a point and shoot, or rangefinder, don't take yourself too seriously when it comes to tripod mounted megapixel snobbery. If you are shooting in the Grand Canyon, you'd better make an interesting picture that showcases humor with f/64 ambition.
11. Thou Shalt Be Thyself. New creative tools shape new possibilities, but shouldn't shape our style established from years of experience. Embrace your energy, enthusiasm, and passion for photography, and don't give a damn about negativity from others. Hazards, beware.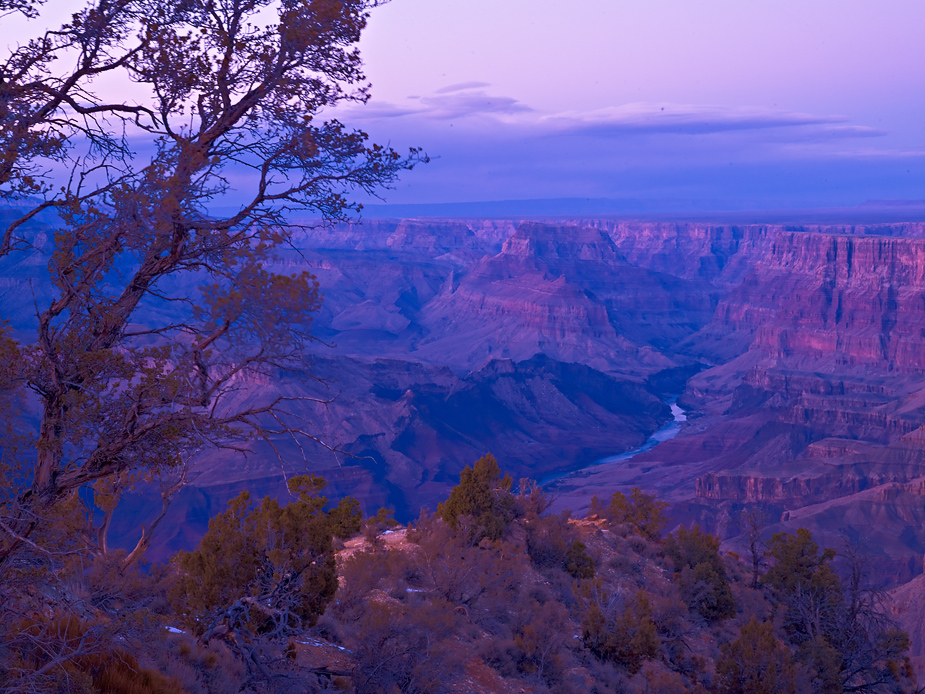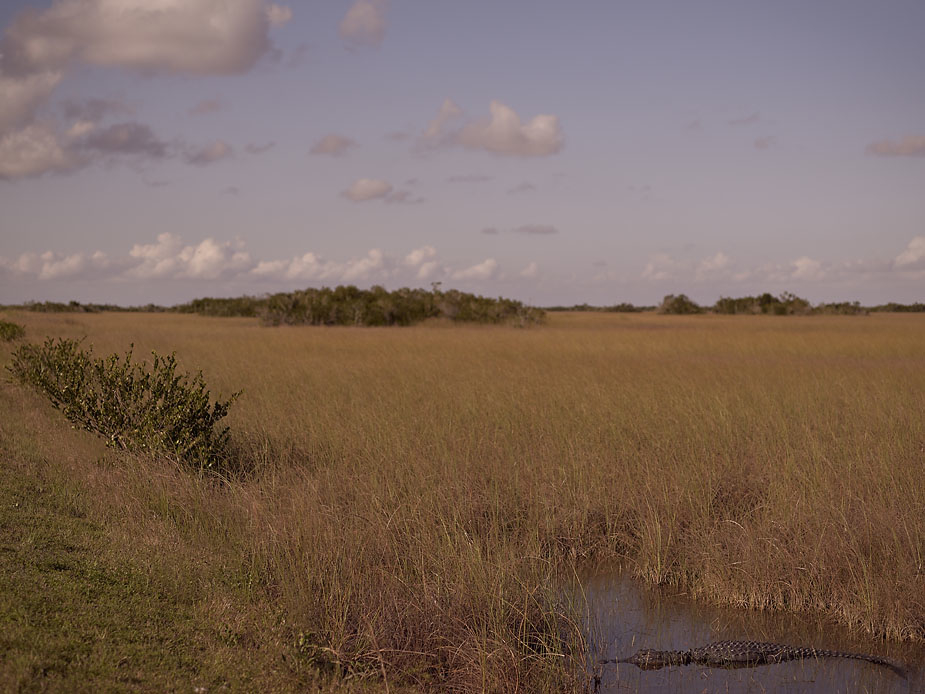 10. Thou Shalt Be Methodical and Know Thy Technicals. Double check critical focus in the field, otherwise you're gonna toss that image in the trash while sitting in front of your laptop computer on the airplane ride home. Make sure you packed that extra battery. (RJ, make sure it is charged.) Don't forget to turn the digital back on after the camera is powered on. CF card reformatted? Tripod stable? Mirror lock-up on? Develop your mental checklist so you don't waste time later.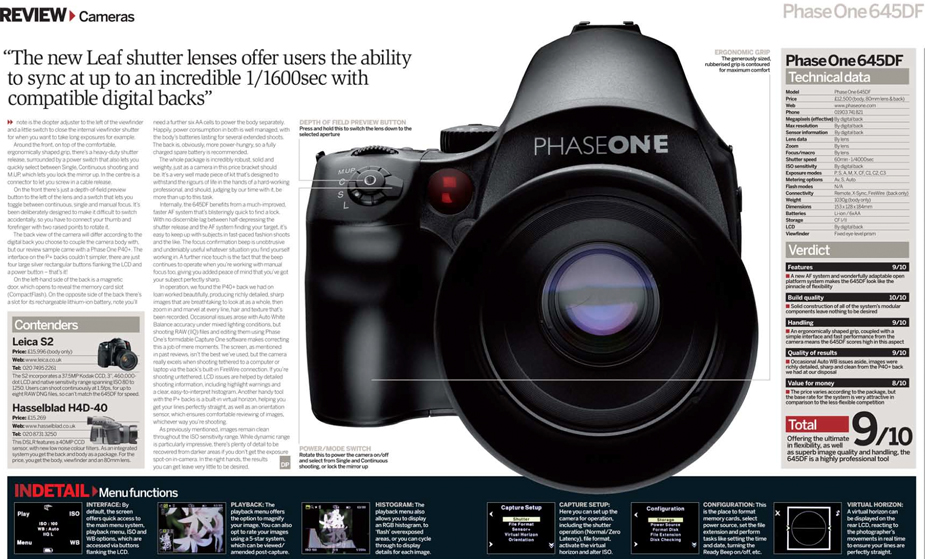 9. Thou Shalt Know Thy Tools and Use a Tripod. Just because you can doesn't mean you should. Be mindful of what medium does to subject. Don't shoot 80mm with medium format when you can shoot 14mm with a DSLR. Sure, it is easy to take a picture like this of the Colorado River carving a 270 degree turn in Horse Shoe Bend located in Northern Arizona.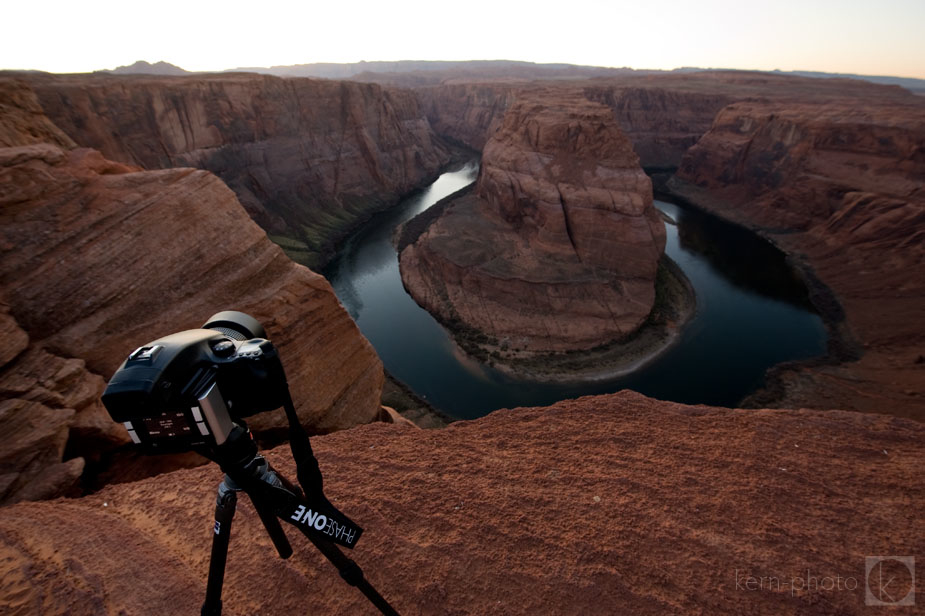 This is how that image might look.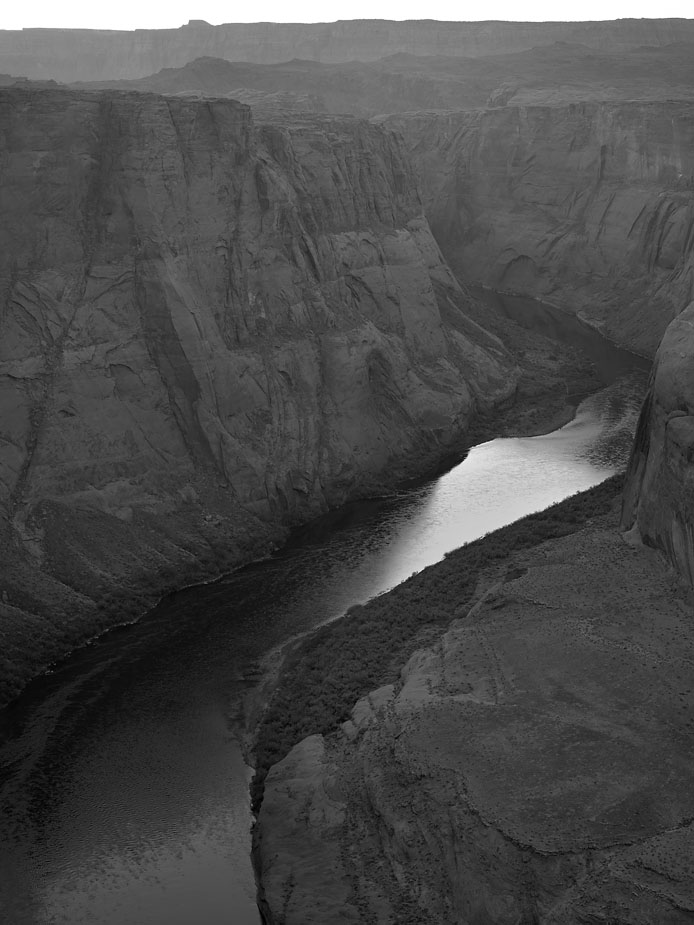 Might as well create this shot with the wider perspective of a lens better suited for the job.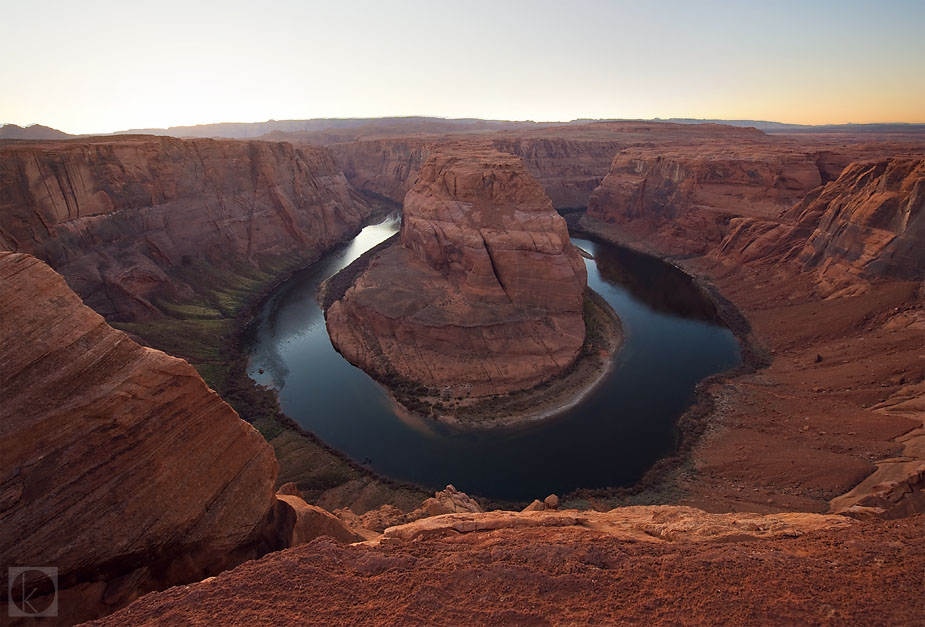 8. Warm Up, Thou Shalt Do. My first 10 shots will probably suck. The last one or two will be much better. Especially with portraits.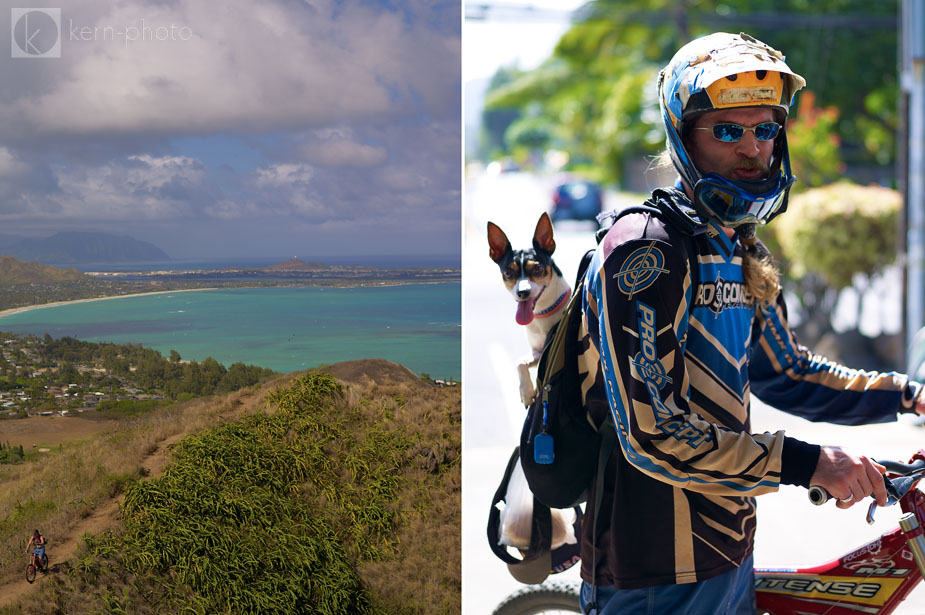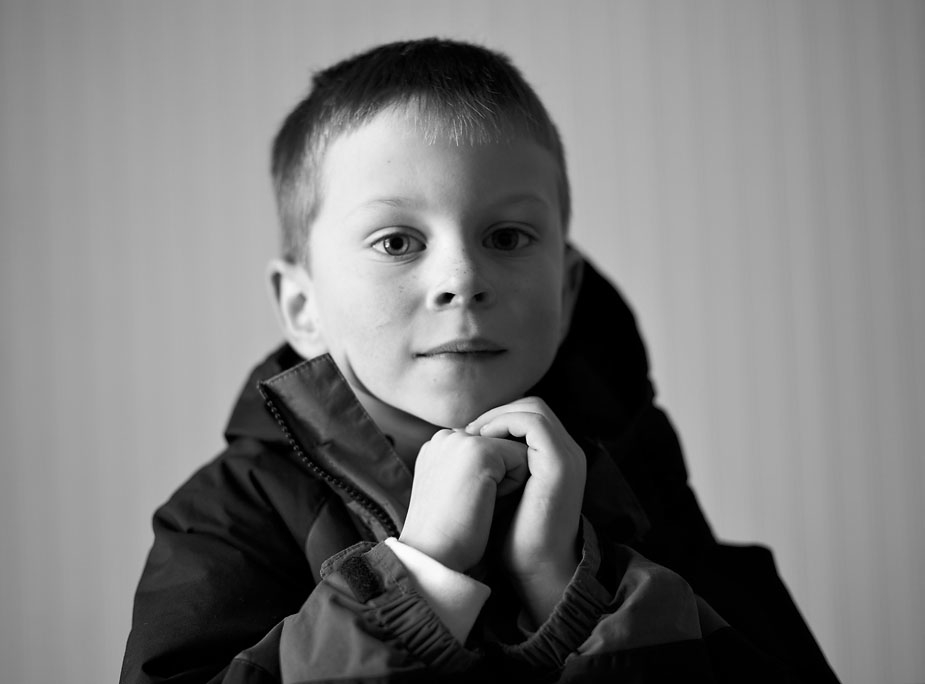 7. Thou Shalt Not Forget to Play. Push the capabilities. Underexposed. Shoot into sun. Try to get flare. Shoot in AV mode in daring situations.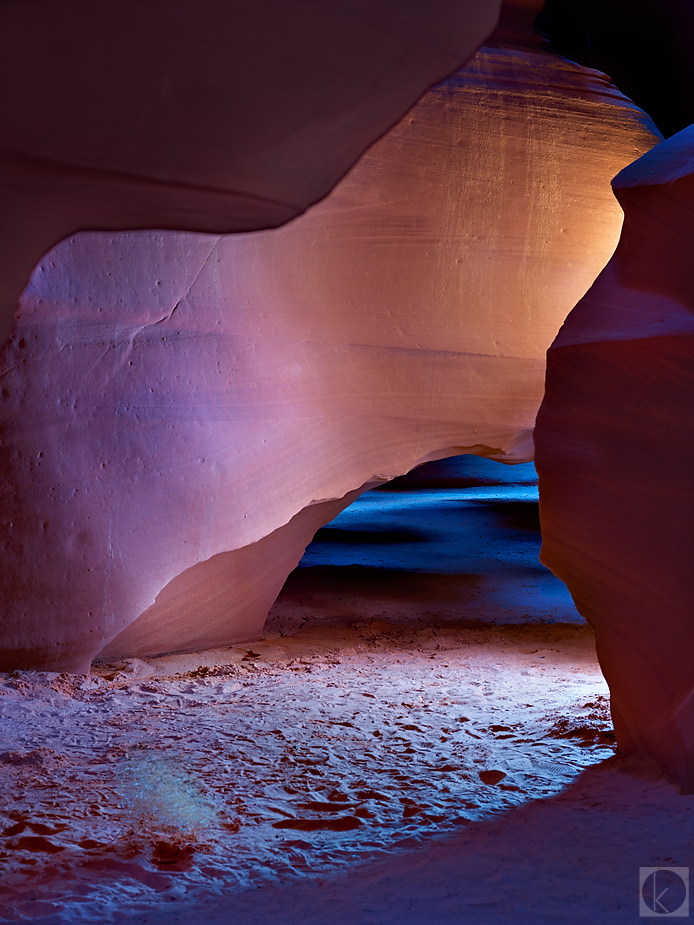 6. Thou Shalt Be Comfy. If we are gonna create good work, we still must work. Might as well enjoy the experience as much as possible, even if it means shooting while sitting in a chair, in the shade, with a refreshing beverage nearby and music in the air.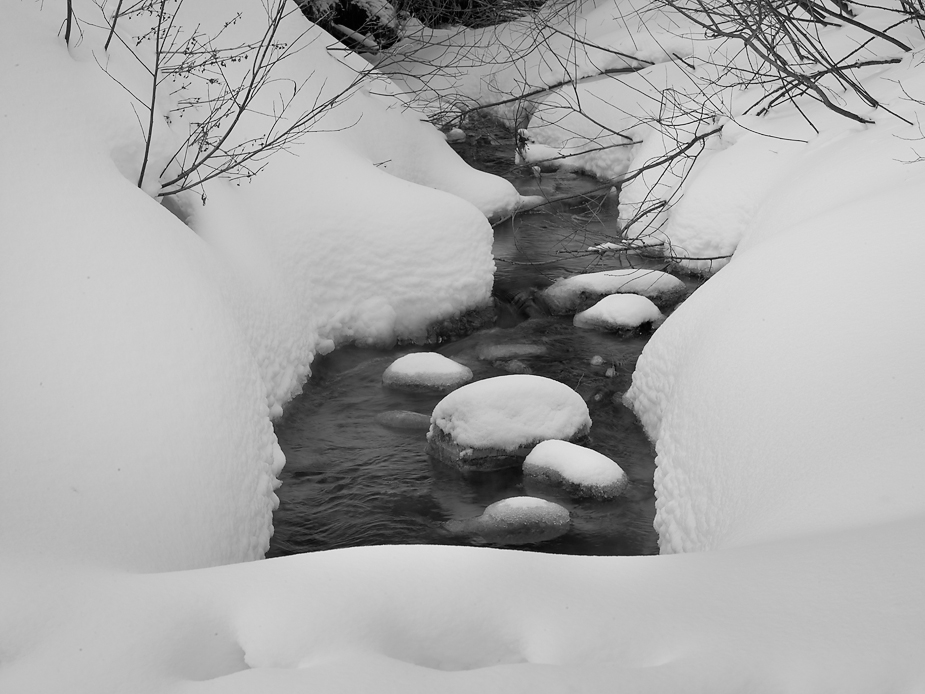 5. Thou Shalt Enjoy the Sound of the Shutter Click. You pay extra for that experience of hearing the click, part of the reward of shooting in the first place.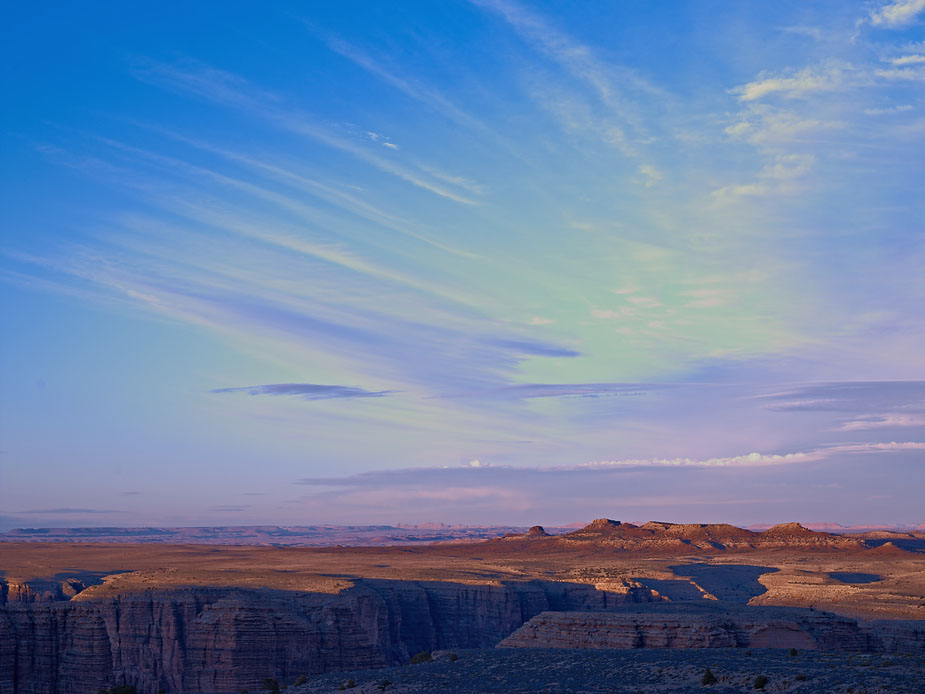 4. Thou Shalt Acknowledge that Damn This Is Hard. Creating good photos is not easy, especially with a camera more suitable for slowing down. After all, we are not shooting 35mm DSLR at eight frames per second. This process of slowing down actually makes for better pictures and less editing. Not to mention the pain of slower focus, slower frame rate, and slower lenses makes for higher image quality in the end. The end product matters most.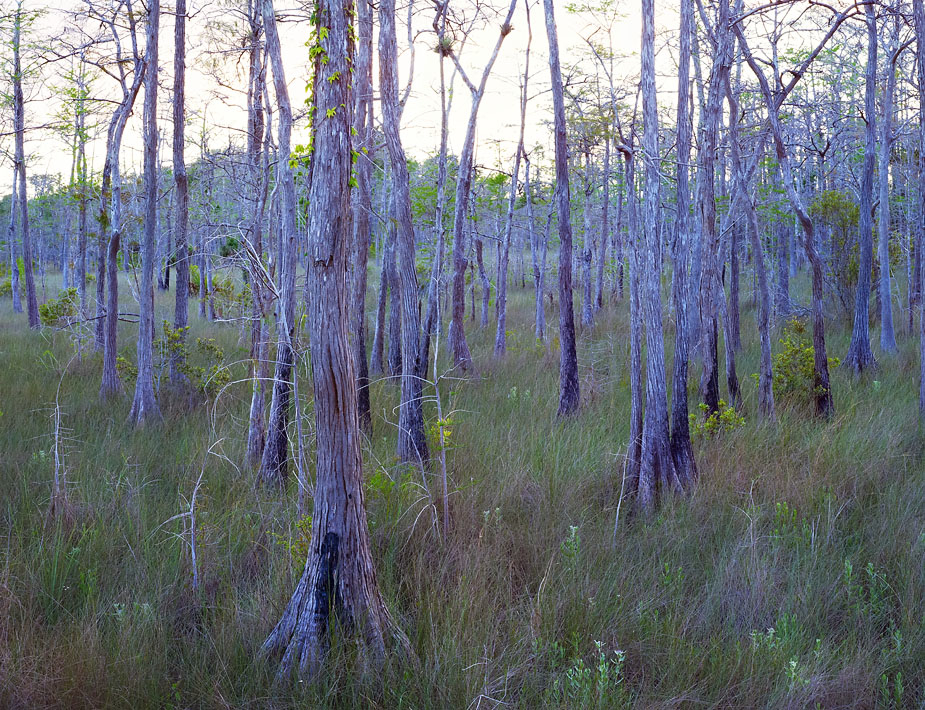 3. Thou Shalt Visualize Good Pictures. Every time you hear that shutter click, you capture what can easily become a 30×40 print. Make the most of every square inch of what you see through the viewfinder, because when you print it big, subtle mistakes will shine big. Like memories, creating photographs aren't always the most nostalgic or precious when creating them. However, looking back they become gold. It's nice to savor the golden times in the present.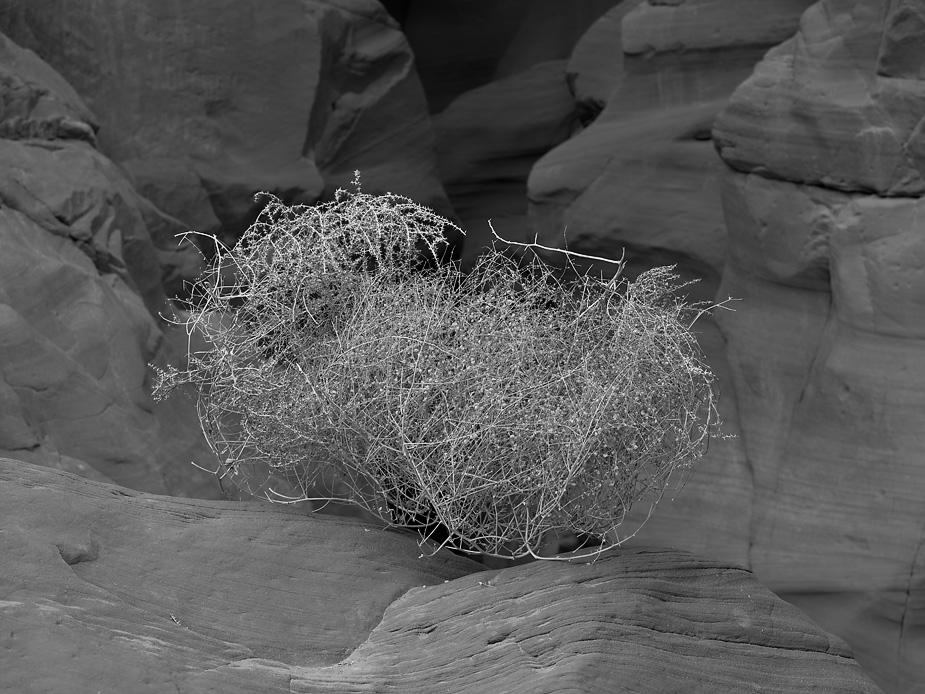 A 100% crop of the above image: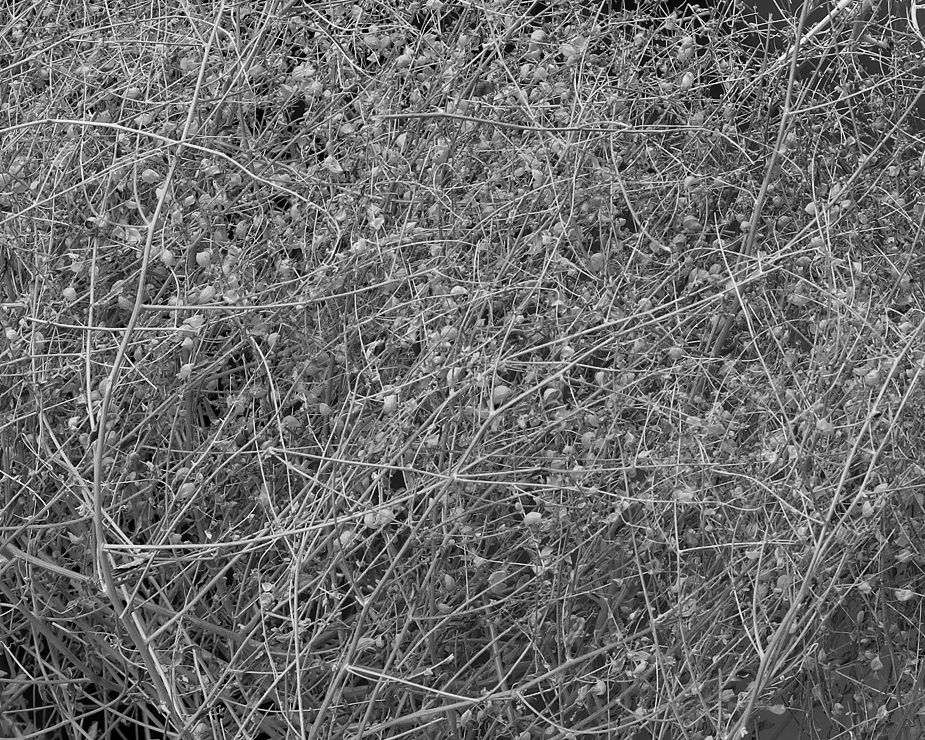 2. Thou Shalt Use Dynamic Range to Say Something. Sure, boosting the black point might compensate for additional shadow detail when shooting a DSLR, but there's no excuse for awesome shadow detail when shooting medium format, especially when hidden details add to a visual narrative.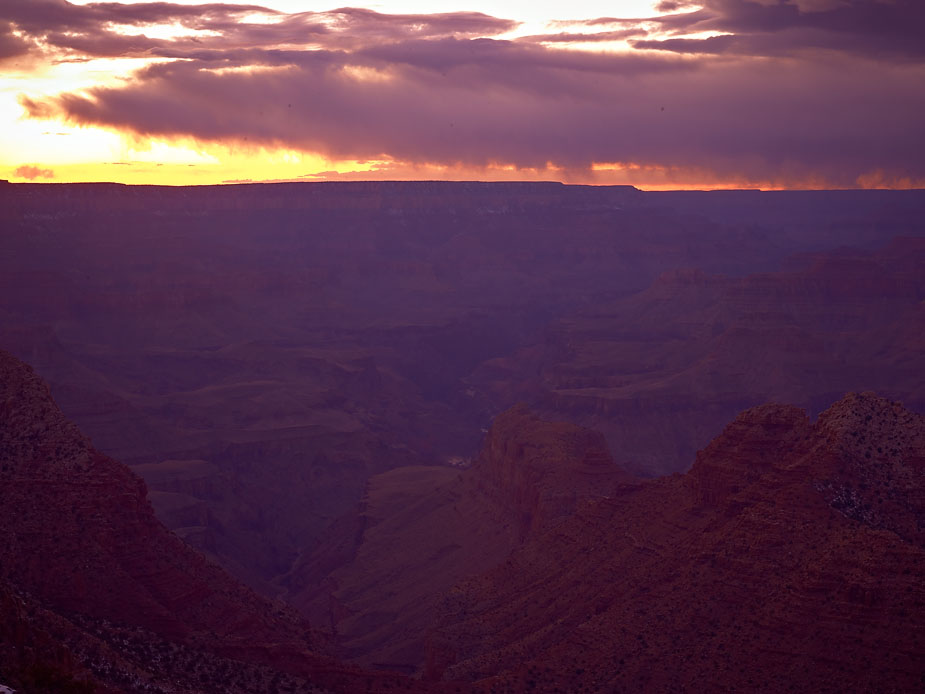 1.        Thou Shalt Enjoy the Process. Frickin eh, you've journeyed this far, enjoy the rosy perspectives. Sure beats years chained to a cubicle. Enjoy the little things.