Kerrie & Jake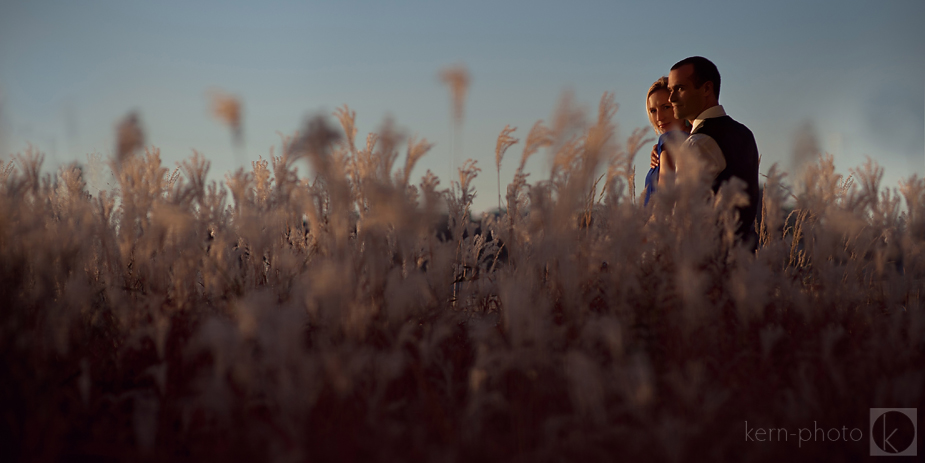 A steep mound of grass elevated in the middle of the city, quirky in shape, served as the perfect place to kick off Kerrie & Jack's NYC engagement shoot… on so many levels.
"Focus more on what you want and less on what you don't," Kerrie tweets. Earth needs more people like Kerrie. She's a passionate health coach who loves raw chocolate and yoga. If possible, our backyard gardens would probably date each other.
Jake and I lived in the same dorm our Freshman year at Colgate. We suffered through 5:45am crew practice on icy Lake Moraine. He was a good guy to have in the boat. Loyal, hardworking. And he'd usually be singing Jack Johnson before Jack went big.
We started off their engagement session in New York City on the rooftop lawn near the Lincoln Center. Together, Kerrie & Jake showcase a zest for life balanced with entrepreneurial spirit.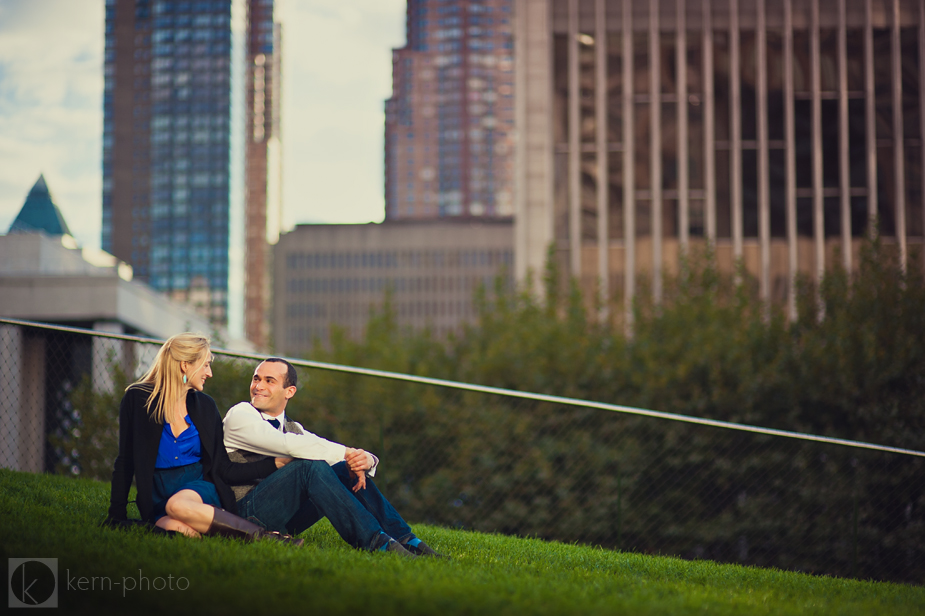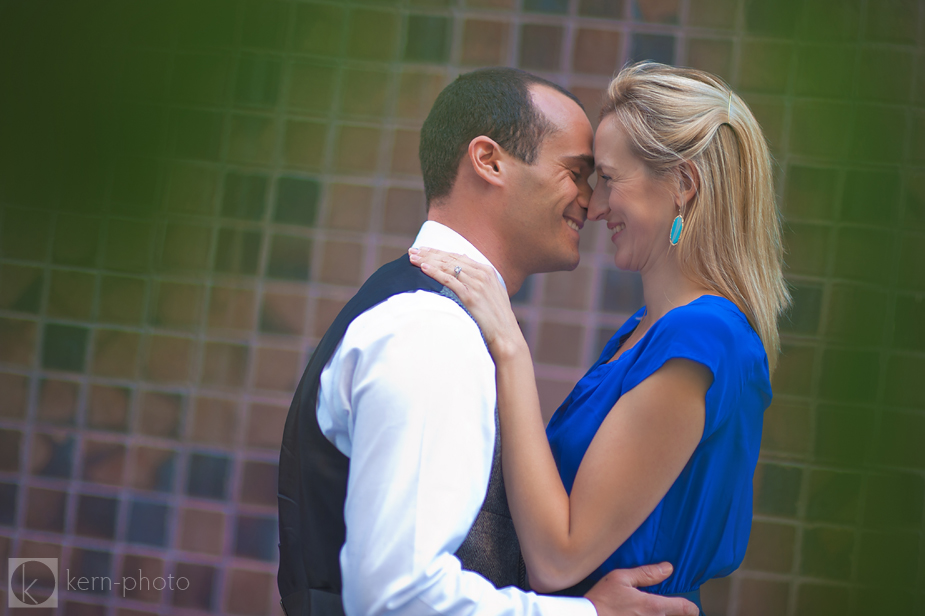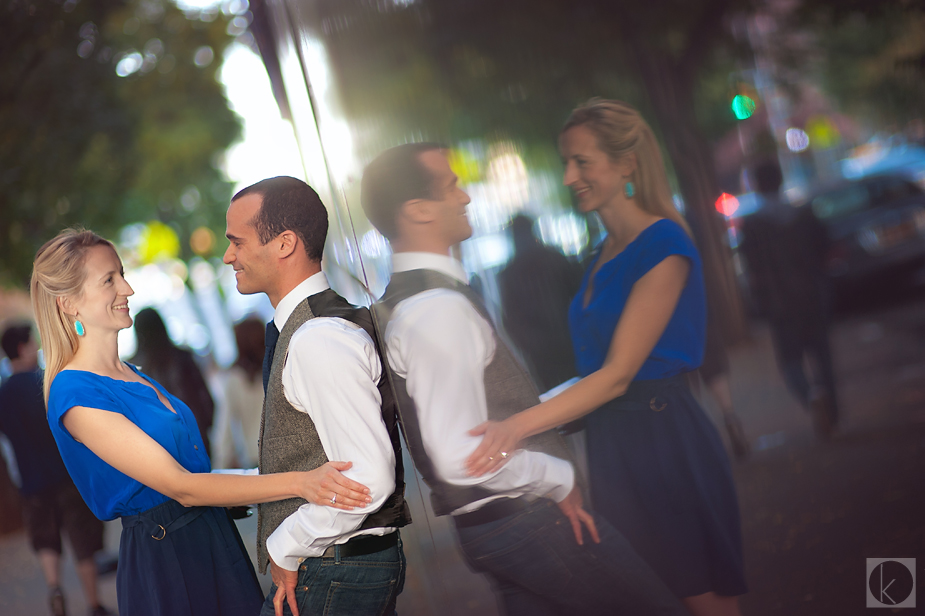 Then we headed to Riverside Park for sunset, chasing the light.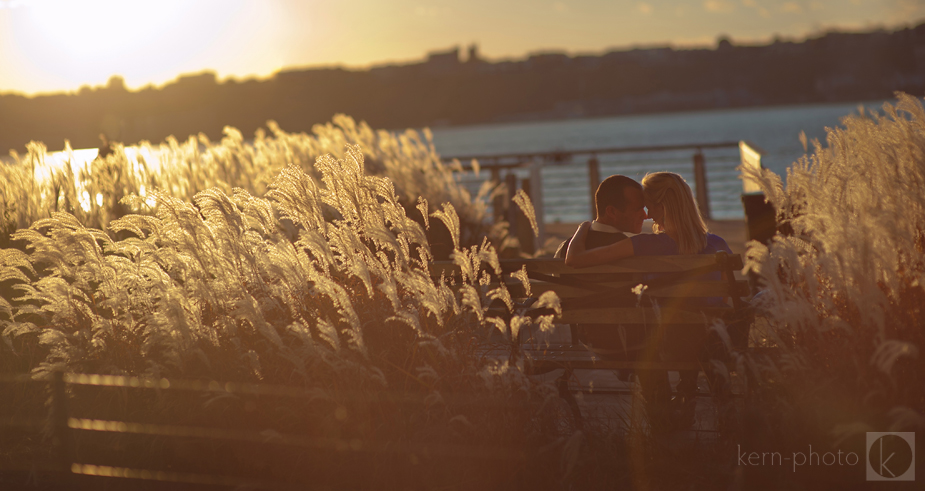 Love the golden locks.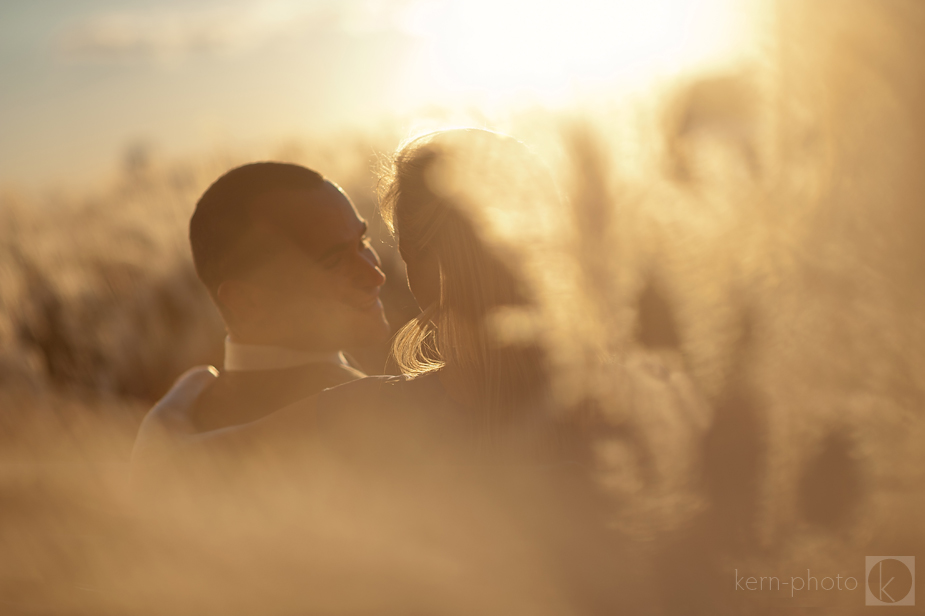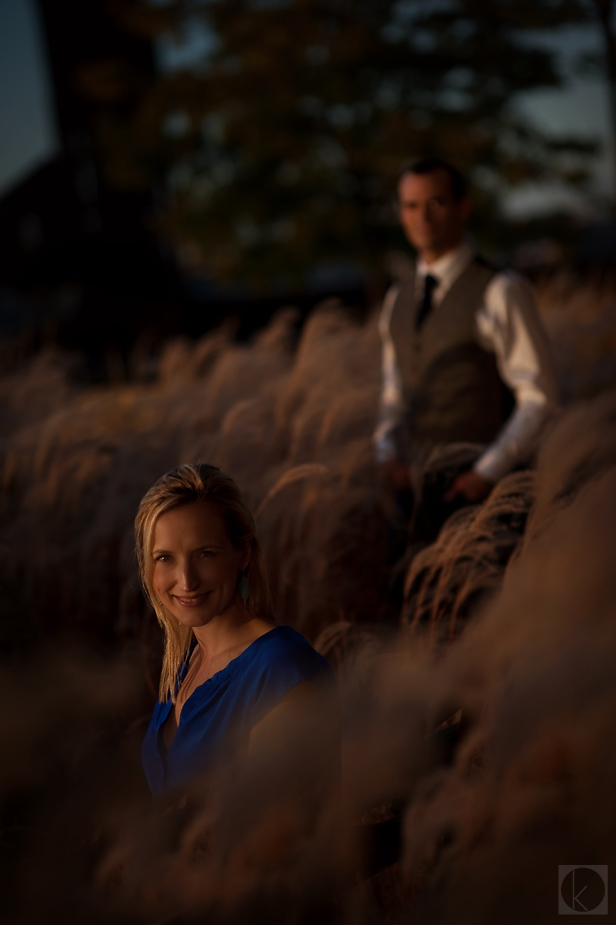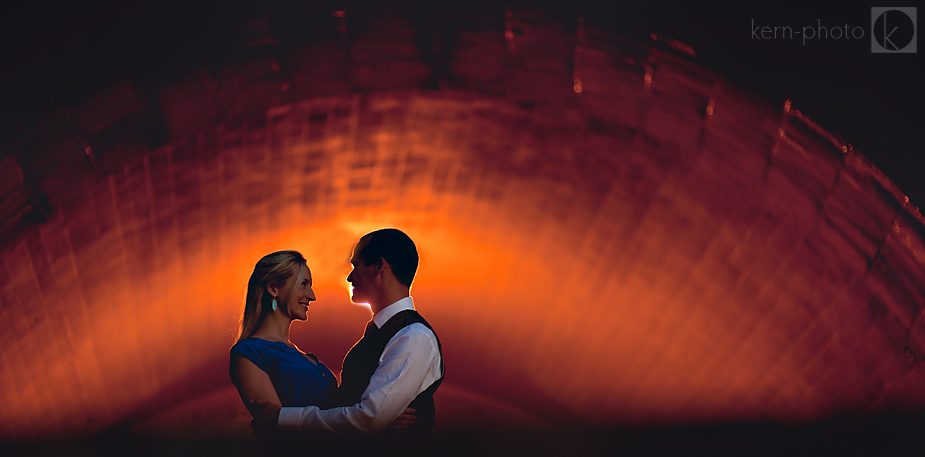 So wonderful to connect with you both this week! I wish you the very best in planning your wedding in New Orleans!
Stay tuned for the second post feature the medium format digital mages taken with PhaseOne IQ system featuring amazing dynamic range and print quality.