Hannah & Chris {West Point, NY}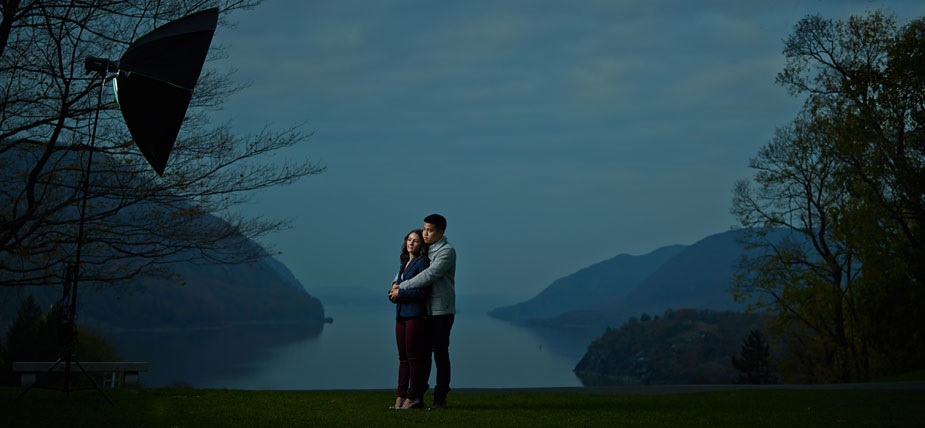 "There is nothing more truly artistic than to love people." ― Vincent van Gogh
I am excited this sweet couple invited me to photograph their special day. Hannah & Chris are getting married next summer in Wilmington, DE and flew me out to West Point Military Academy for their engagement session. I was lucky enough to photograph Chris's brother's engagement and bridal session a few years back which is how we connected. On a recent trip to Seattle, I met up with Chris who did most of the ground-work research in hiring a wedding photographer (props to him !!!). In less than a month, we went from an initial meeting on the West Coast, finalizing details zippy quick, to an engagement session on East Coast. Pinch me. This sweet couple is totally on it.
We lucked out with perfect late Fall weather as Chris and Hannah toured me around West Point, a place filled with tradition, pride, and architecture which would serve as our theme. I paid special attention to Rembrandt lighting, offering a painterly approach to compliment the natural surroundings. A special thanks to Sean "Blue Steel" Kern for joining me as an awesome assistant.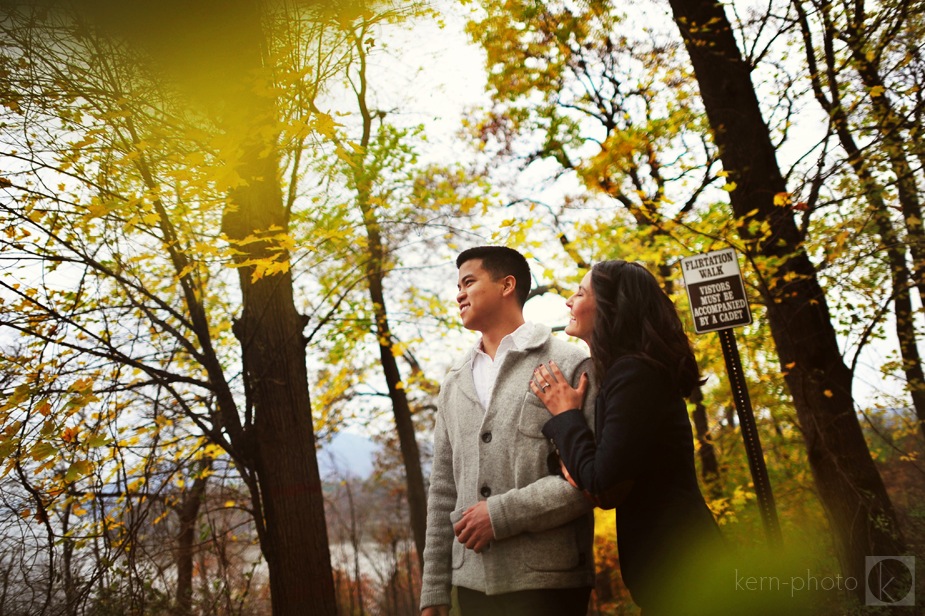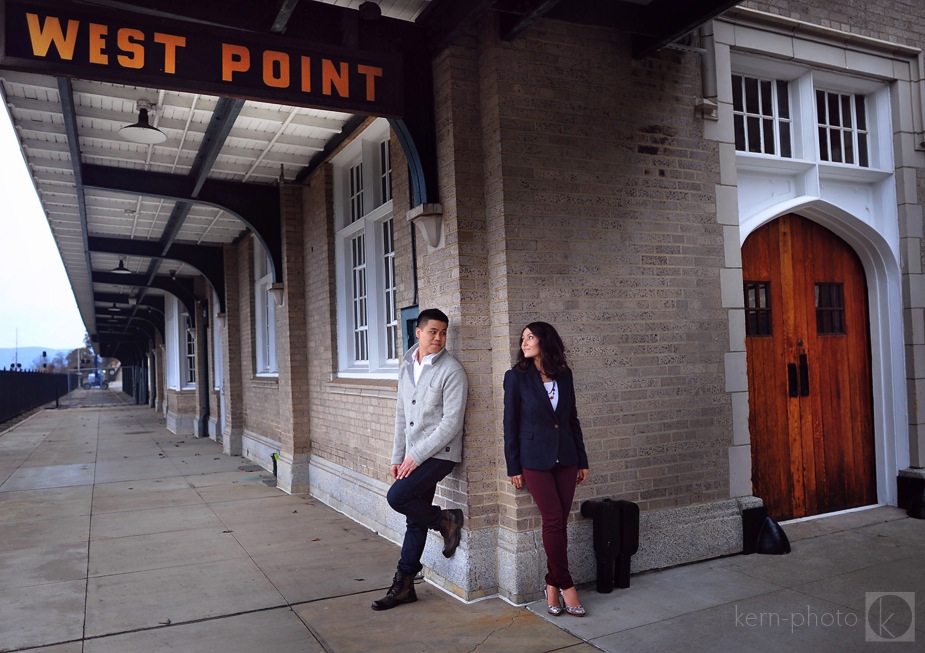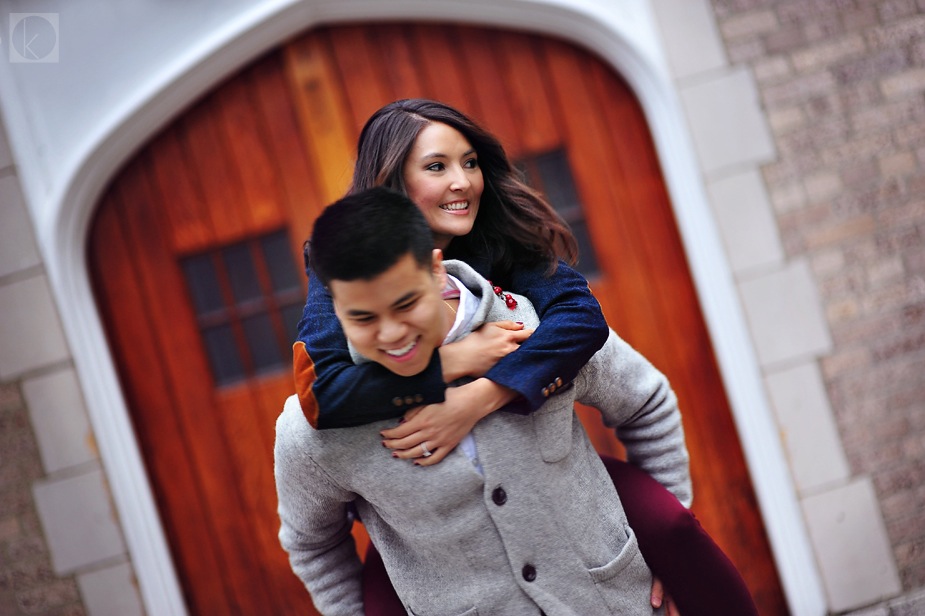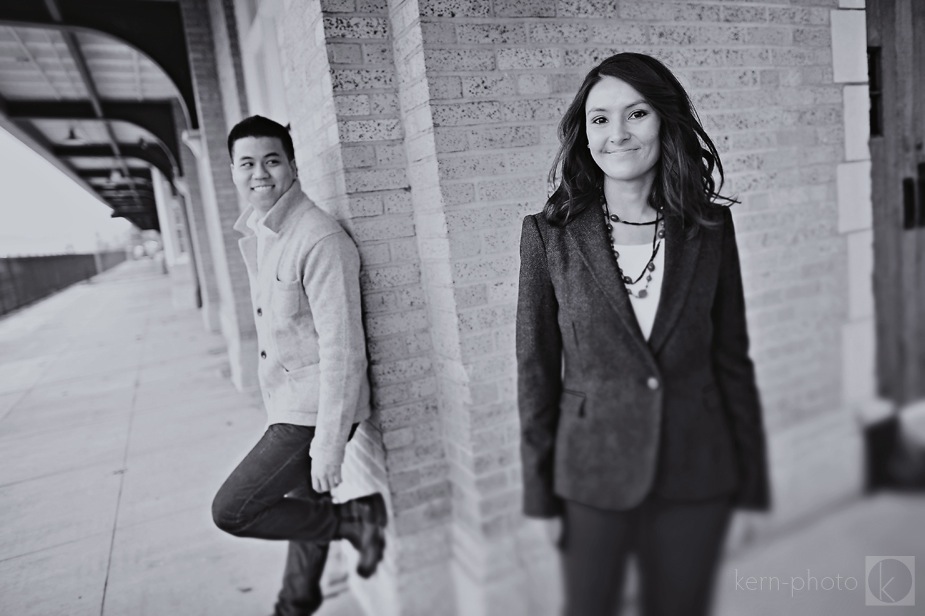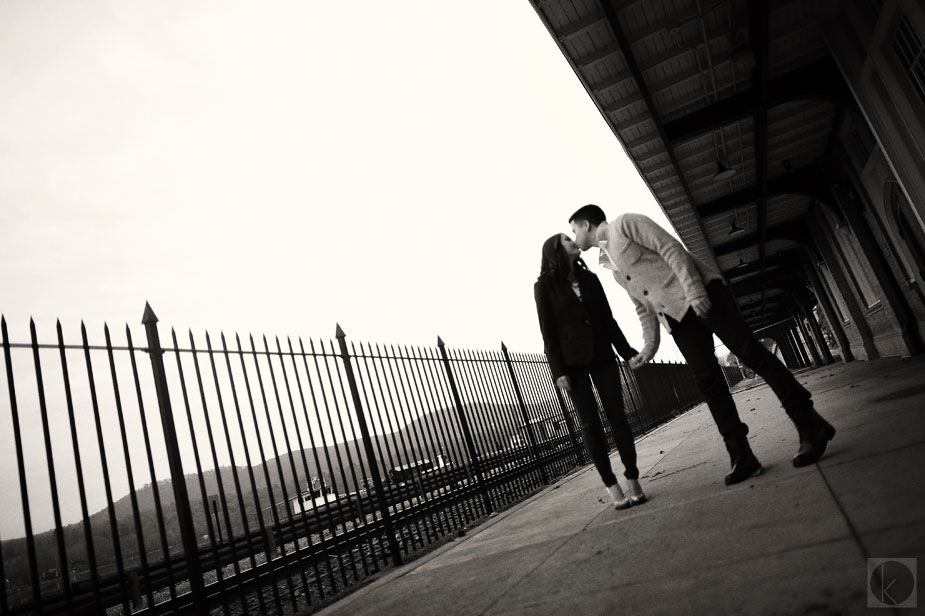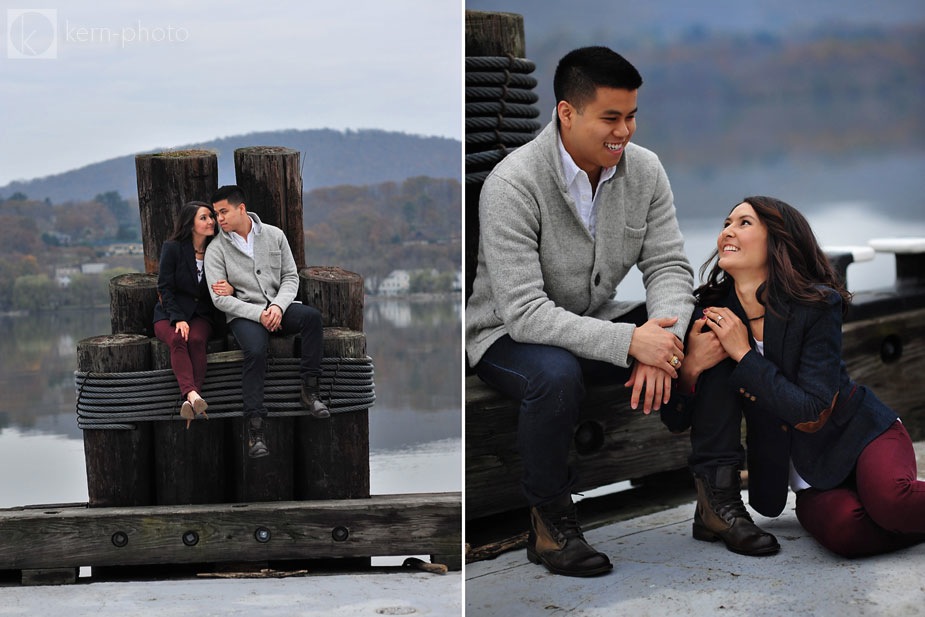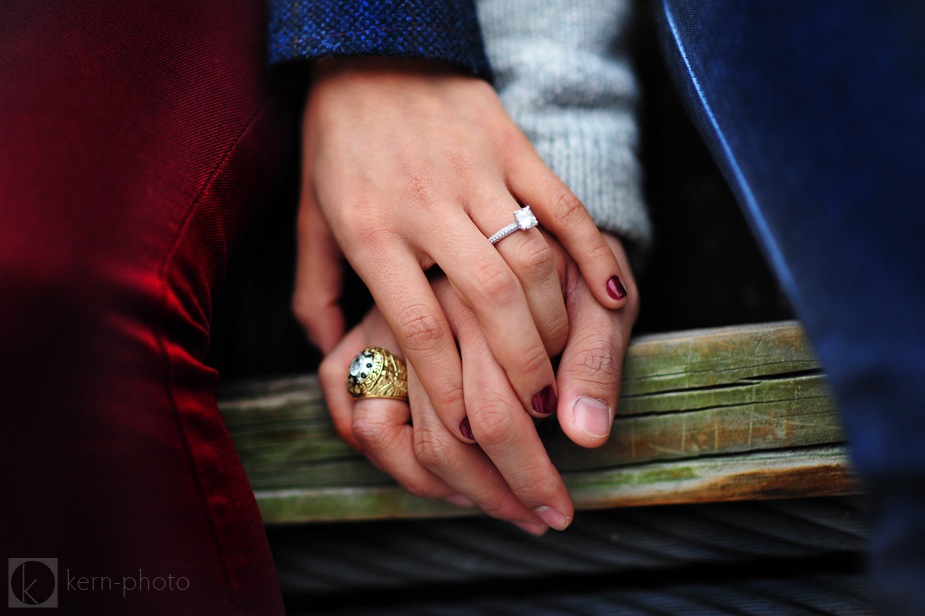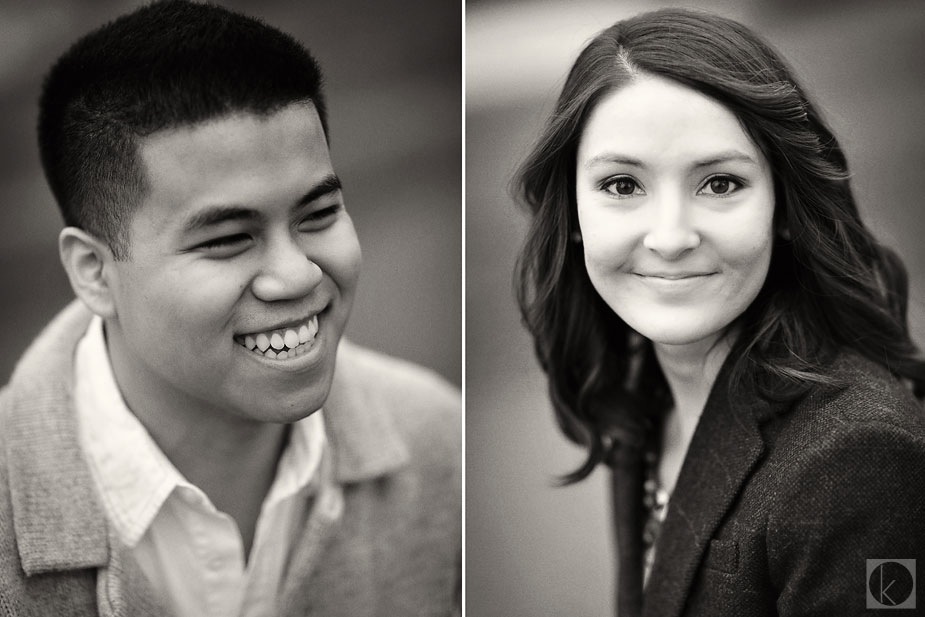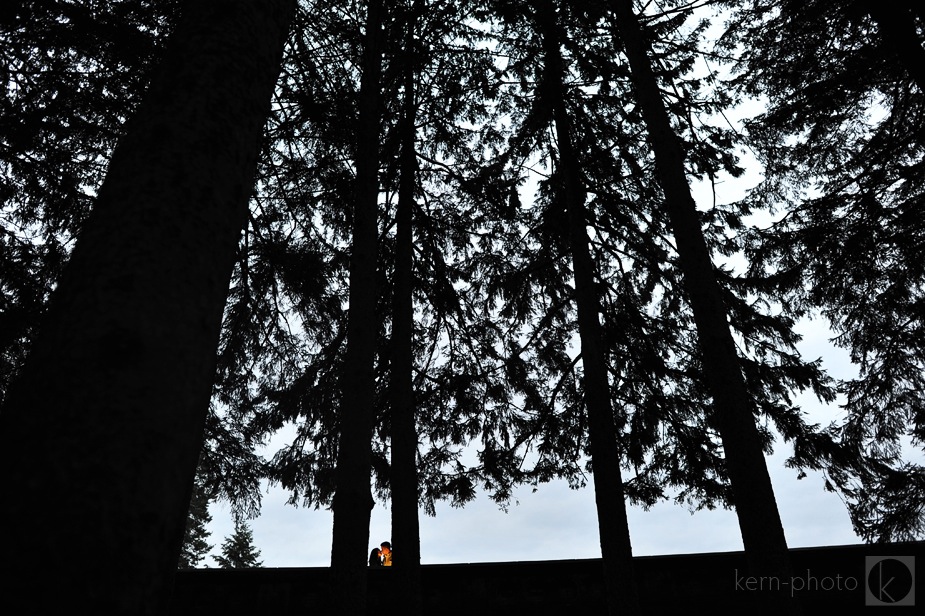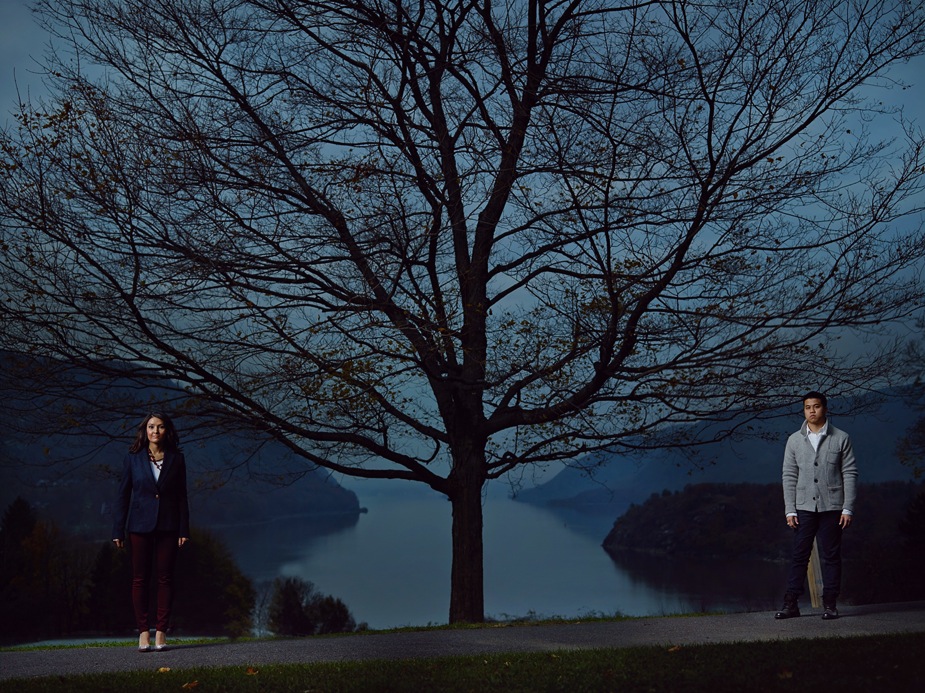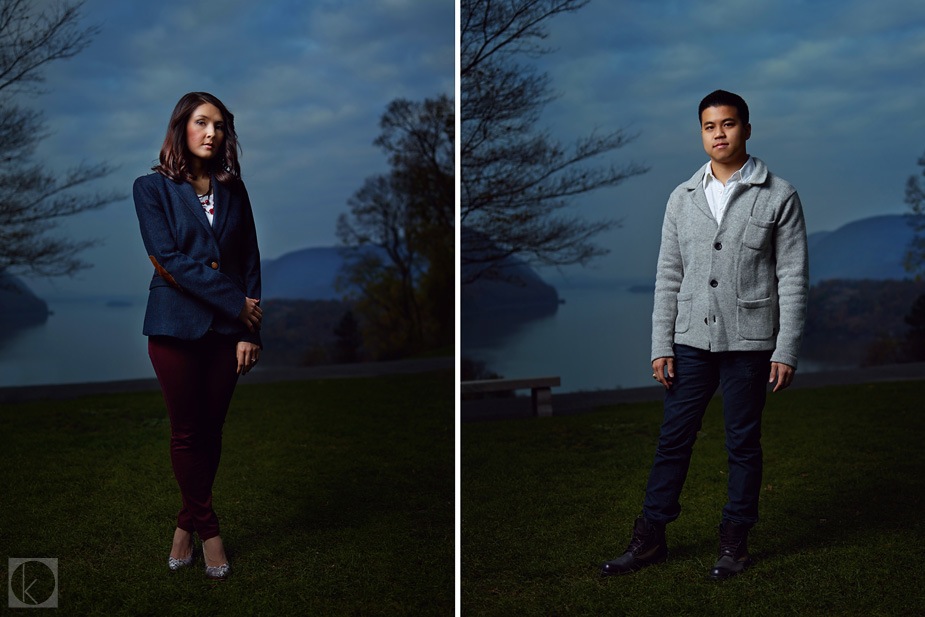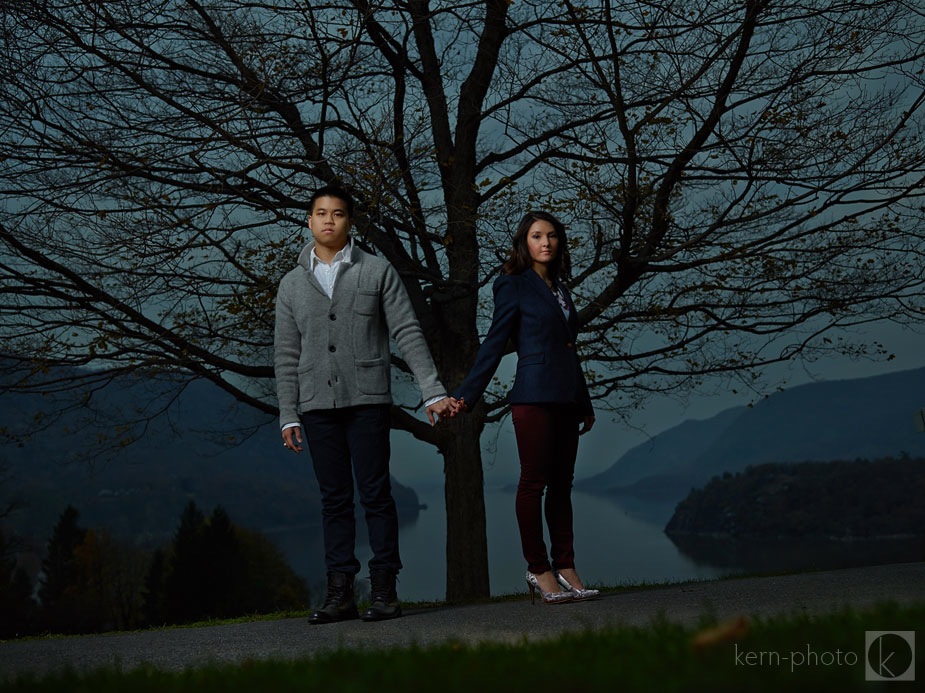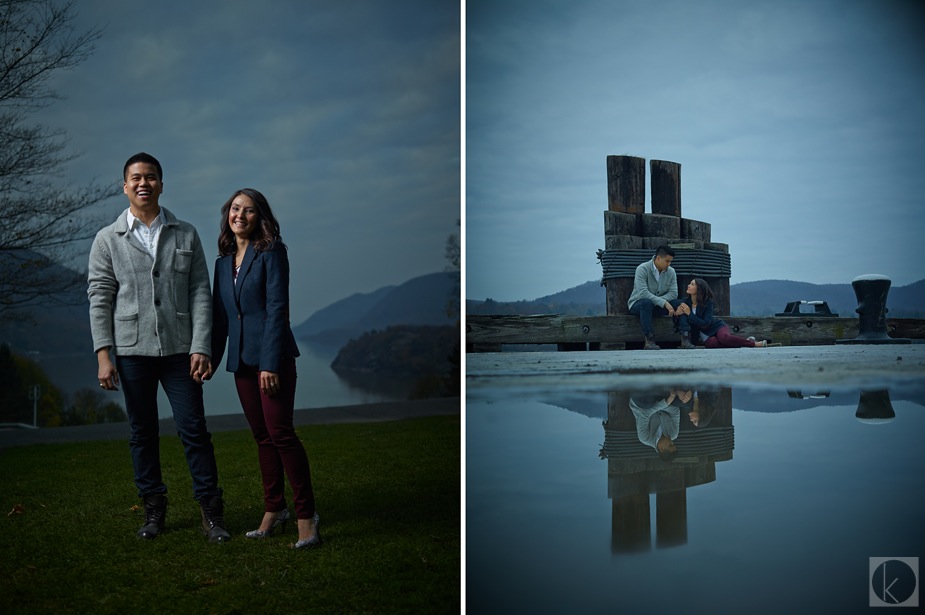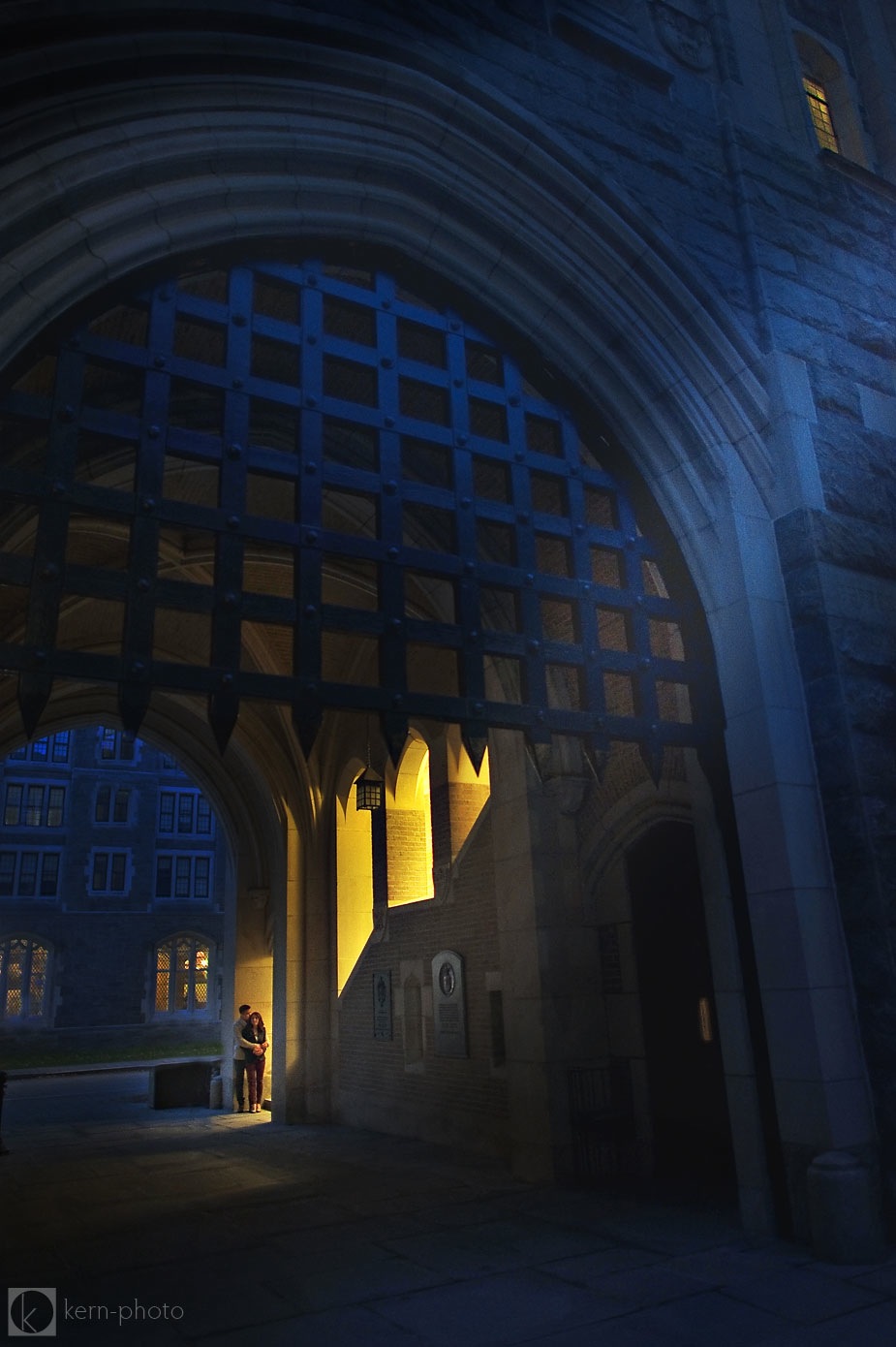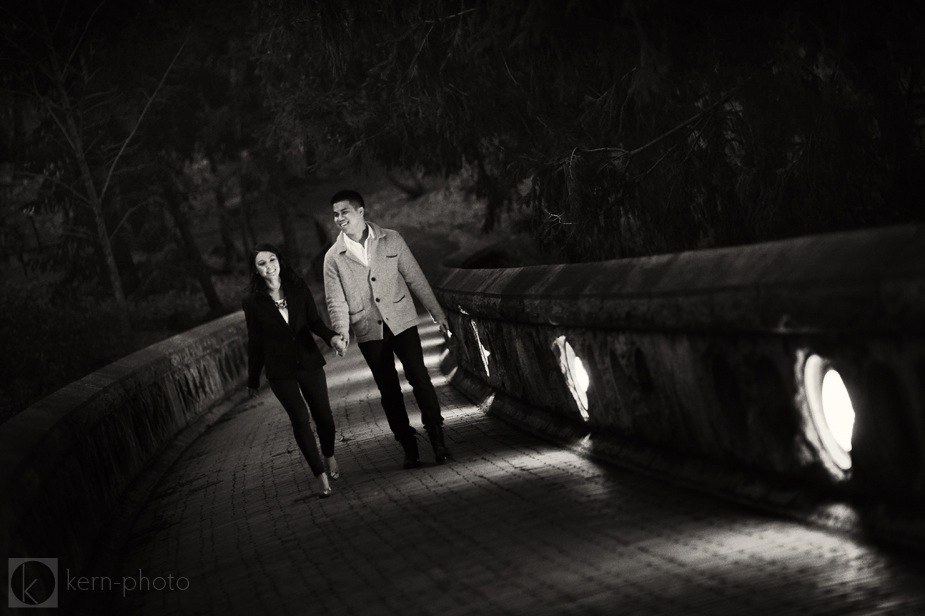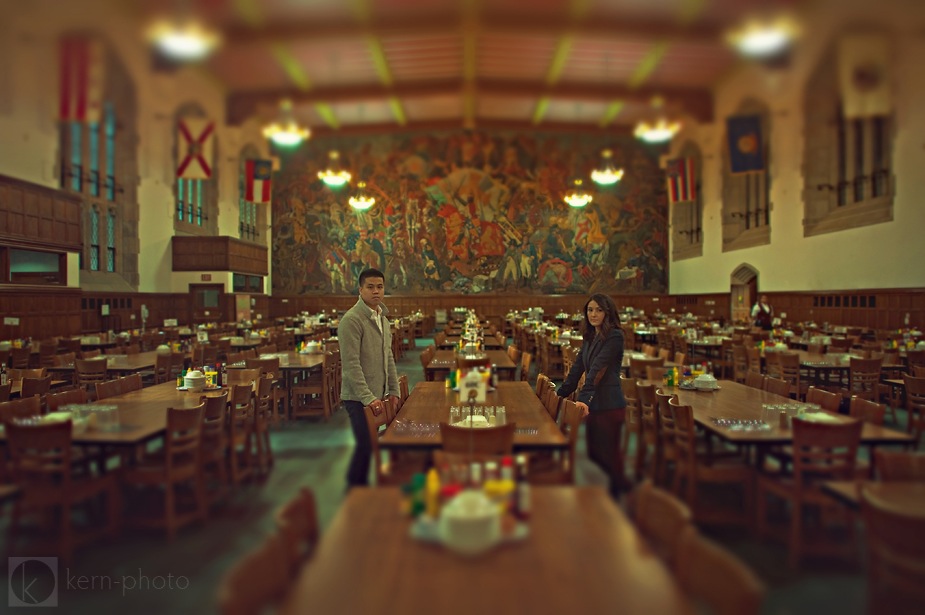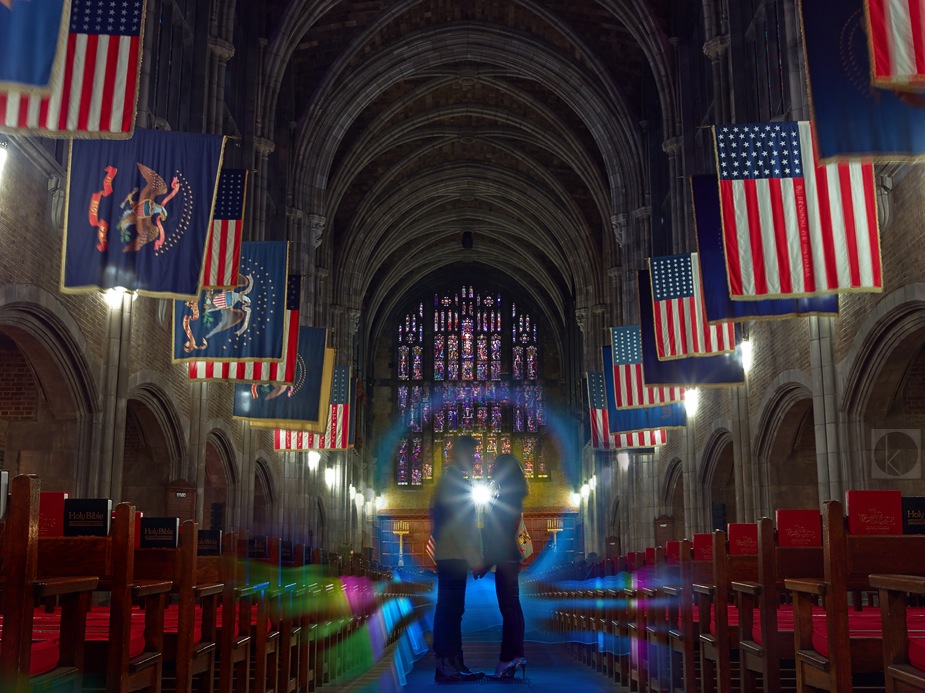 And for a special treat, CLICK HERE to view their engagement slideshow.