A Mill City Museum Wedding Album

Joanna's Mom really wanted her own parent wedding album from her daughter's wedding at the Mill City Museum in Minneapolis last September. She contacted me during the holidays, wanting something special to hold in her hands which told the wedding story by a Minneapolis wedding photographer. She loved the images and wanted something to save for future generations. What Mom wouldn't want to brag to her friends on how beautiful Joanna and Irakli's wedding was???
The Beatles had a White Album. I see no reason for a Red Album! Especially since shades of red were depicted in different-colored bridal dresses!
My favorite part? Her follow-up email:
"My husband is blown away by the album … he's completely amazed by the quality of every single thing about it. He cannot believe that the photo of he and Joanna walking 'down the aisle' showed every single emotion he was feeling. You captured forever our daughter's very beautiful wedding, and we are delighted that you did it so well. Great work, RJ!!"
Heart melt. I blushed. My cheeks almost matched their red album! Enjoy the photos of their custom wedding album: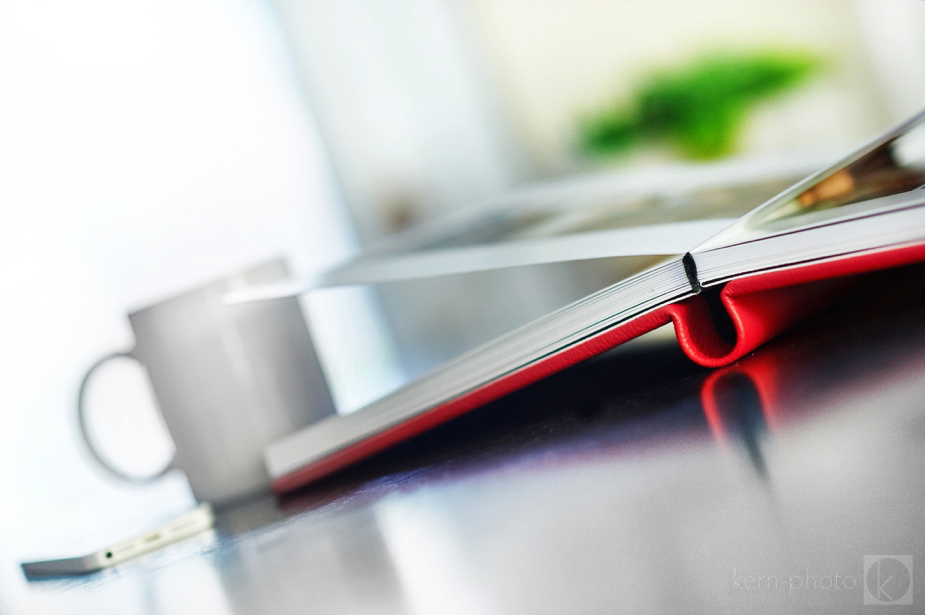 Red leather album, sized 8.5" x 12" featuring 26 spreads (52 pages) with matching leather slipcase. Stunning!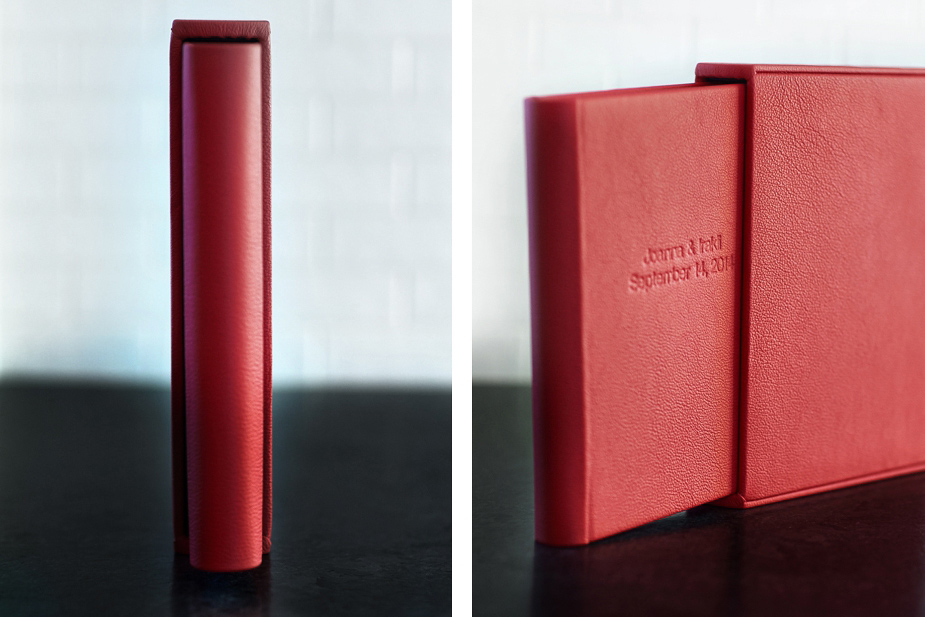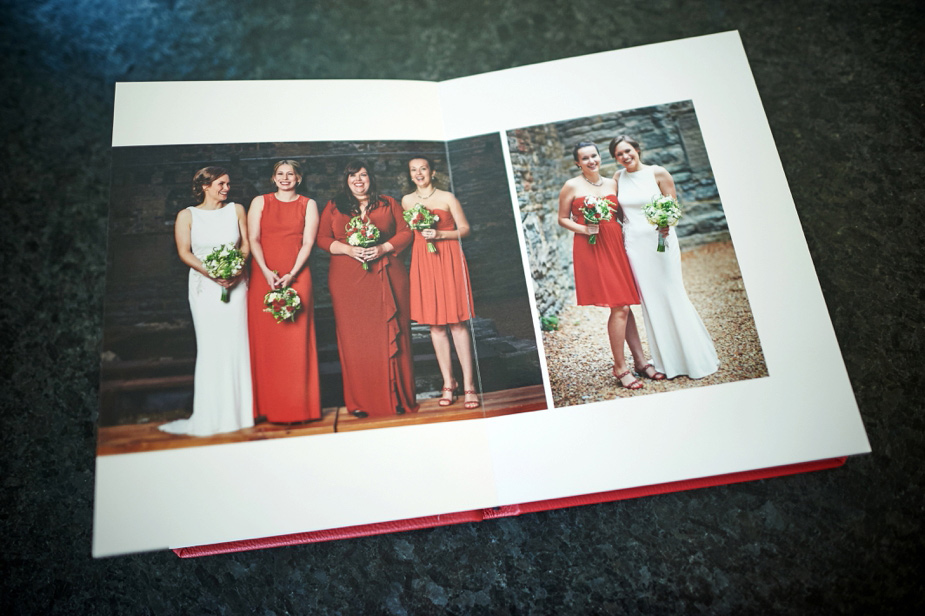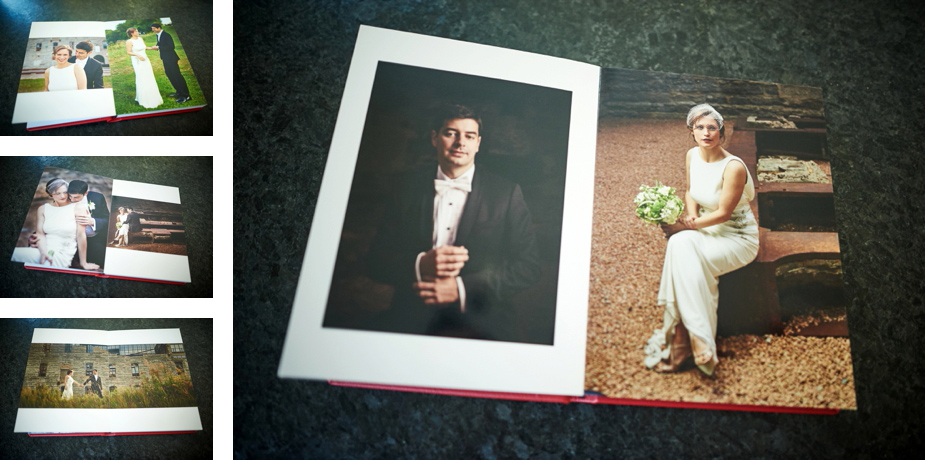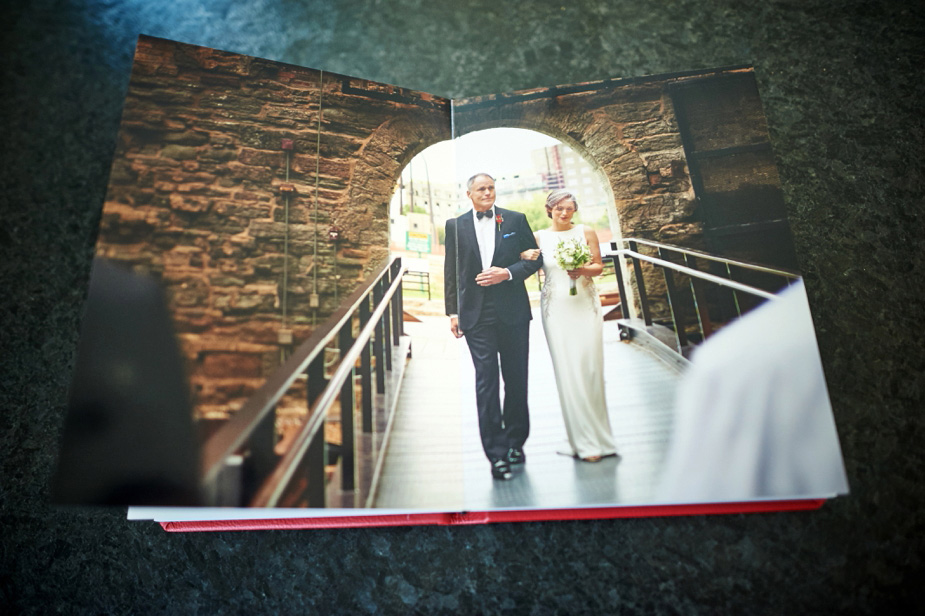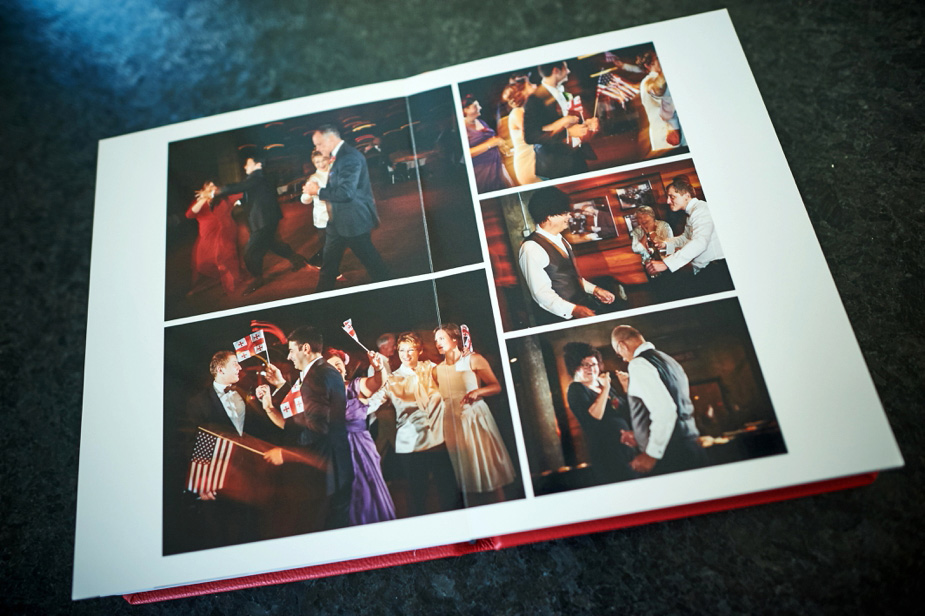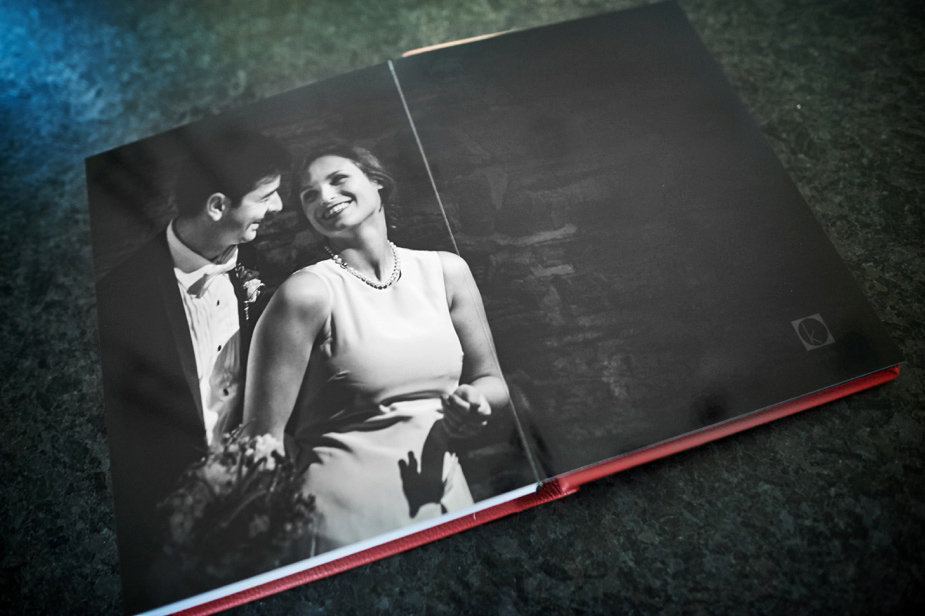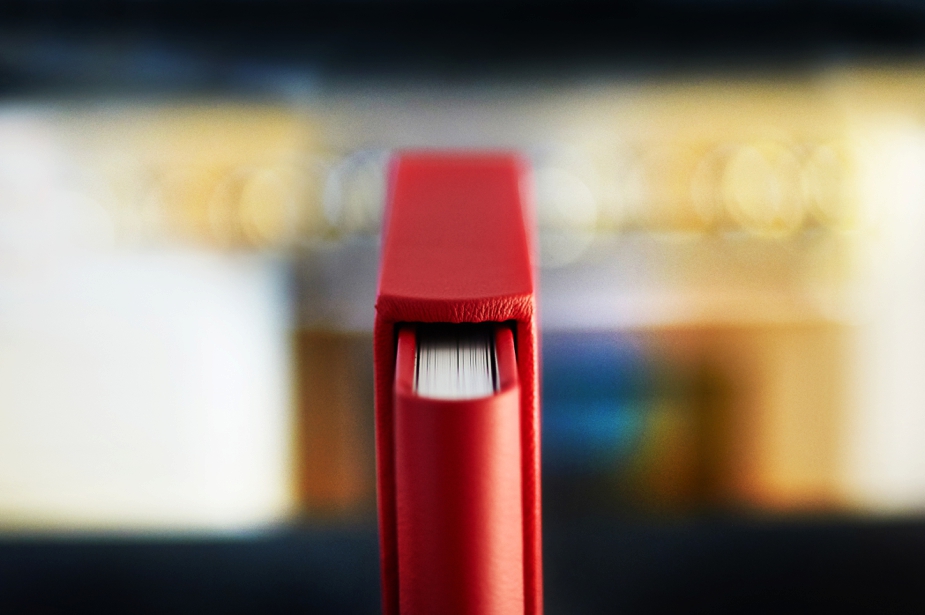 Looking for a creative wedding photographer in Minneapolis to shoot your wedding? Contact me for availability!