A Modern Twist on Young Book
Don't we all wish we could stay young?
The surest bet for our dream: lifestyle photos of loved ones in our home.
For the first time in many moons, the entire Colwell family gathered for the holidays in a cozy home, filled with warm memories. They invited me for a family shoot in their Edina home. Saving family photos in the digital age can be a challenge, which is why they opted for a real printed family album documenting a day in their family life.
I'm über excited to share the photos from their family lifestyle shoot. Their album looks stellar, styled after their love of family— young and wise, fresh & effervescent, like fresh Minnesota snow on a sunny winter day. No humbugs allowed.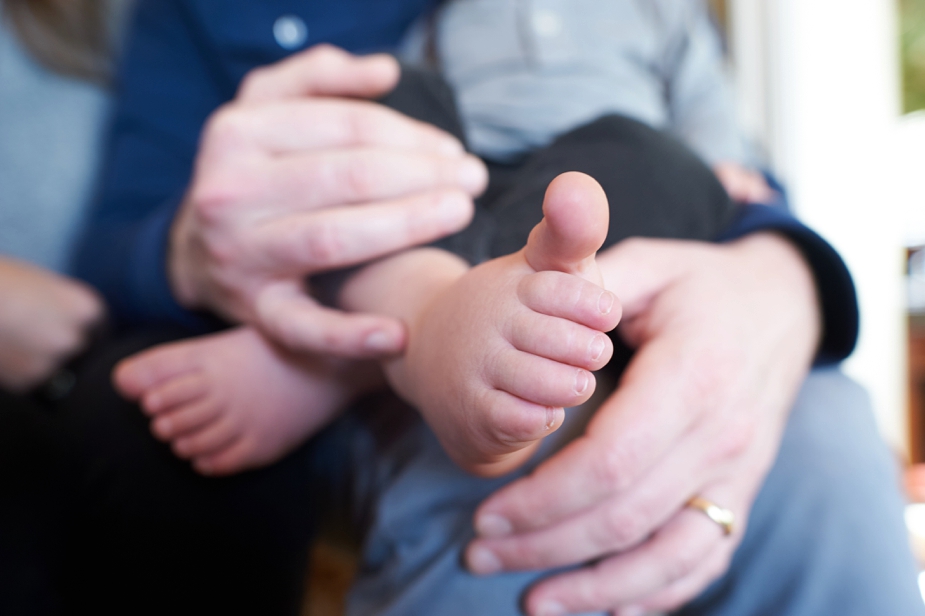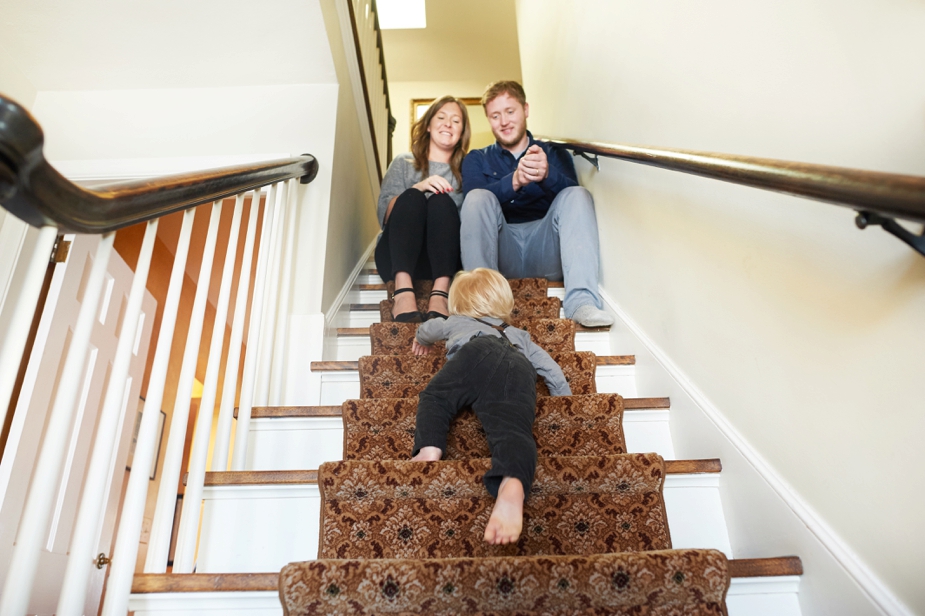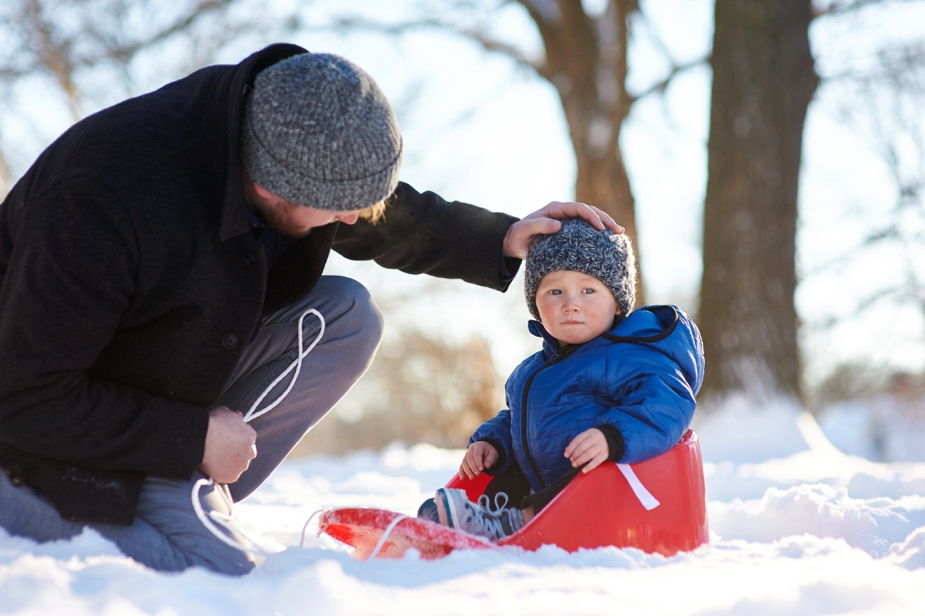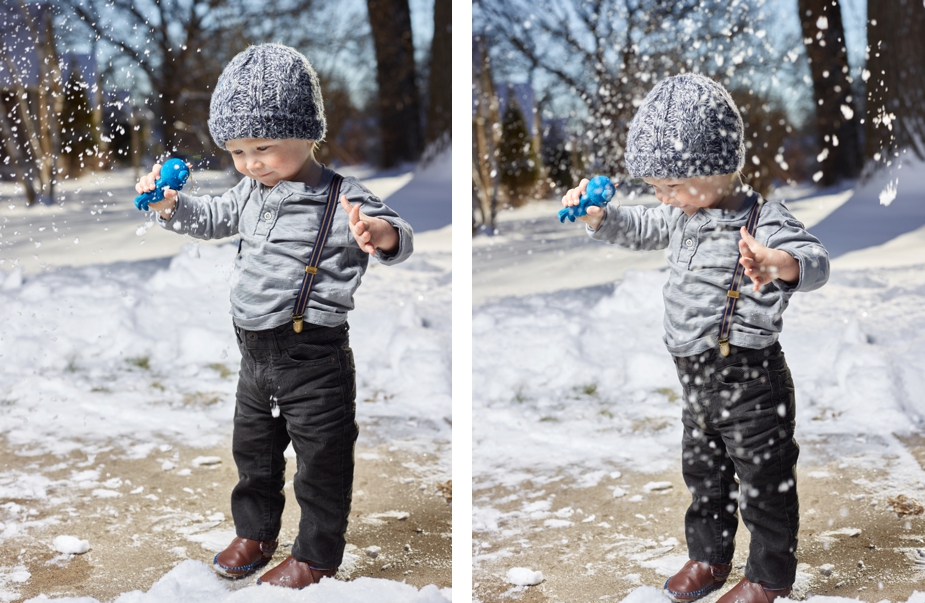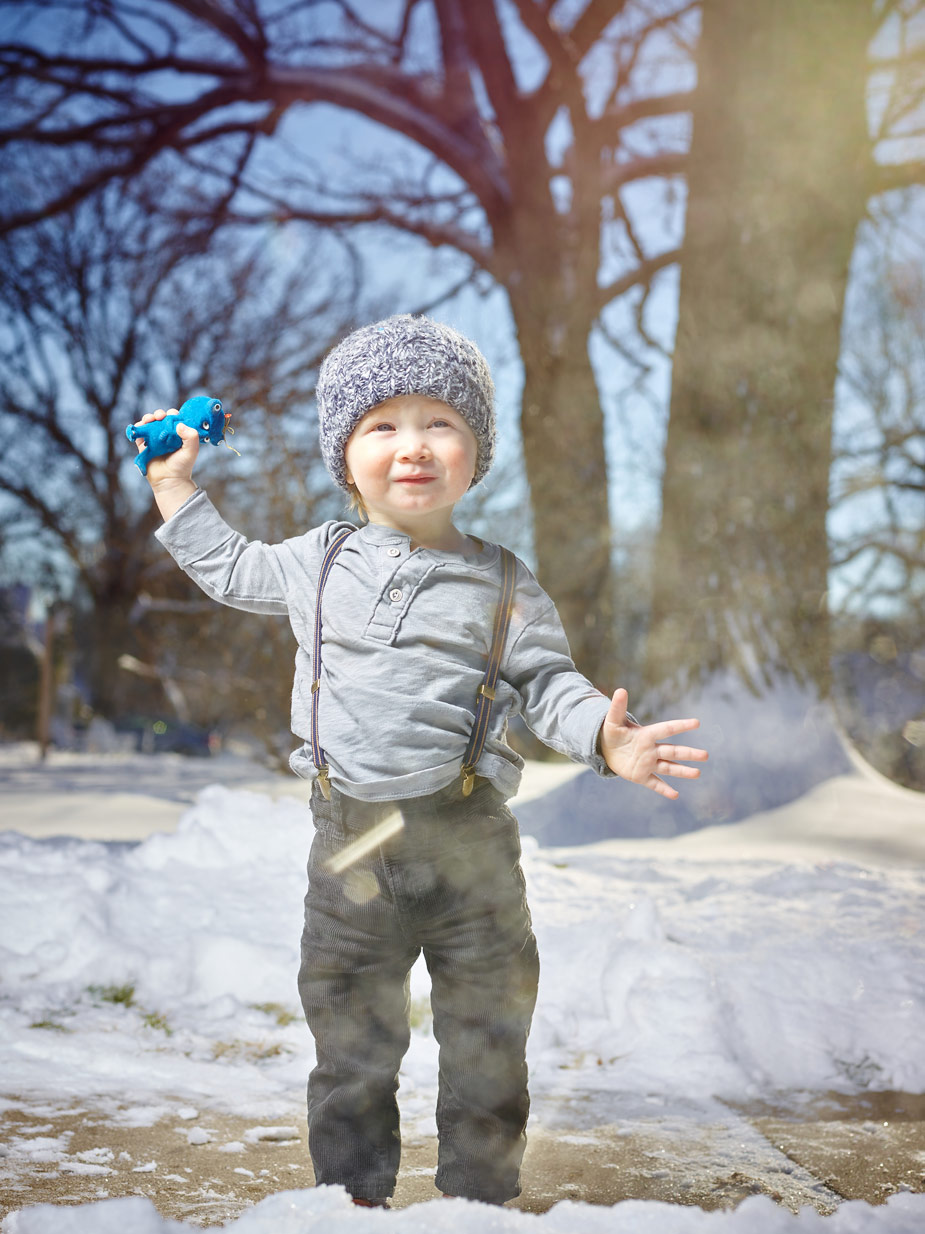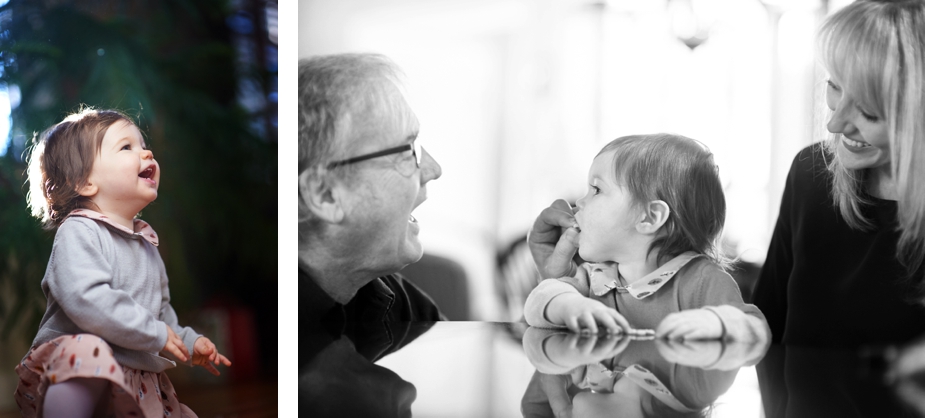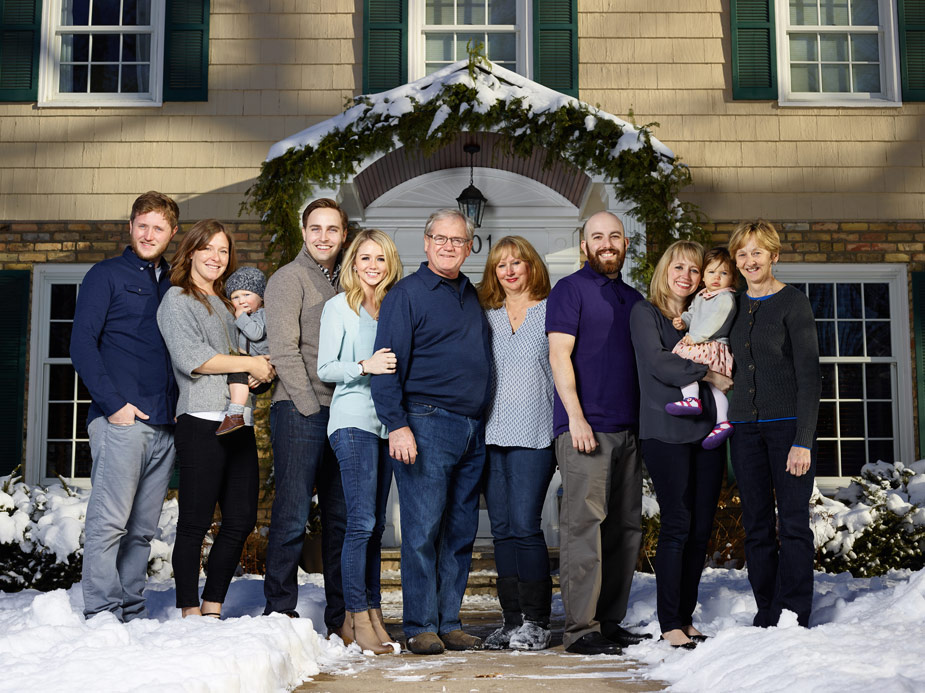 They opted for a 8"x12" Young Book decked out in matte black cover with clean white inside, a modern twist of a family heirloom album. The completed album The album imposes itself as a modern classic, based on creativity and craftsmanship. I'm proud to share the result: