Back to work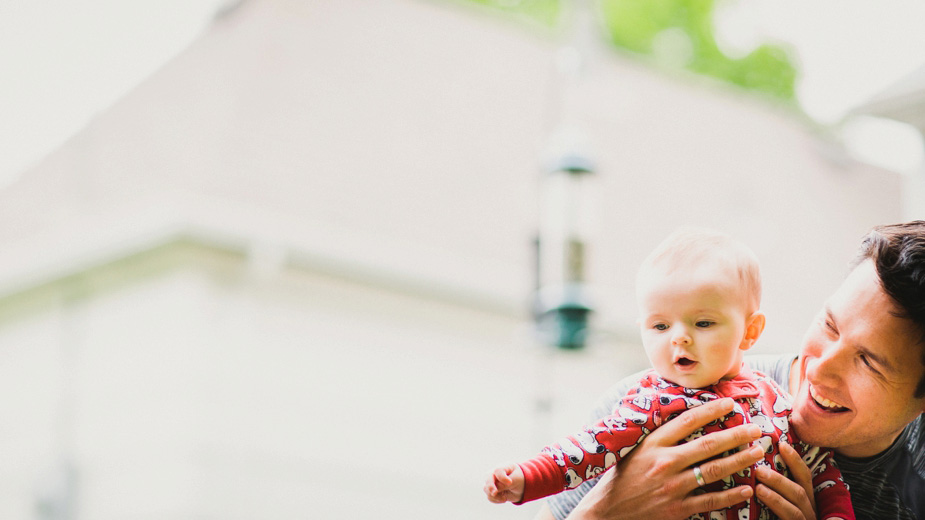 I've lost my airline elite-status, while rediscovering the joy of slowing down and staying home for the last 5 months. It's created a few gray hairs, a look I wear with pride.
Today marks the first official day "back in the office" since our son was born. I've earned my "Present Parent" merit badge which requirements included 125 miles in the stroller, two seasons of Top Chef, 30+ trips to the gym with #littleok. We've gotten stronger than ever, together.
I savor my role as a stay-at-home full-time Dad. It's a role many would deem non-traditional in the career ladder. My voice harkens a smile at 6:30am. We cook gourmet and indulge in kitchen sink baths with latino jazz (perhaps a glass of wine). We've pulled all-nighter 24-hours shifts while hosting friends / processing wedding edits.
I couldn't have done this without the loving support of my wife and family. We feel blessed and grateful. There are a few family members that have earned Triple-Platinum status with their points stay and have earned a several free nights (you know who you are). Several have visited more than one occasion… and I can't thank you enough.
I've found bliss in stroller walks around our Lake Harriet (It's a 4-mile creative brainstorming trip paired with manic pacifier-hunts and continuous shushing-bouncing reps). My feet hurt in odd ways from holding a 15-lb infant, bouncing around the house, up stairs, and adventures beyond.
I've learned a successful day didn't mean I had to book a wedding, grow 3 Twitter followers, garner Instagram likes (who cares about Facebook), make dinner, and maintain a clean email Inbox while still keeping up with post-production, admin, while loving my wife and dog and keeping up with the laundry. If our son was happy it was a good day in these early days. If our son was happy and I got ONE email done, it was a REALLY good day. If I got in a shower, BONUS! That was a powerful mindset shift for a creative entrepreneur growing two businesses (Lakes Martial Arts is doing very well) and a fine-art series (Review Sante Fe, here I come!).
Today, I celebrate a fresh mindset shift. One that reveres my time and values of saying No. I will take quality of quantity anytime. I've learned to push away prospective clients that were not the right fit. I've enjoyed growth in my 8th wedding season while never feeling stagnant. Yet I recognize patterns of creativity need time to meld with life. The last 5-months have given me an amazing time to review photographic style. Recognize alternative periods of work and rest is required to thrive (a la creative sabbatical). And family and friends, above all, trumps.
My dear friend, Matt Steaffens, created this series of portraits which I cherish… they will serve as a reminder of the importance of slowing down, savoring the present, and not taking life too serious!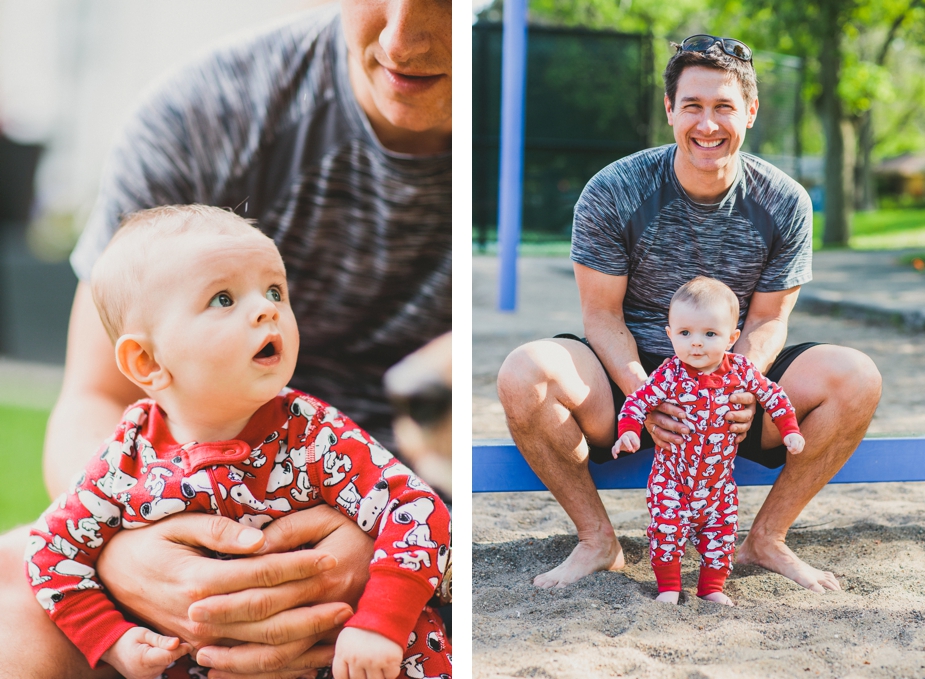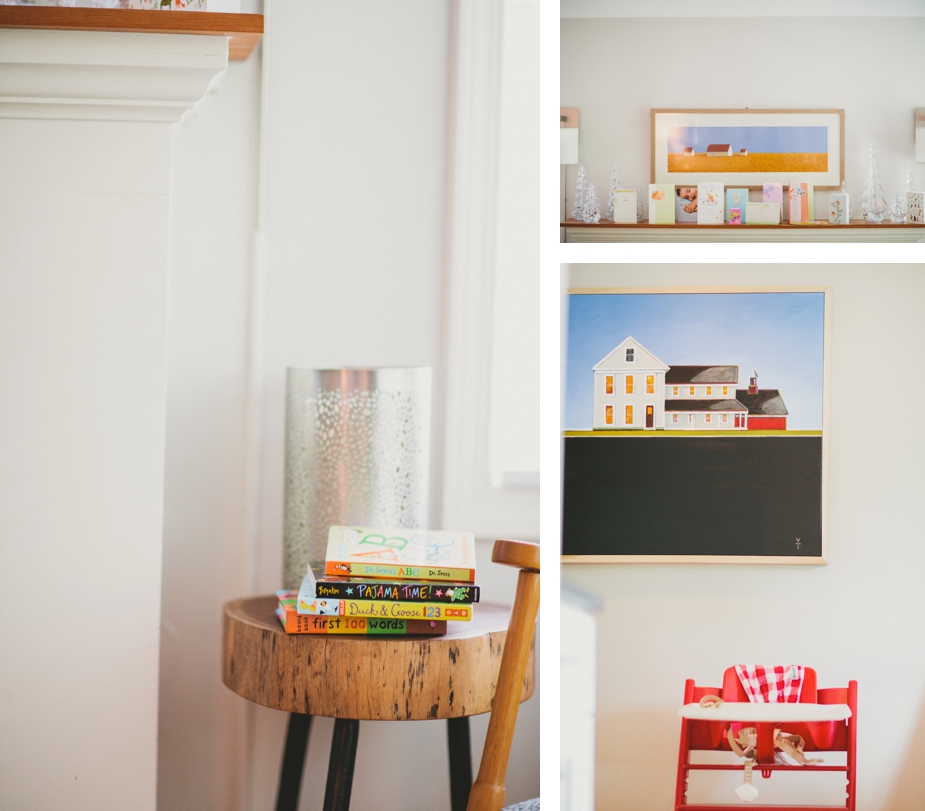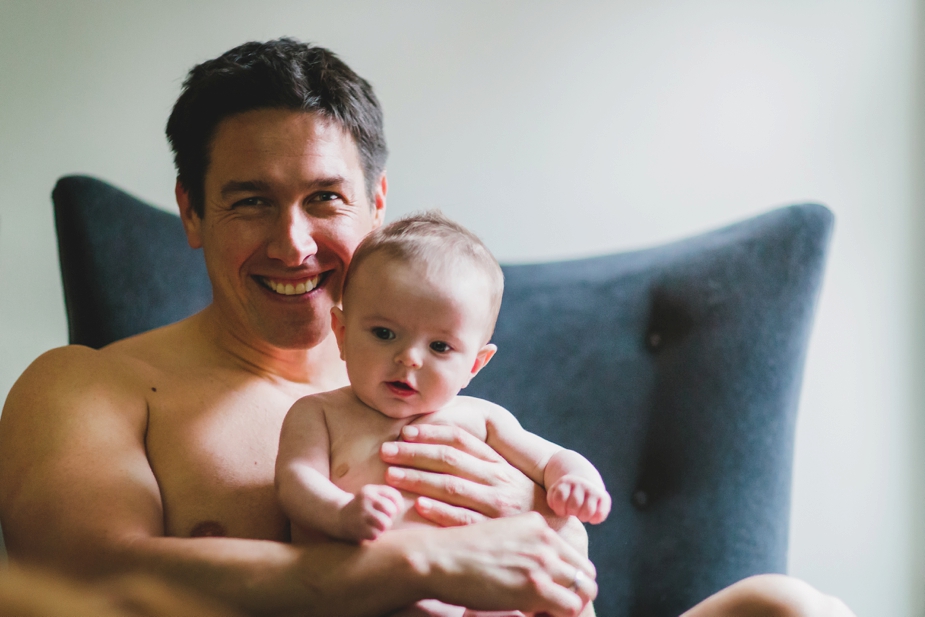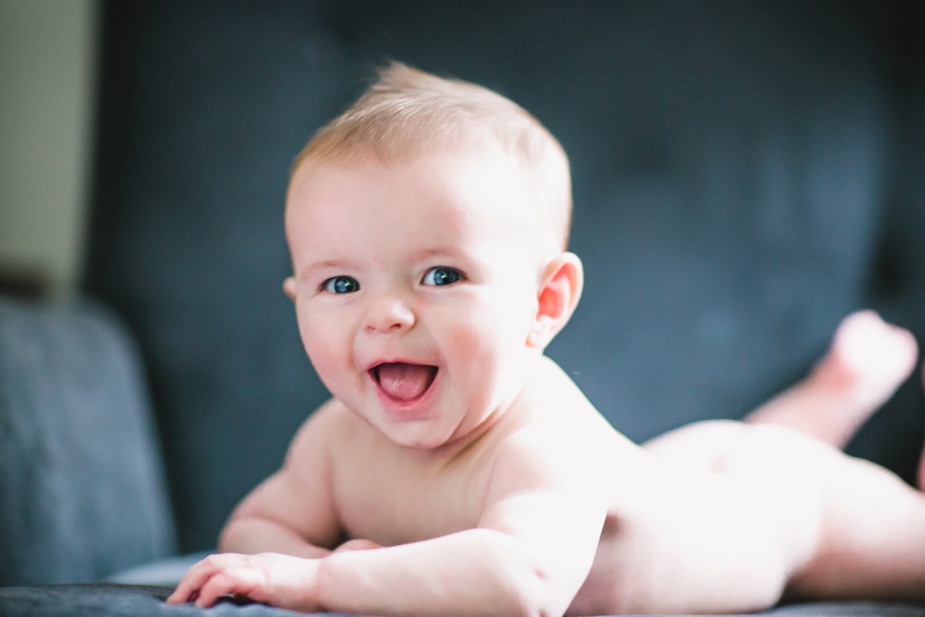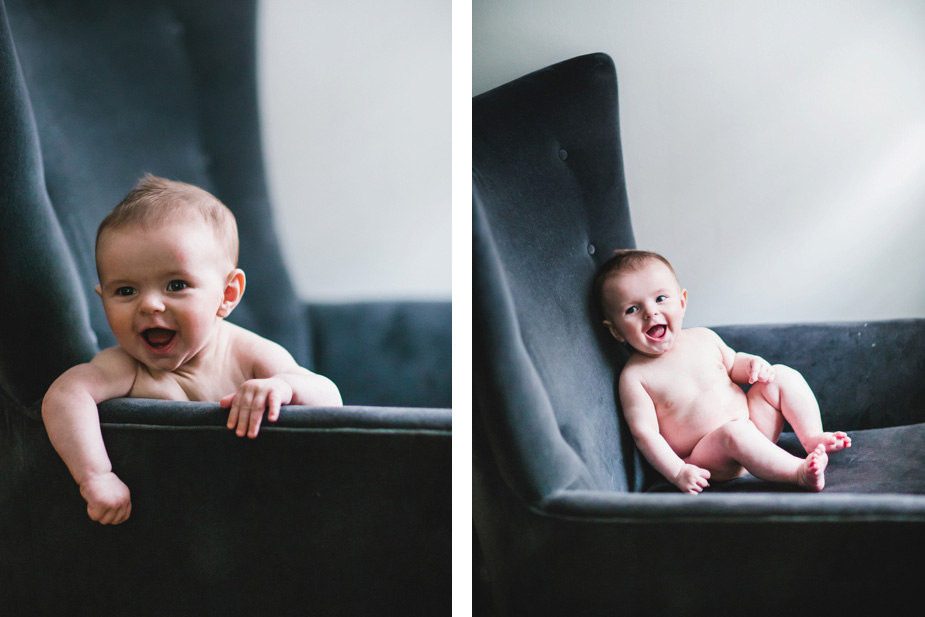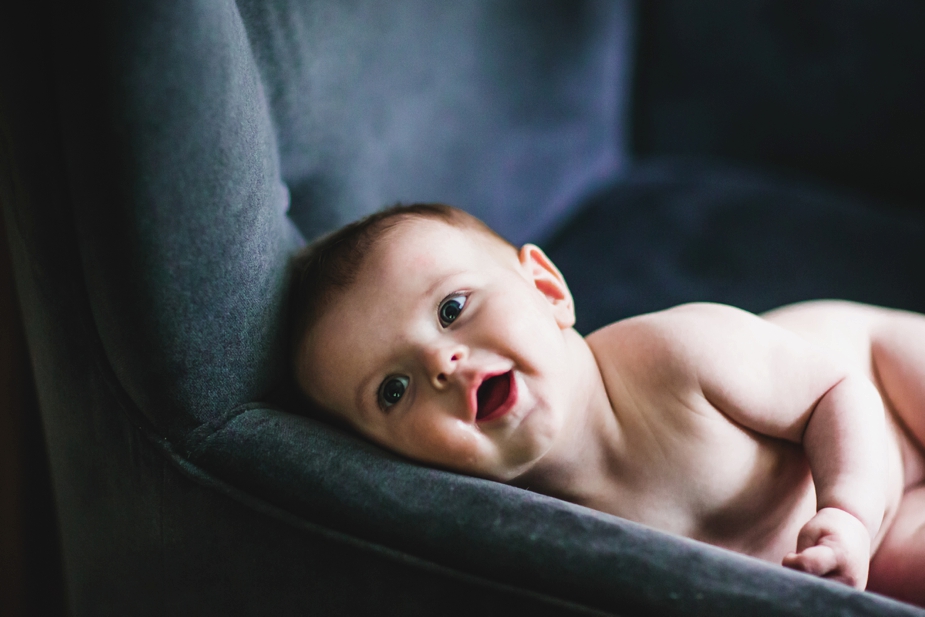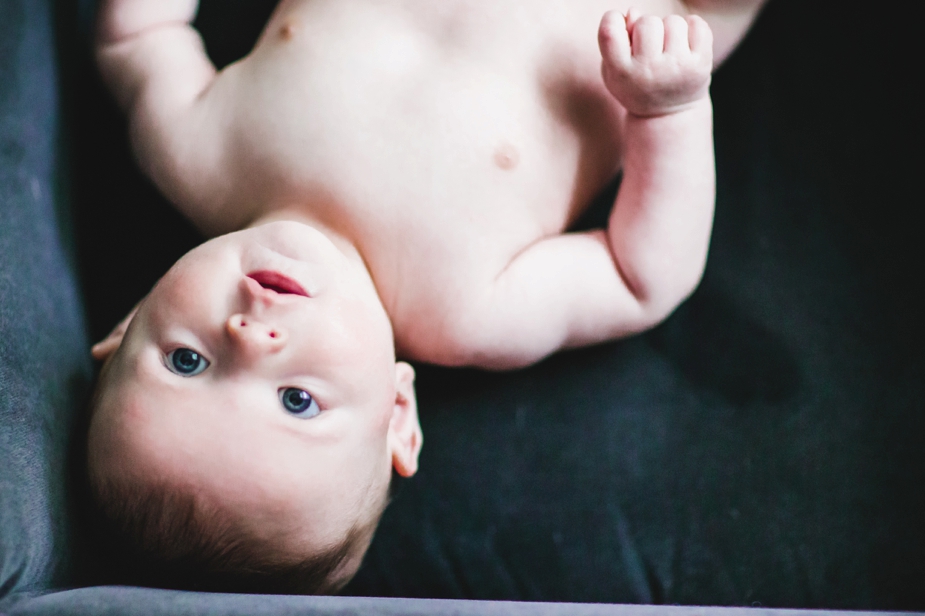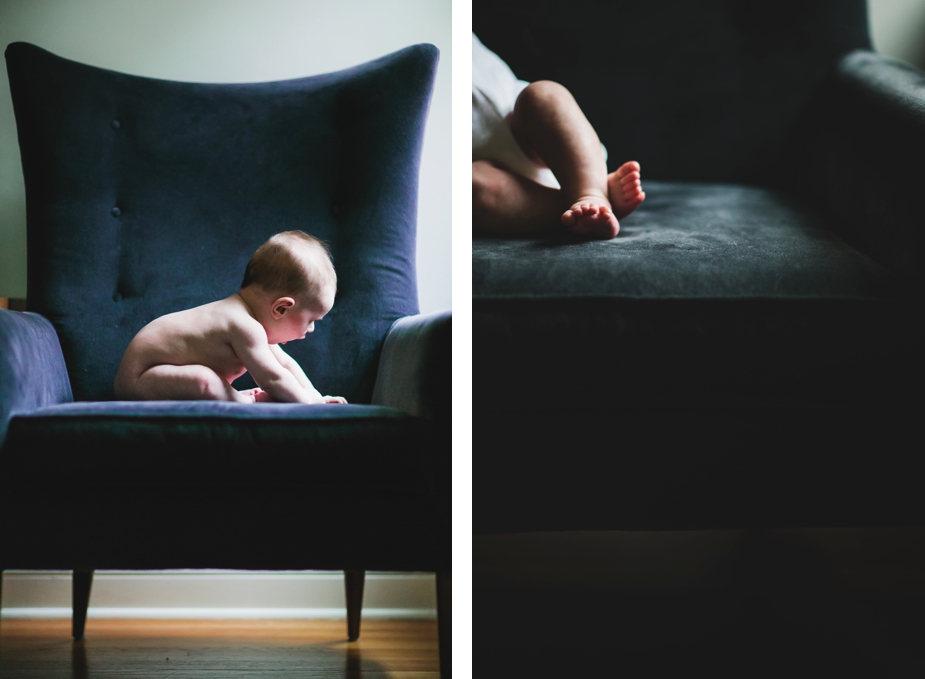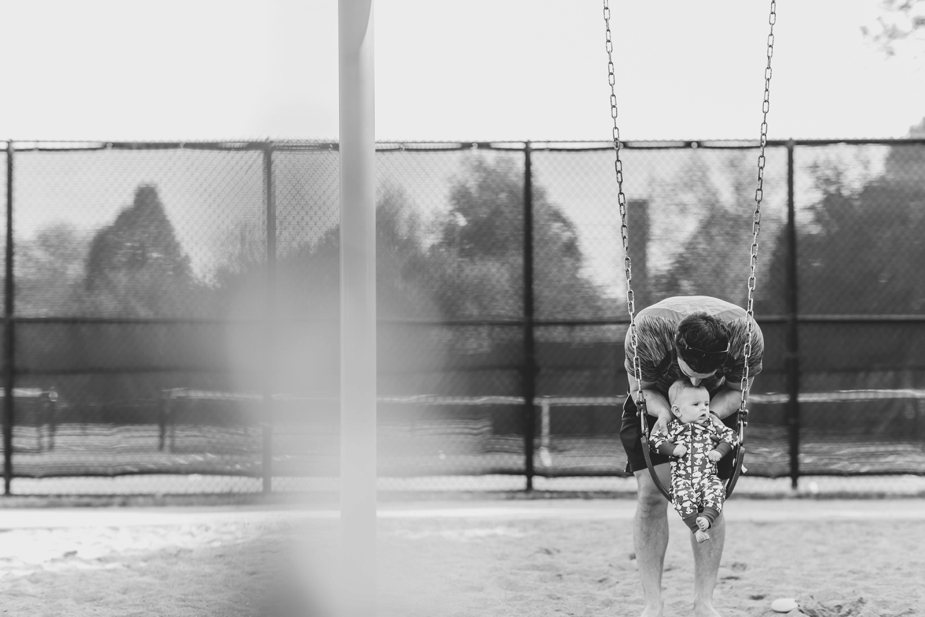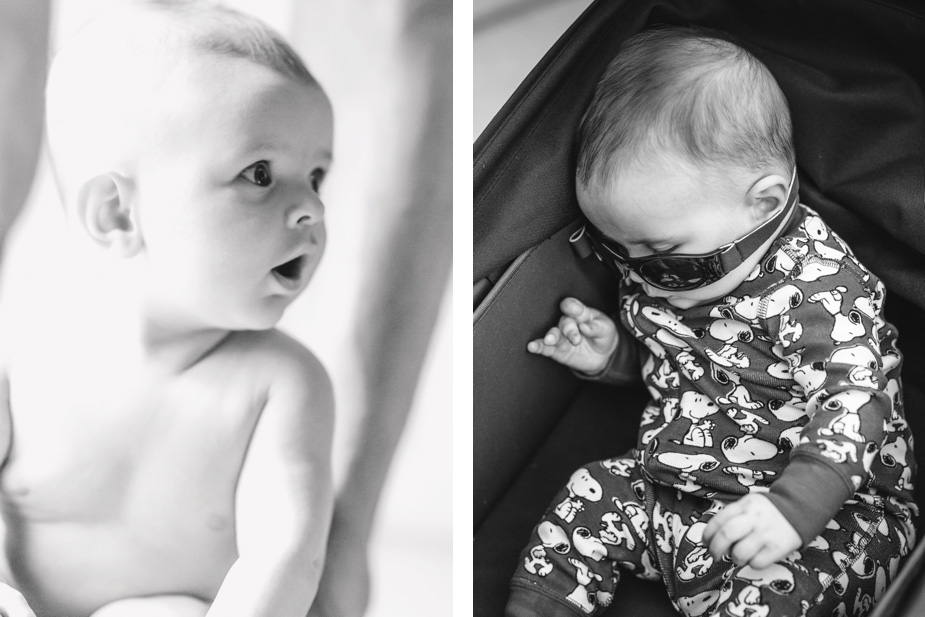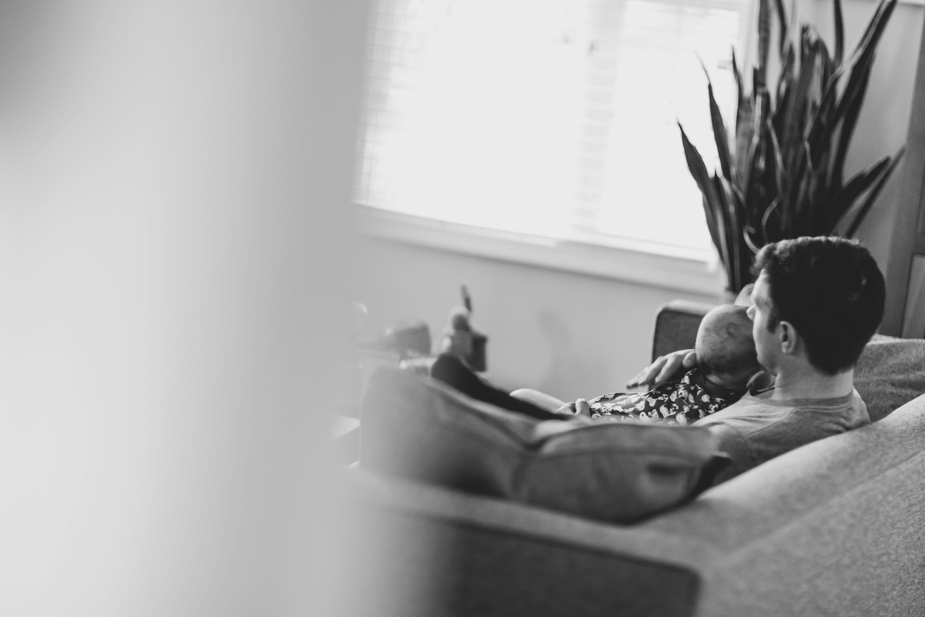 As a special treat, CLICK HERE to view a slideshow of more images timed to music (2 min 30 sec).