Leah & John's Album Design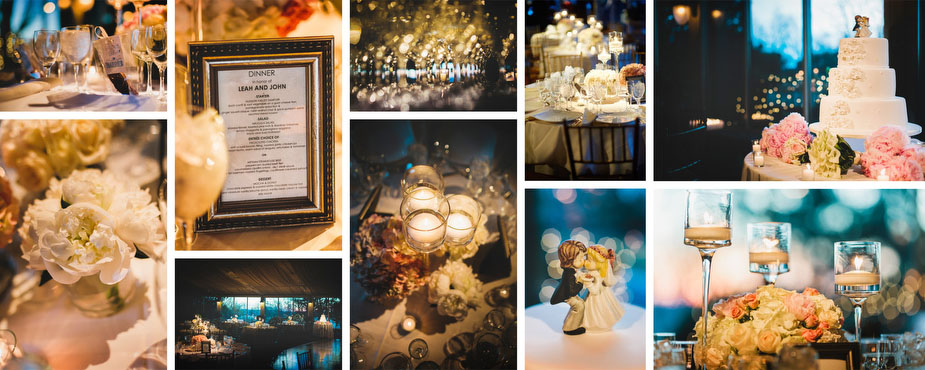 Leah & John were married less than 3 weeks ago with a wedding photos at Tappan Hill in Yonkers, on a warm New York day. While enjoying Maui poolside drinks, they could review all their images while enjoying their honeymoon. How exciting for them to relish in the post-wedding grins ?!?!?
Great news: we shared some FaceTime Wednesday evening and completed their album (with a few changes… we added more family photos). Their album went into production in Italy yesterday. That's 18 days post-wedding from start to finish… a record tie with her sister!
The completed album will be 18" x13" when open, much larger than on screen. Their 100-page album features metallic paper and a contemporary cover. Click to below to view their approved design:
I'm proud of the final product. Simple, clean, classic style, with white background. Their album is a perfect way to weave creative portraits, real moments, and important details showcasing their Tappan Hill wedding photos.


Note to future clients: quick turn-around is one way I deliver on exceptional service. You shouldn't have to wait months and months to get a first glimpse at your album. As I detail in my album design process, you can expect your images within 2 weeks after your wedding!