Minneapolis Lifestyle Photographer (Moe's Family}
Lifestyle portraits feature the carefree, the playful, and offer lots of wiggle room for nap times… perfect for families with little ones on the move. My approach: focus on life, not the camera. Of course, tail wags are welcome, too (more on that here)! While based in Minneapolis, Minnesota, I travel wherever my camera takes me, including Denver!
Meet curious beagle Moe, his two-legged siblings, and parents Jason and Sara. I admire Sara's sharp web writing which complements Jason's small business SEO wisdom. Together, their blogging therapy works for me.
They haven't changed a bit. If you look carefully, you might see a few familiar images from our last portrait session.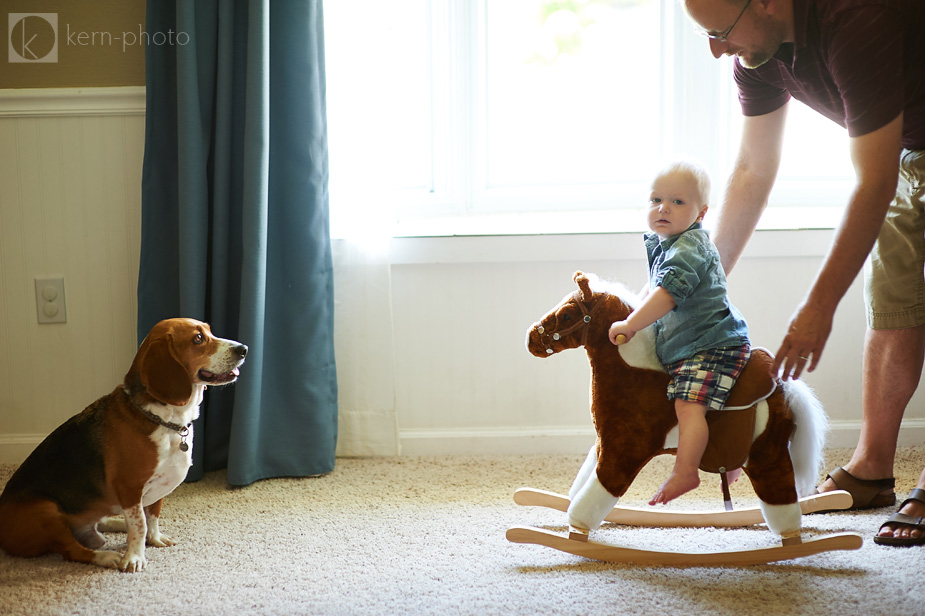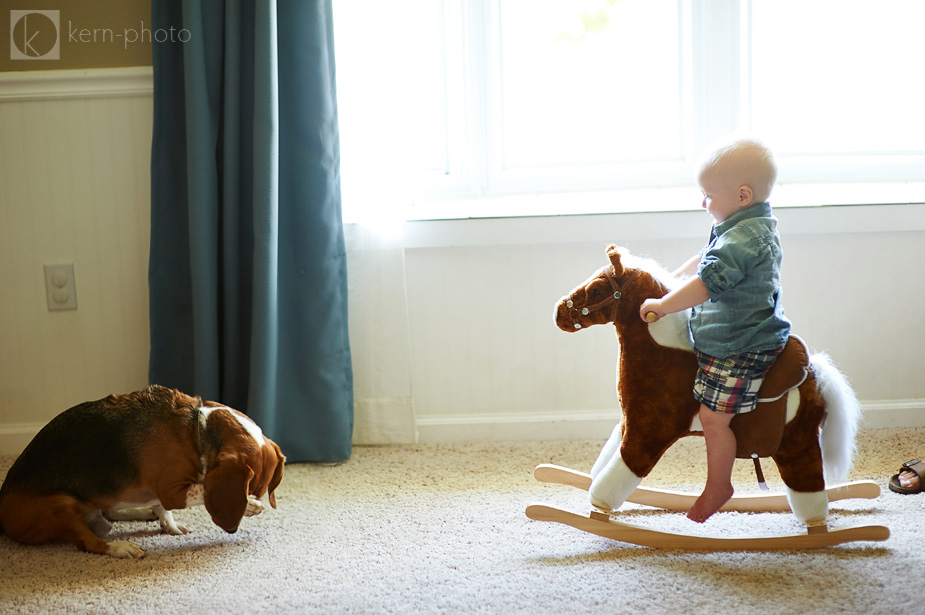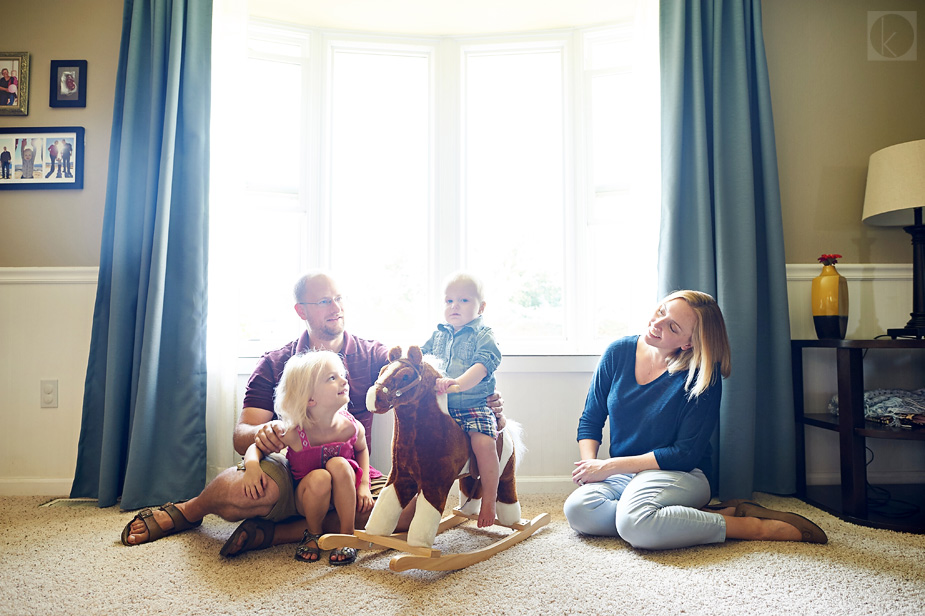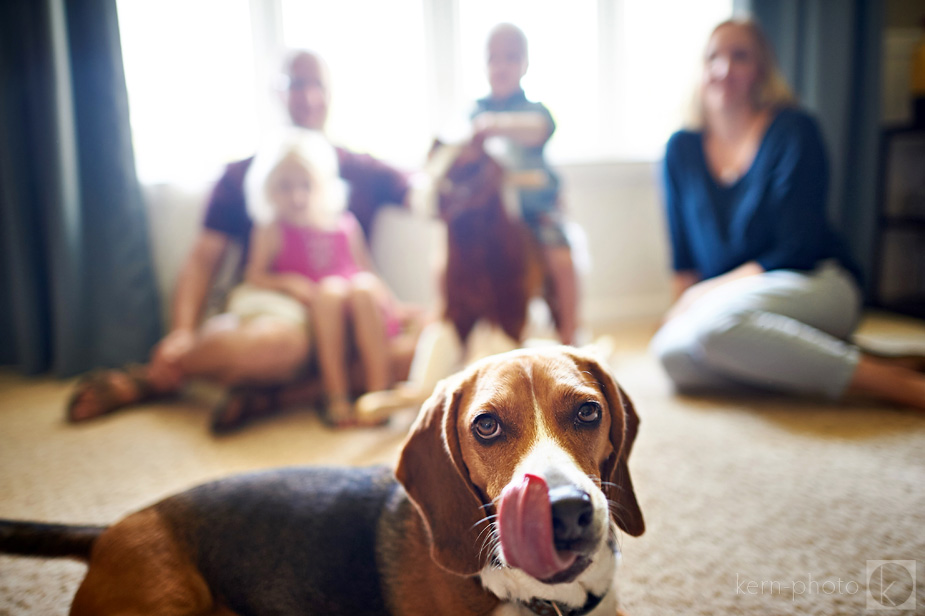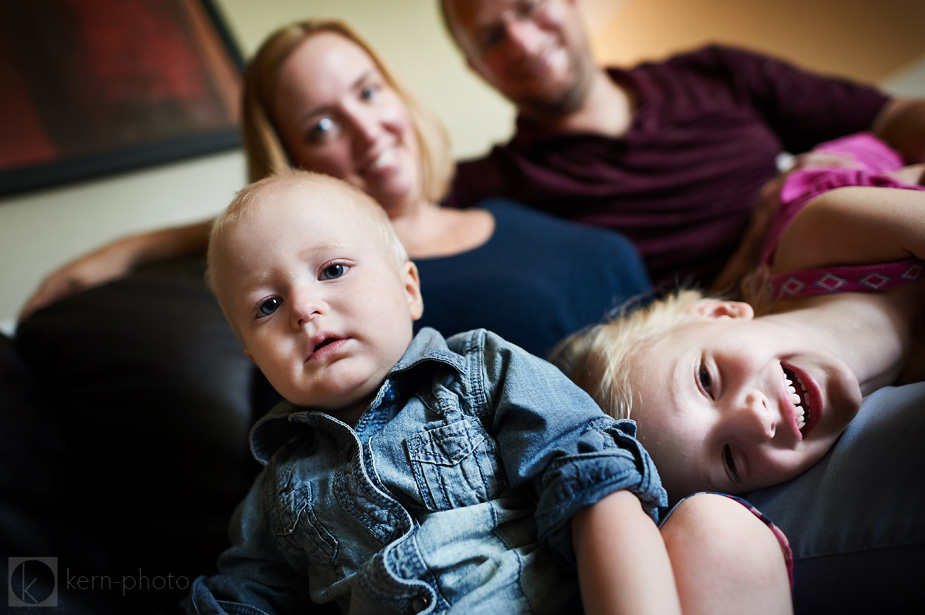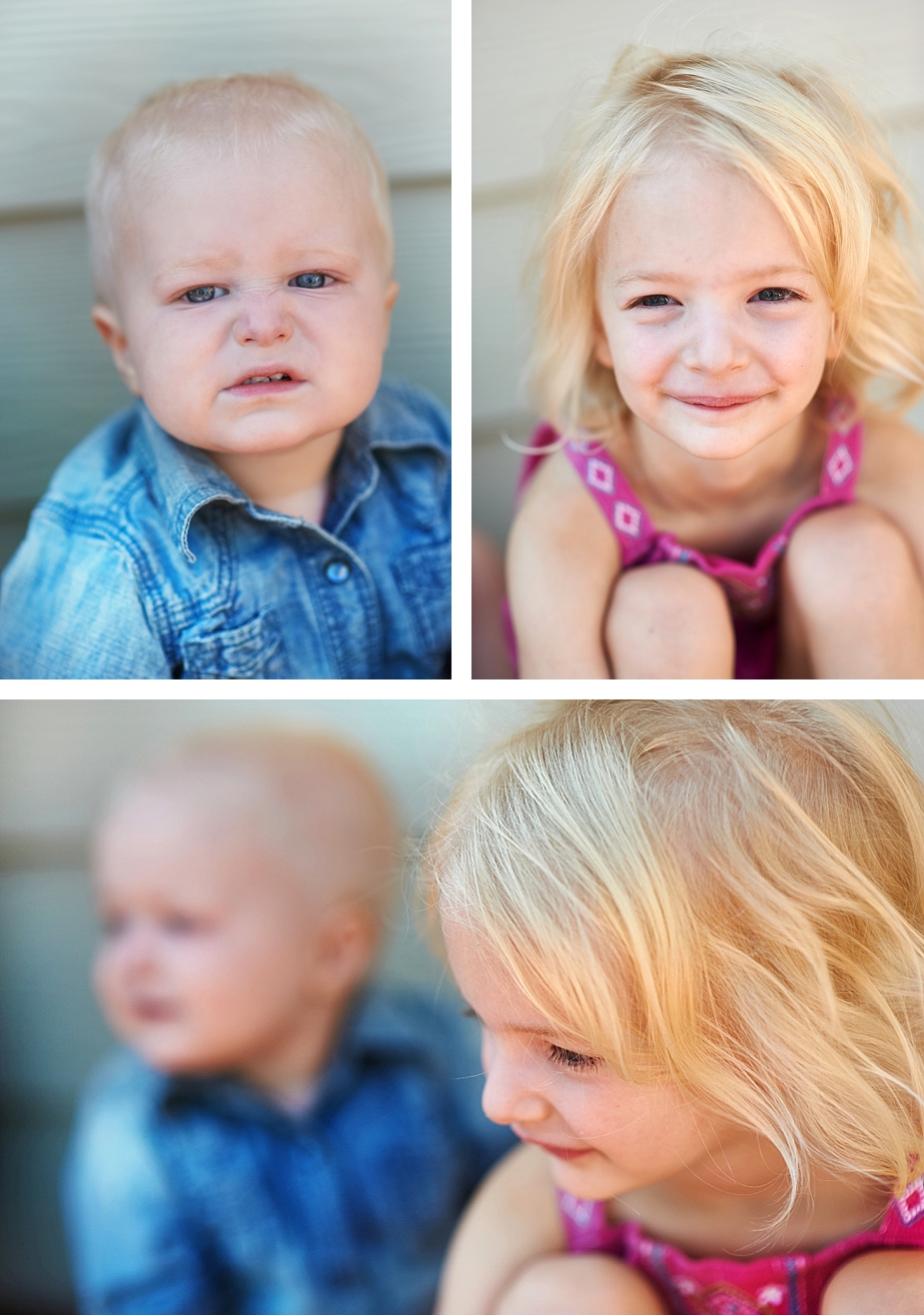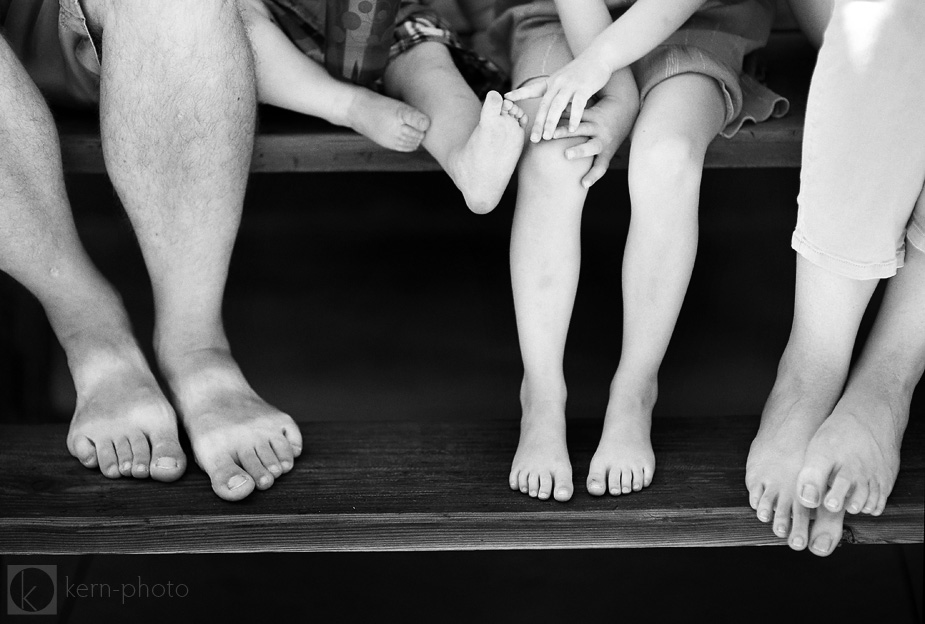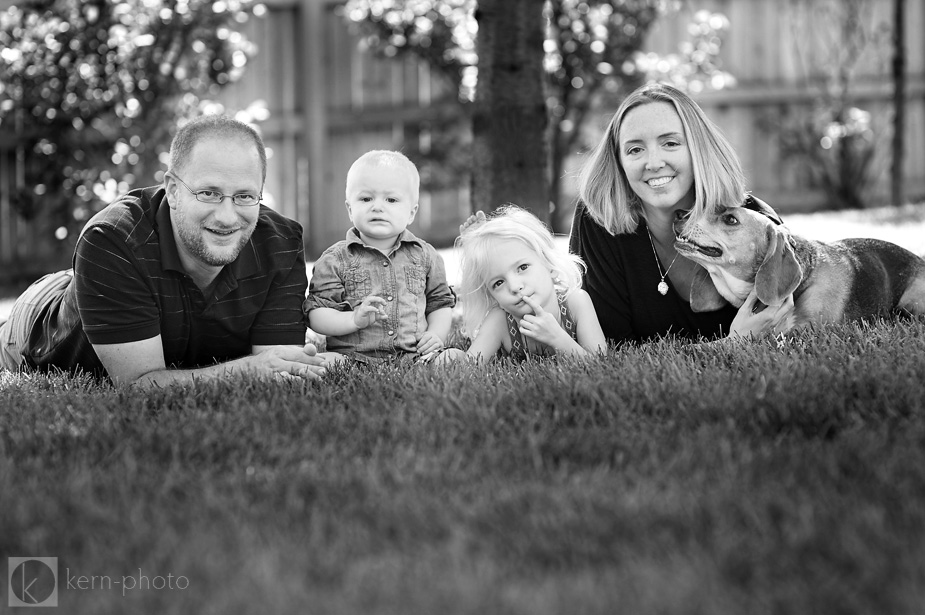 As a Minneapolis lifestyle photographer, I hope your heart swooned and spirit glowed with these family portraits!
Other blog posts you might enjoy >>