In Pursuit of Martial Arts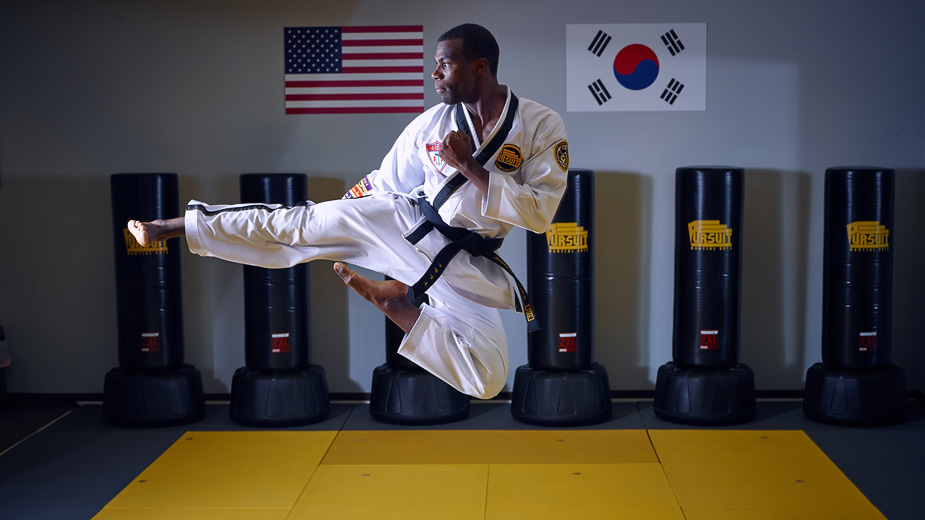 Meet Mr. Jharen Haynes, a 4th degree black belt and owner of Pursuit Martial Arts in Plymouth, MN. He's as true believer in his art, paralleled by his amazing high kicks and technical precision you'd expect in the best. We are both active in the ATA and enjoy our martial arts training.
In the spirit of Songham teakwoodo, we enjoy sharing our strengths. He has been helping me train for my first mid-term towards a 5th degree black belt. In return, he was looking for marketing images for his new school. We've been planning this shoot for awhile using my WeAreAlpha shoot as a inspiration springboard, showcasing his upbeat, positive teaching environment. No need for performance-anxiety in this ring!
You see, it's easy to forget the "art" in "martial arts," especially when movies depicting Bruce Lee or Jean-Claude Van Damme sequences. That's acting, really. Taekwondo is not just an Olympic sport, but an art form rooted hundreds of years ago. We both believe the spirit of taekwondo is rooted in self-improvement, demonstrating courtesy and respect in our community. Teaching is one of the best ways to show this spirit, a key theme in our photo shoot. I hope you are as inspired as I am!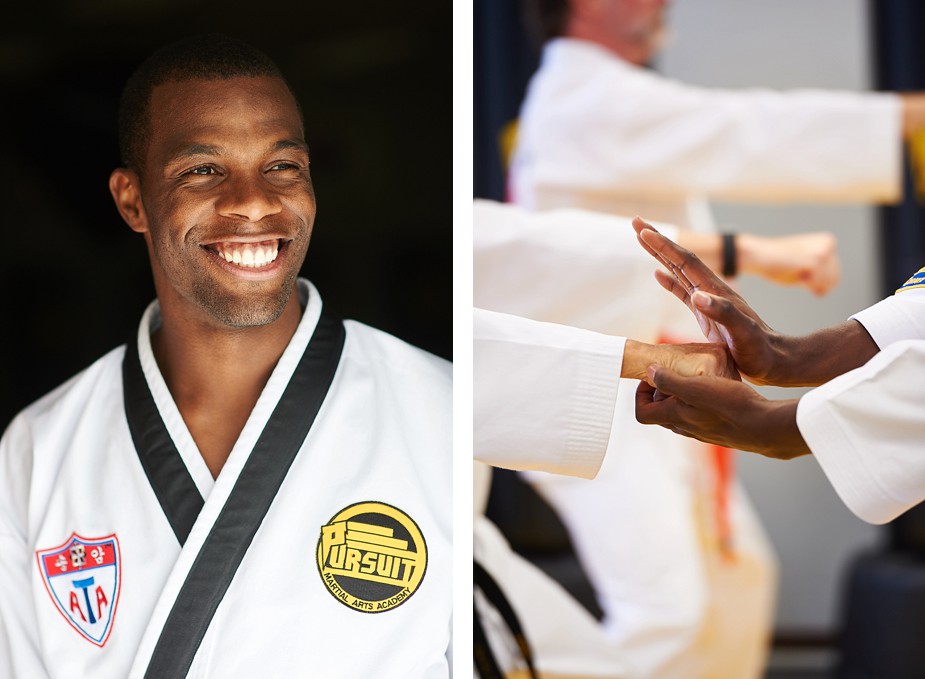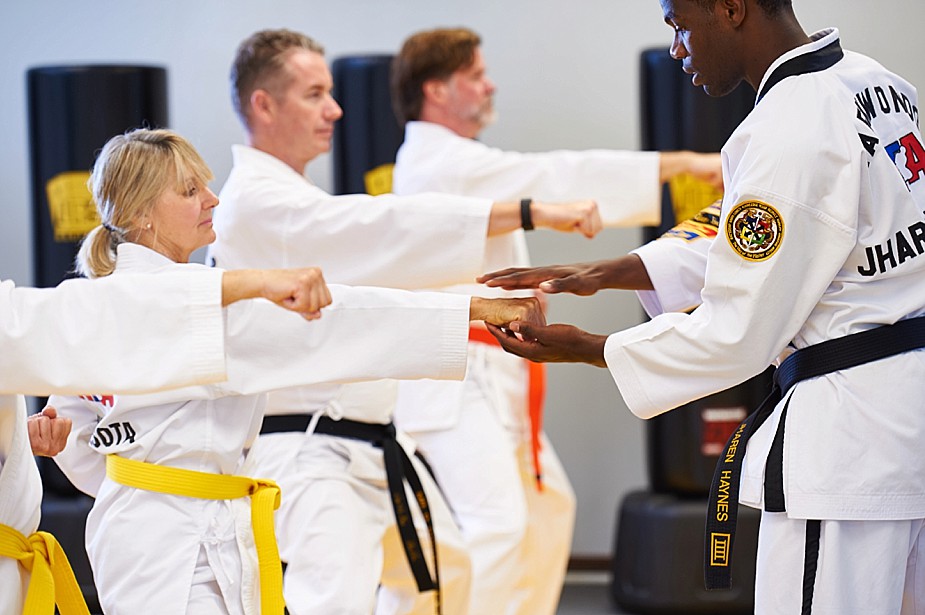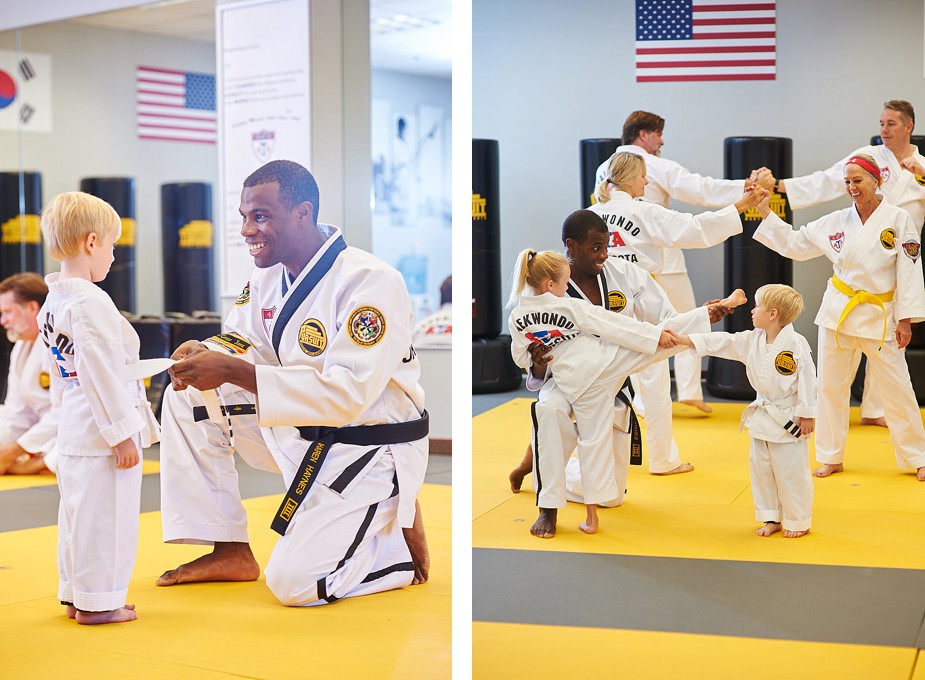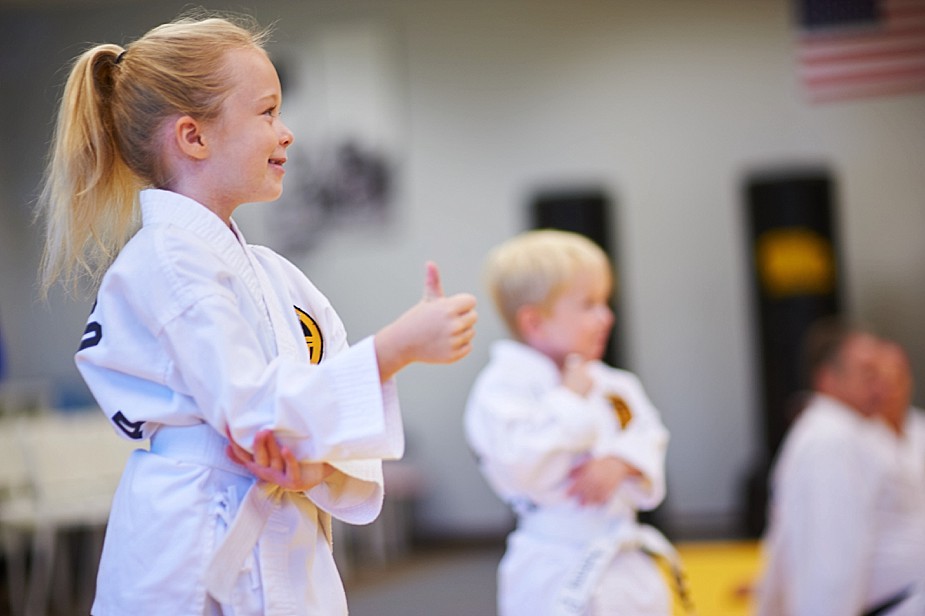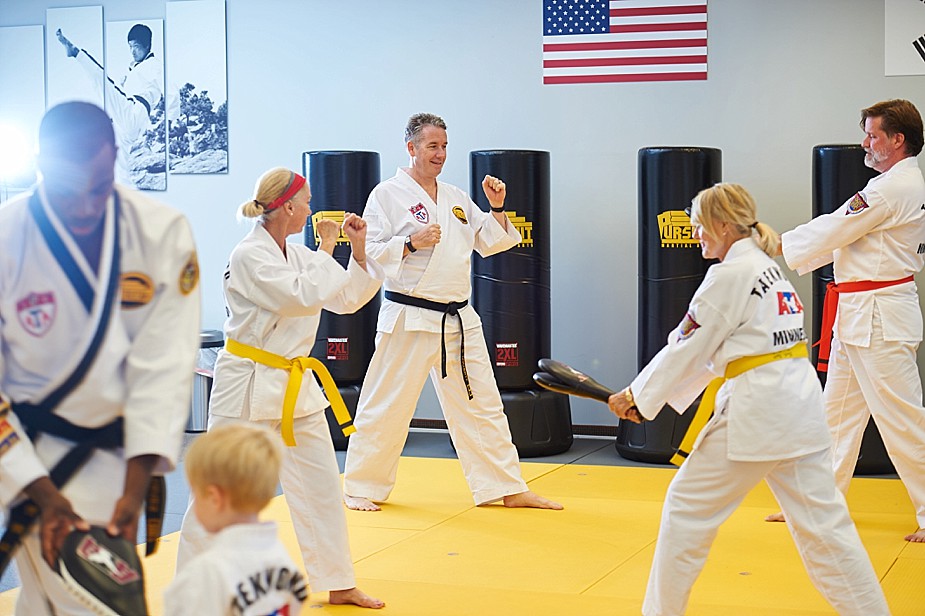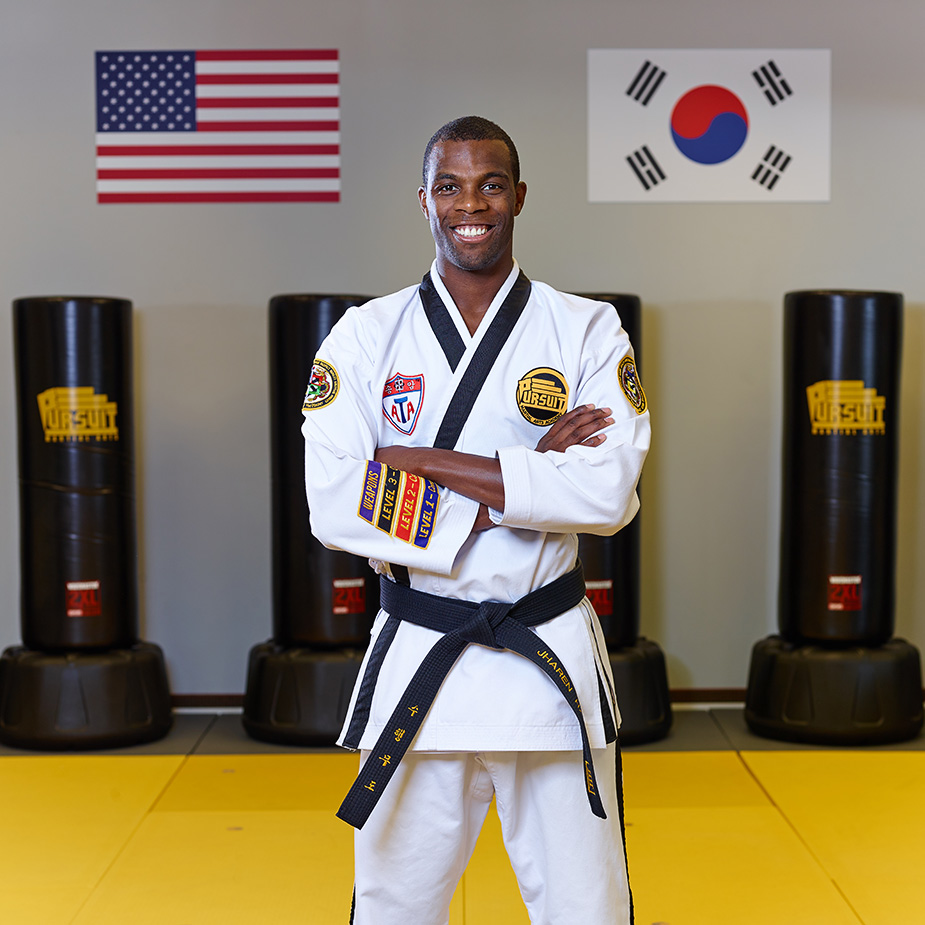 Moms deserve lots of credit for a successful martial artist, the years of tuition, driving to tournaments, washing uniforms, etc. Hugging your Mom never goes out of style!