Really Important Lighting Stuff pt 1.


"Approach each new person you meet in a spirit of adventure." — Eleanor Roosevelt
To be more productive, do a little less.
I write this in my journal as one of the highlights attending the first studio lighting workshop by Felix Kunze, noting that the above four images were created for the same model with a rather simple, yet dramatic setup. Stay tuned for the how, why, nuts and bolts.
My wedding clients know my panche for "Vanity Fair editorial style" portraits (secrets shared here). Turns out Felix Kunze (pictured center) is a talented photographer in genre with knowledge to share. My first assist, Matt Steaffens (pictured right), supported the knowledge quest: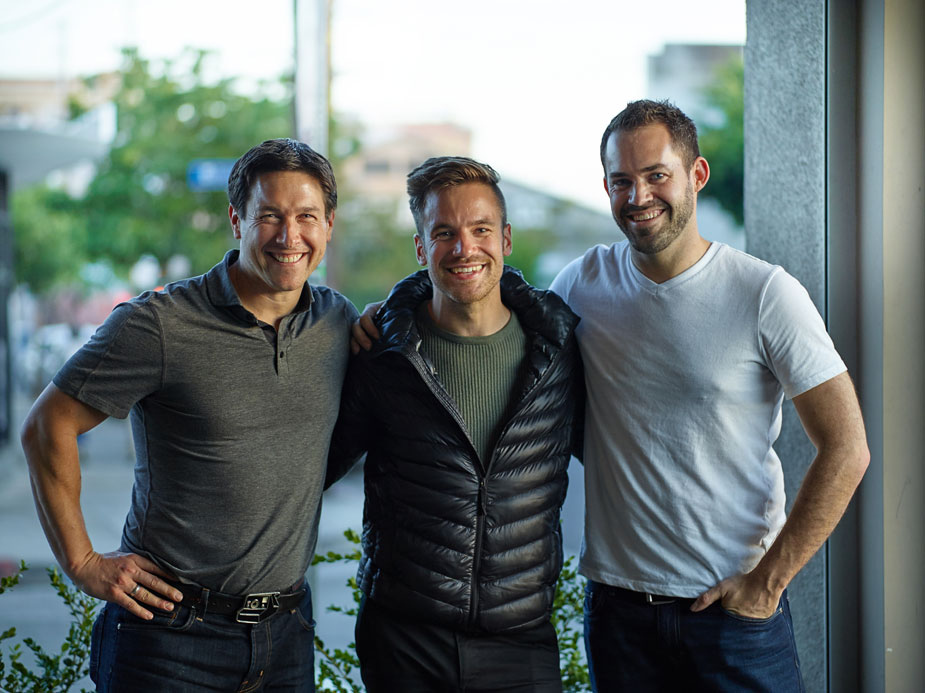 Felix Kunze Lighting Workshop Review
The one day workshop was an amazing "lightbulb experience" which reaffirmed the basics we've known. For those who have years of trying, yet search for a little secret sauce which remains a mystery yet adds depth to an image, this workshop is for you!
Felix challenged us to think critical of the basics, yet remain sensitive to the importance of a soft fill light while controlling the main light in a "messy" manner.
Here is a glimpse of one of my final image post-processed cropped (Shot on PhaseOne XF with IQ 260 medium format digital back, 55mm lens).

Want to go deeper?
Click HERE to read Part 2 in which I share a few of the highlights from my workshop experience along with more high res images!