Alexandra & Mike (Minneapolis Engagement Photos)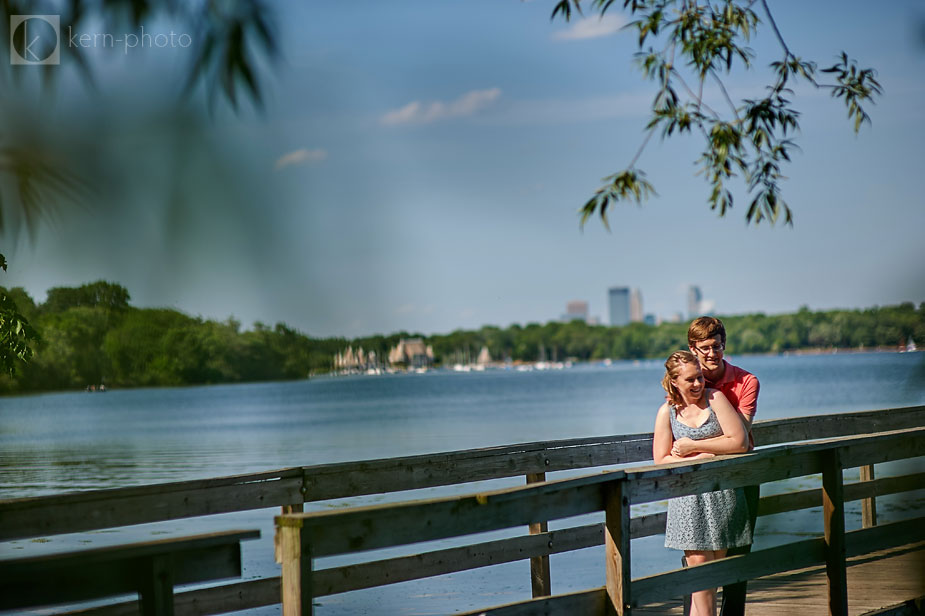 He couldn't stop smiling that first time he talked to her. Over the months and years that followed, he realized not only she laughs at his jokes, but of their many shared interests and values as well.
After dating a few months, she noticed him referring to "us" as a "team." We have become better people as a result.
When I asked Alexandra how she knew Mike was The One, she responded, "He is so good to me. I have no idea how I am this lucky the be with him."
Walks at Lake Harriet
With just the two of them, he popped the question one December day near the quiet shores of Lake Harriet. That special place in Minneapolis remains sentimental, as memories of walking together on the frozen lake came flooding back when discussing the proposal. "It's a memorable place we can revisit to kayak or walk," he said.
Mike didn't want the proposal to be overly elaborate.
She swooned: "It was realistically romantic: short and to the point."
They celebrated with dinner at Broder's Pasta Bar, a local favorite, then called their parents to share the news.
The Big Day
Mike can't wait to share their wedding day with family and friends. And, of course, showing them a great view of Minneapolis from their venue, the Millennium Hotel downtown.
Alexandra sincerely can't wait to having her mom, dad, brother, and sister at the wedding.
I agree, there's no better gift than quality time with loved ones.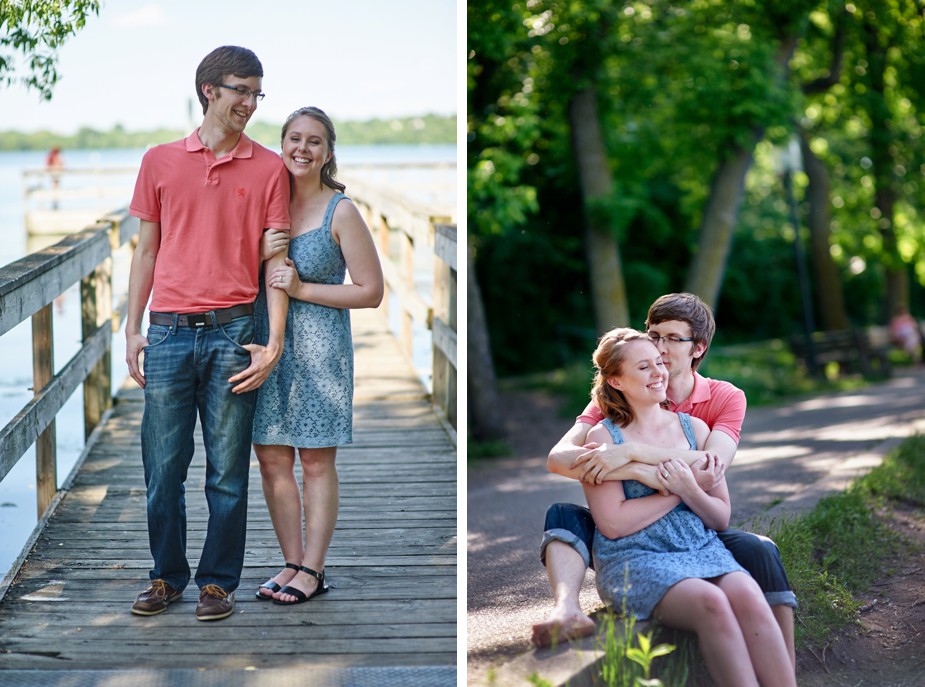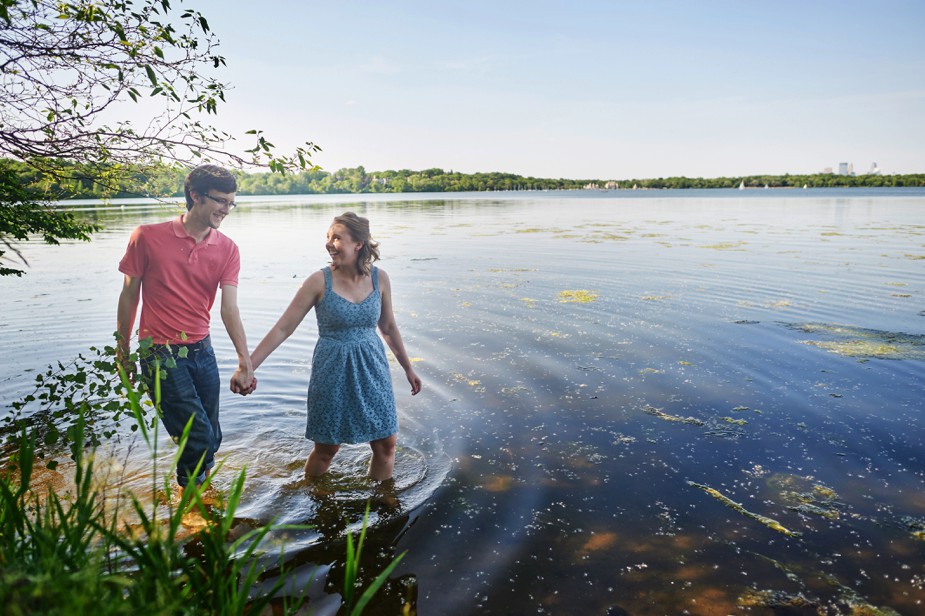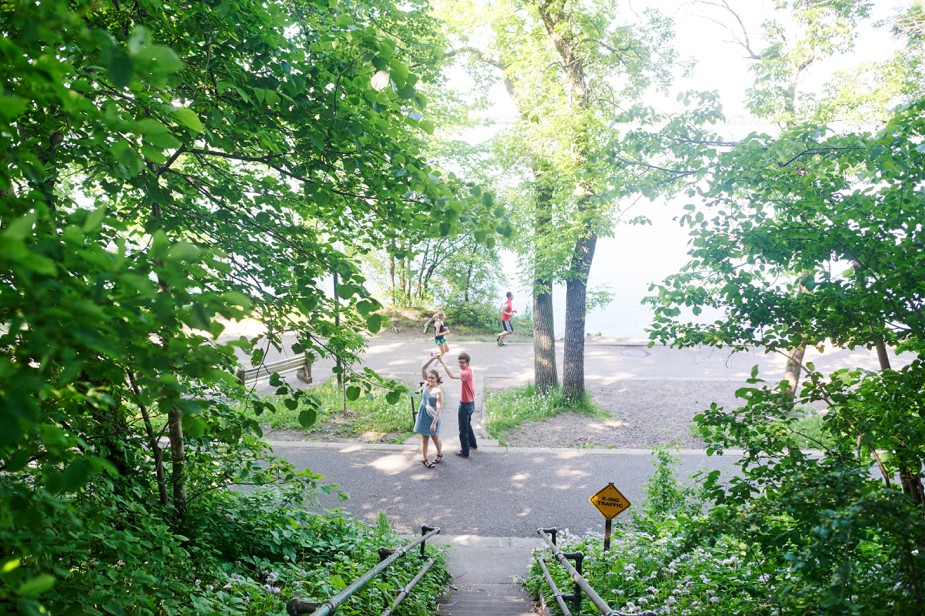 Feet away from where he proposed, I showed Alexandra and Mike where the "Elf in the tree" lives and the secret and wonders that behold those curious to leave a note to the Elf.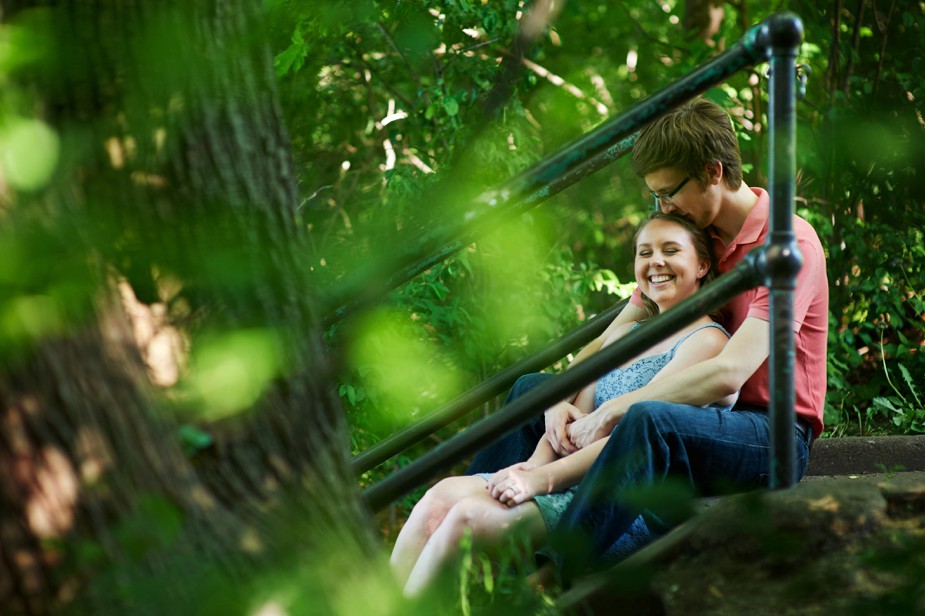 In my makeshift garage studio, we created more stylized and editorial-looking photos, showing their relaxed personality…. and perhaps fitting their their first magazine cover! The backdrop was used on my personal fine-art project, The Unchosen Ones, to be published in the November 2017 issue of National Geographic magazine.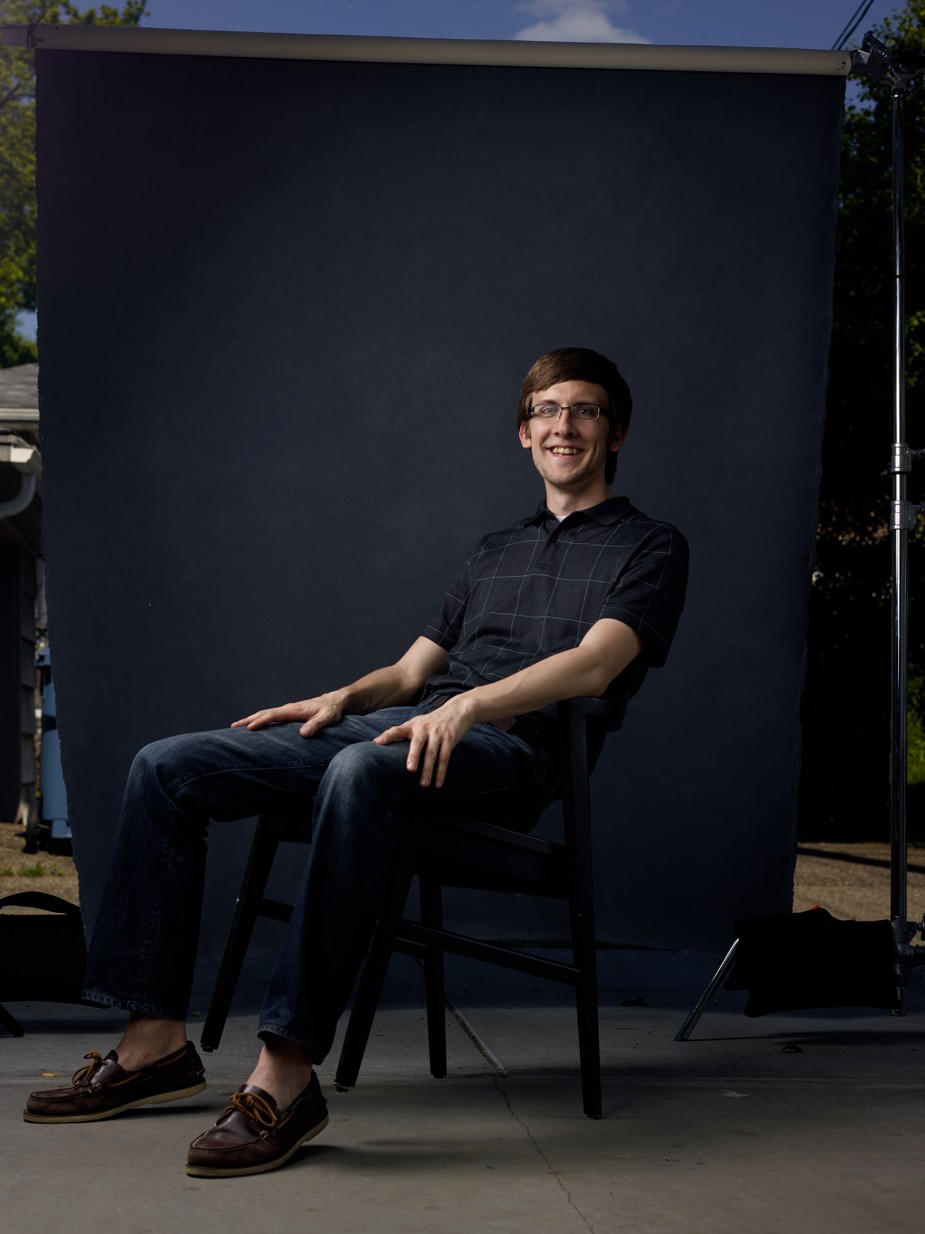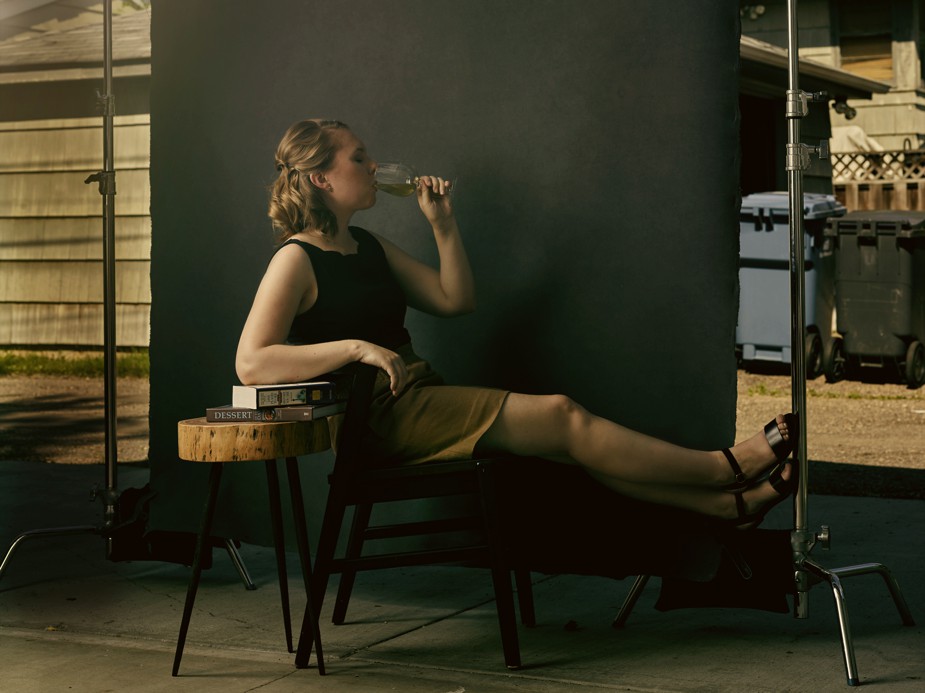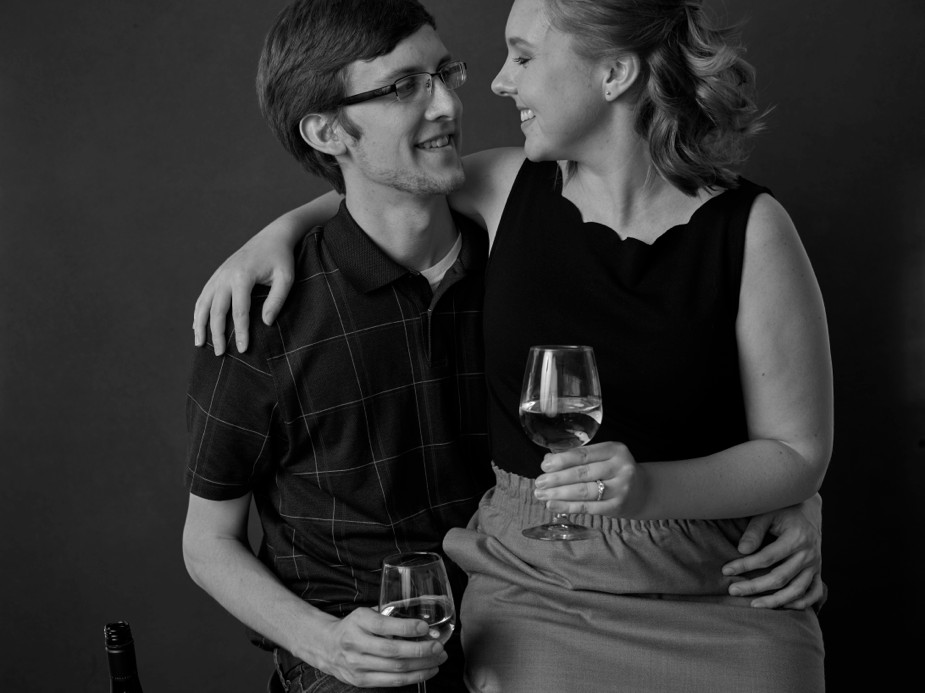 The sentimental location where their engagement proposal took place (although much warmer now than December!).