Apple iPhone Inspired Engagement Album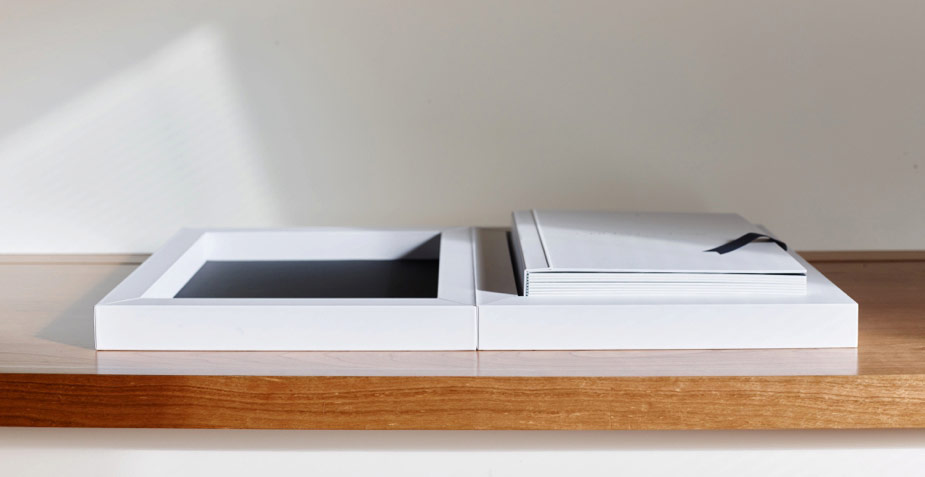 There's nothing quite like seeing images printed the way they were meant to be. What inspired me?
Touch. Tactile smooth like a mint Apple iPhone box. Batteries, not needed.
Crisp. Like a fresh pressed linen shirt. Timeless.
Sharp. Slice like a razor blade. Ninja brag-worthy.
These qualities inspired me when custom designing Cheryl & Dan's album from their editorial engagement session in Minneapolis.
"It's even better than I imagined! I'm going to look through this so many times today!" Cheryl said today moments after I handed her the album. "And I'm going to show it off to my friends at work."
The Young Book was simple and perfect for them. Just like their wedding plans. Party of 13, yes please!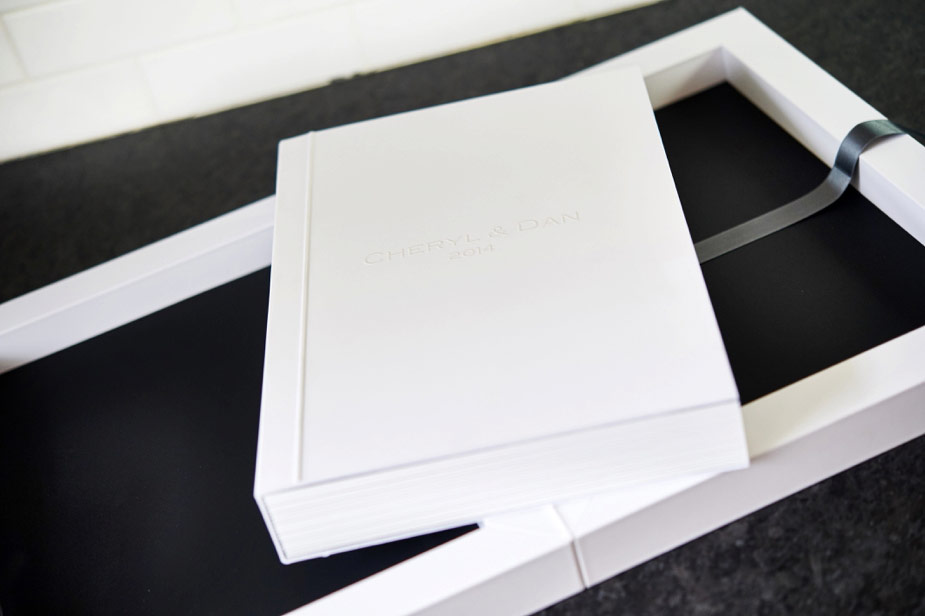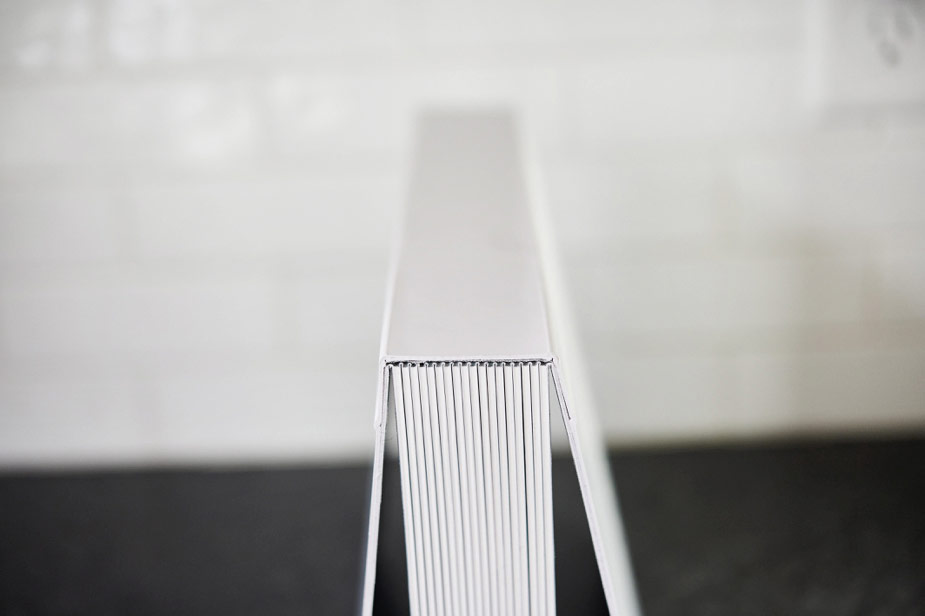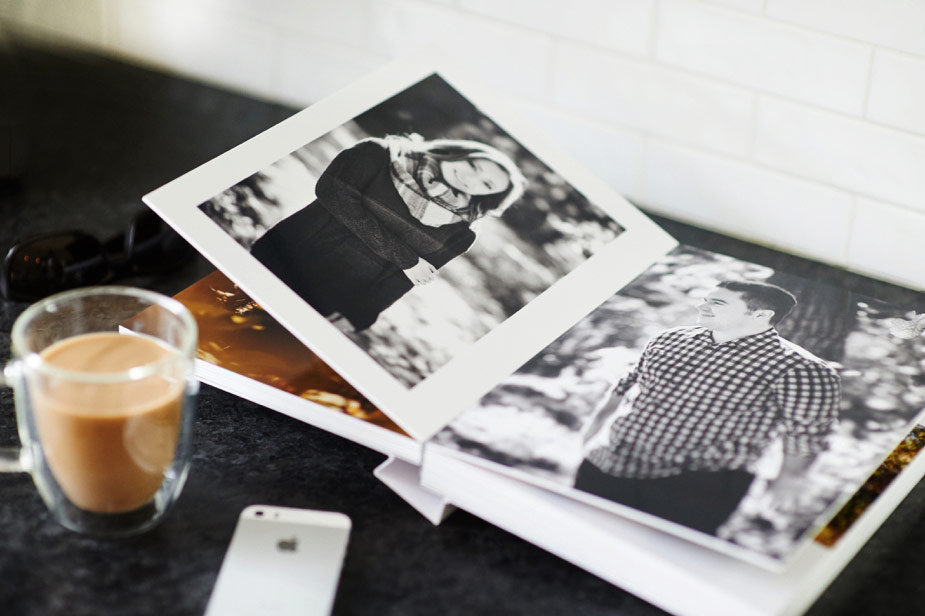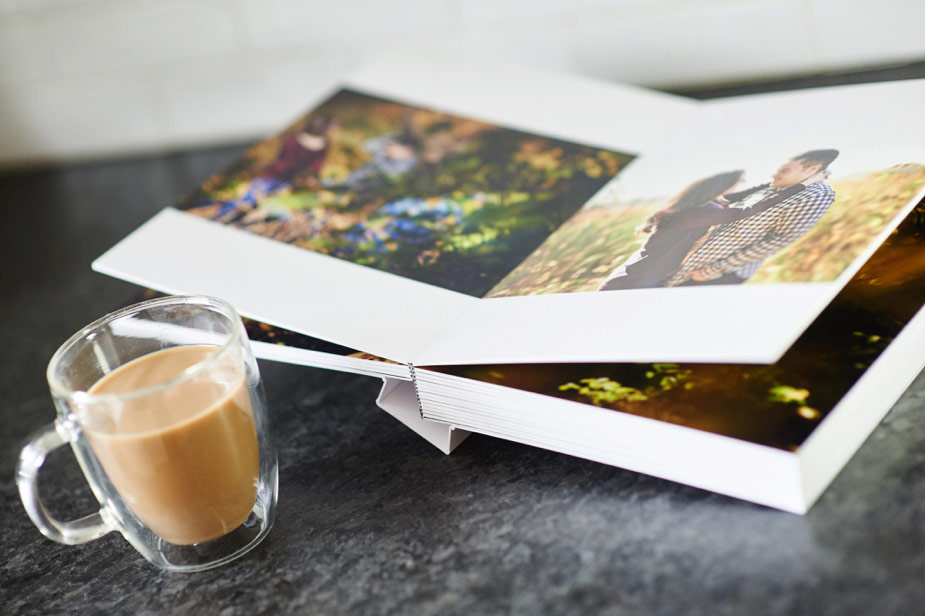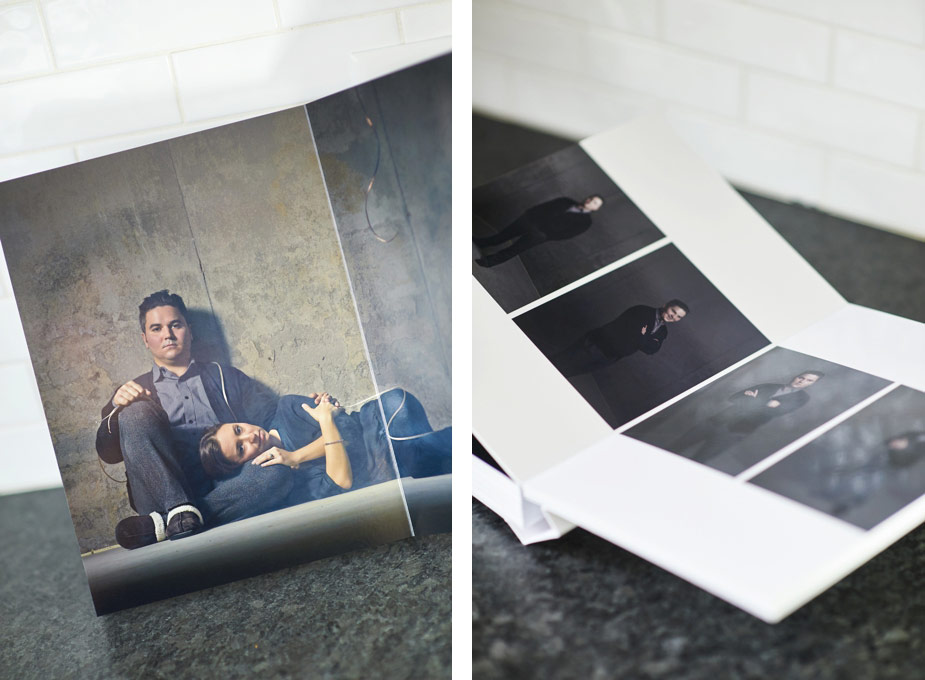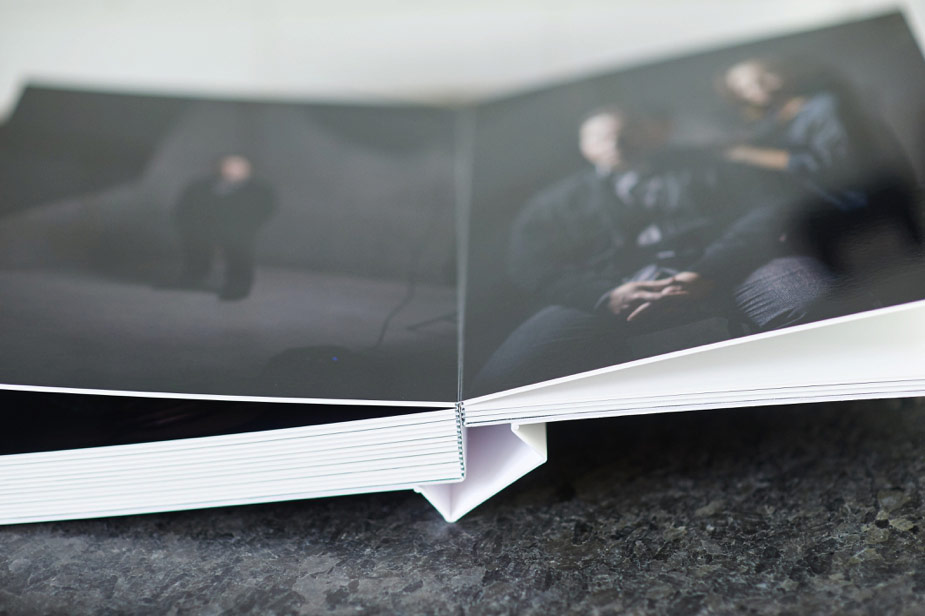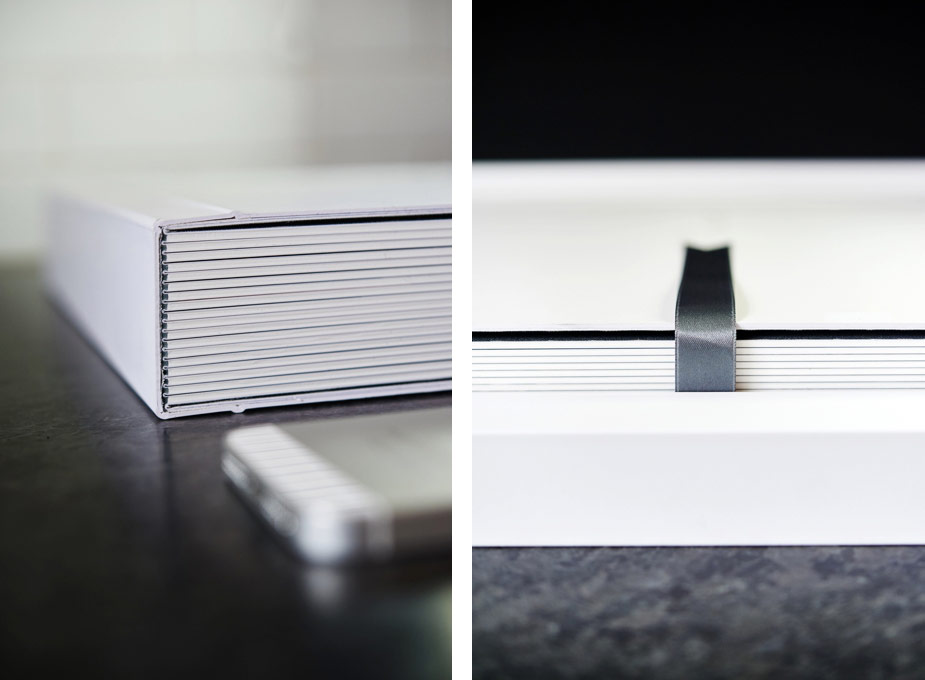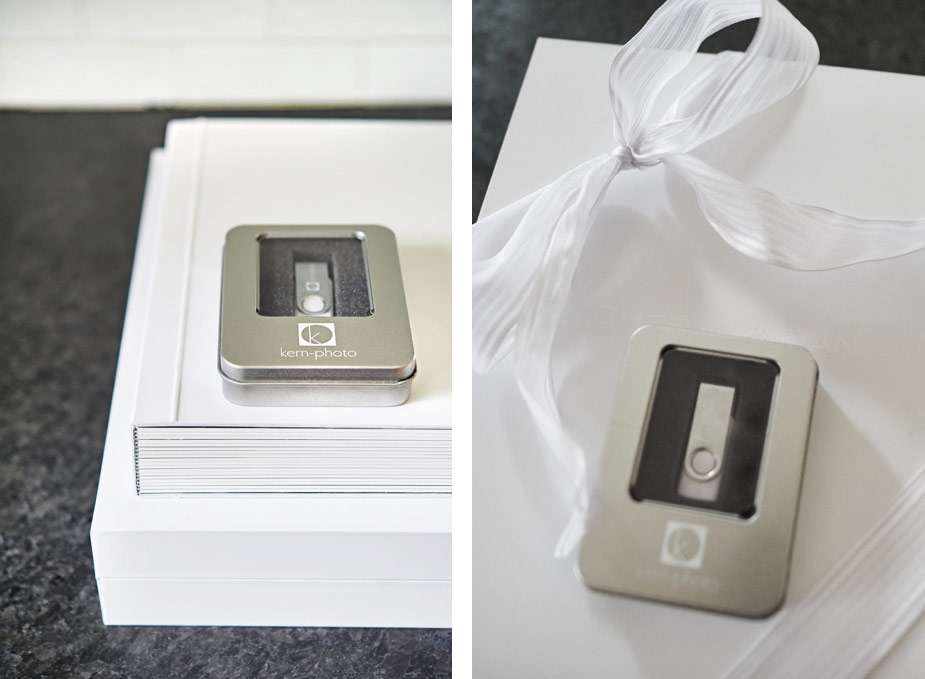 Have fun in Cabo Wabo!