A Peony-Inspired Wedding Album
Clean, white, fresh, simple, timeless… characteristics of our Inspired Wedding Albums… and our favorite floral: peonies! I'm a softie when it comes to finding time to slow down and smell the flowers. The reward? Memories. I love this time of year in our garden when the first batch of fresh white peonies open. Reminds me of our engagement and wedding when we said "Yes" and "I do."
Seven weeks ago Leah & John shared similar choice of florals featured in their Abigail Kirsch at Tappan Hill wedding photos. Their 9.5×13" hand-made album from Italy shipped today (along with their digital files and a special treat). They'll be able to hold their gorgeous album less than two months after their wedding!!! How's that for saving important memories?
My only regret? I wish I could see their expressions at the big reveal!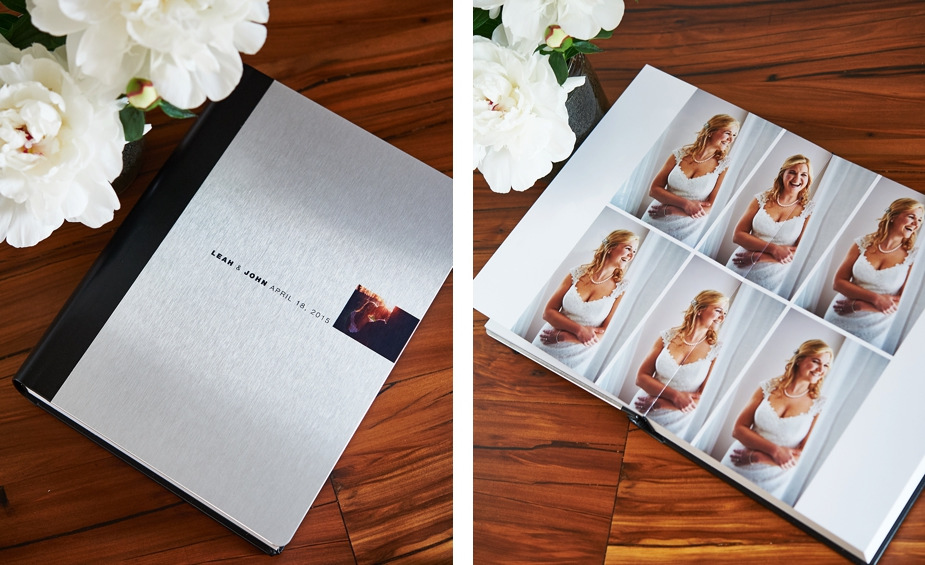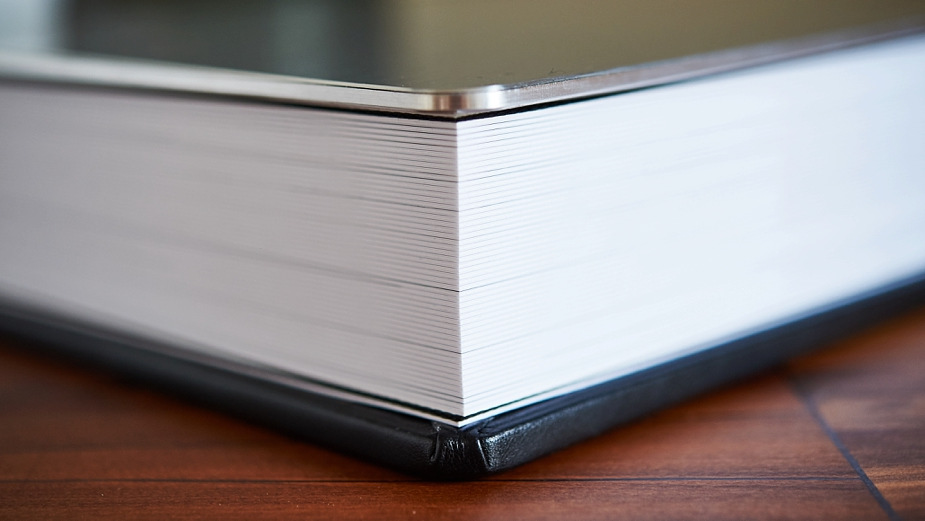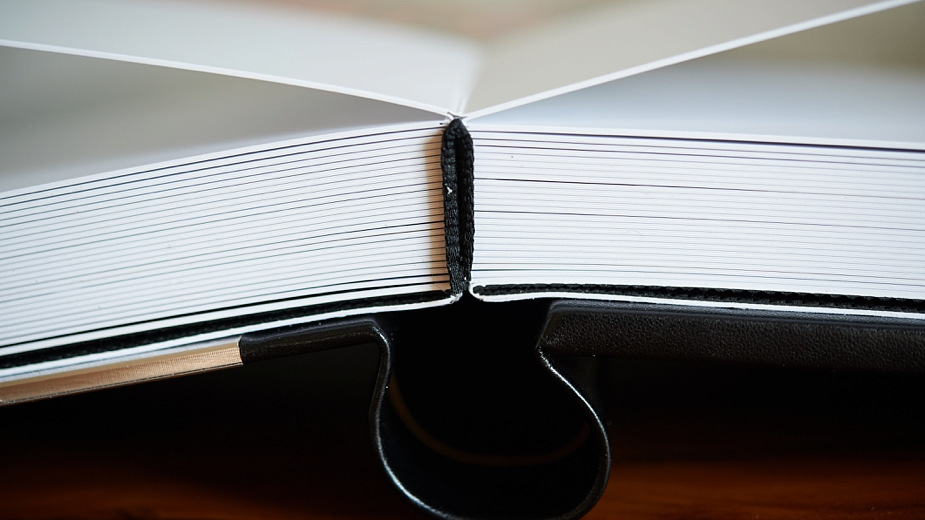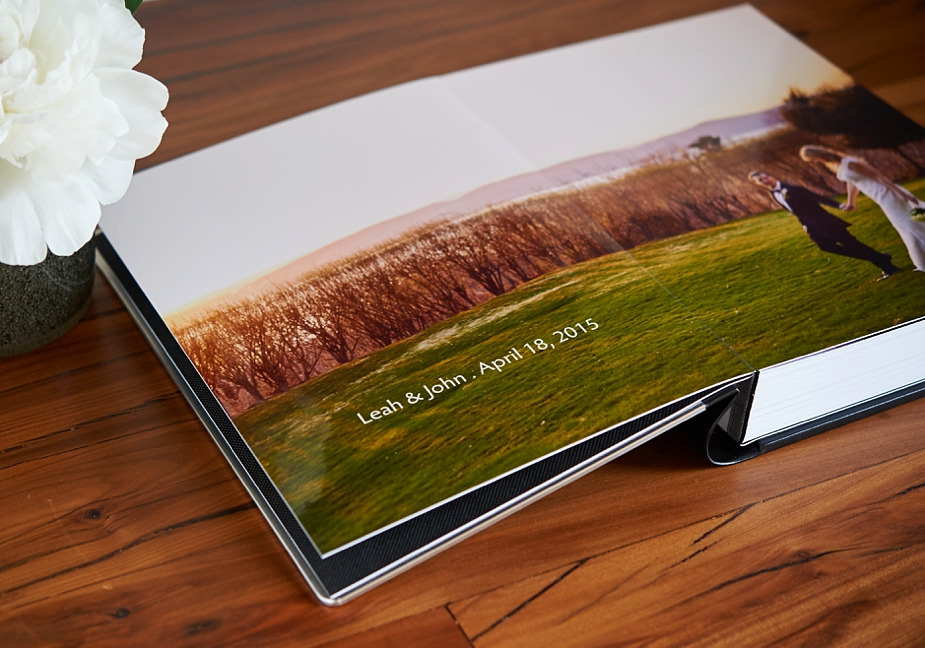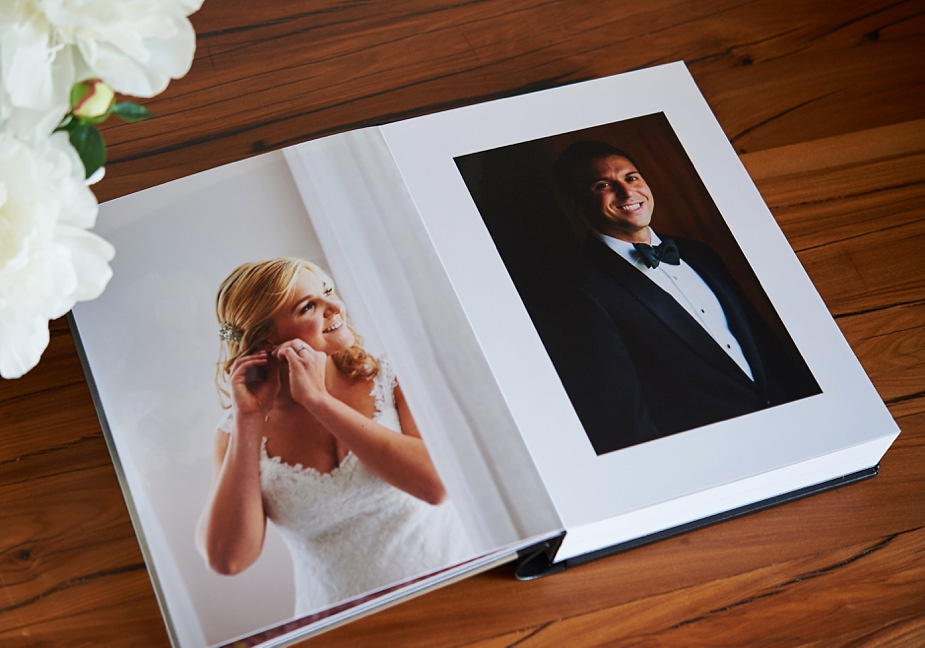 One of my favorite spreads with Leah's hands and a note to John written by the flower girl! Timeless, delicate, and sentimental.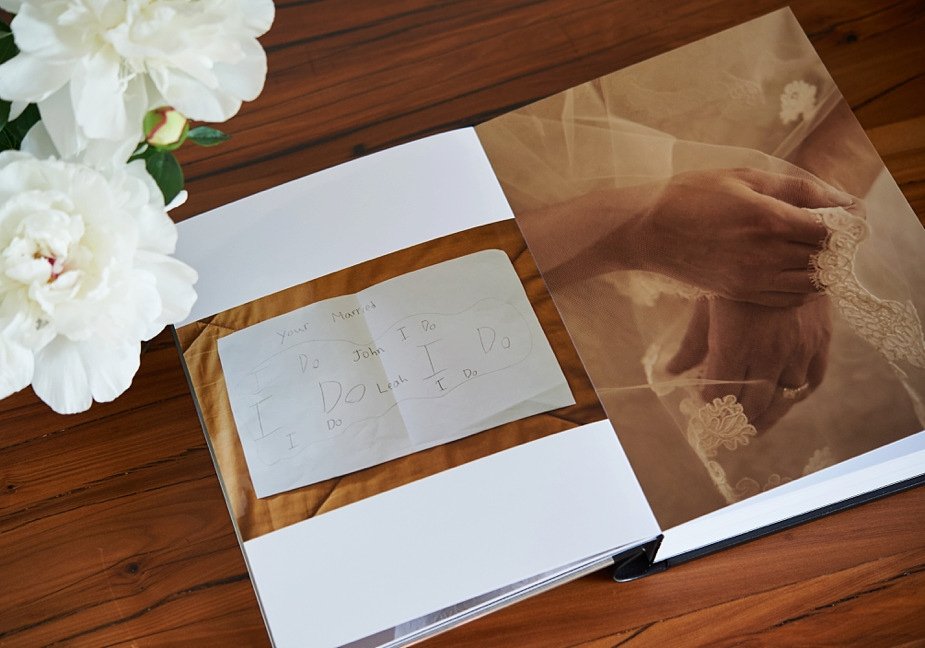 This creative wedding ceremony photo shot with a reflection of an iPhone lifted the ordinary of something special. Photographed at St John The Baptist in Yonkers, NY.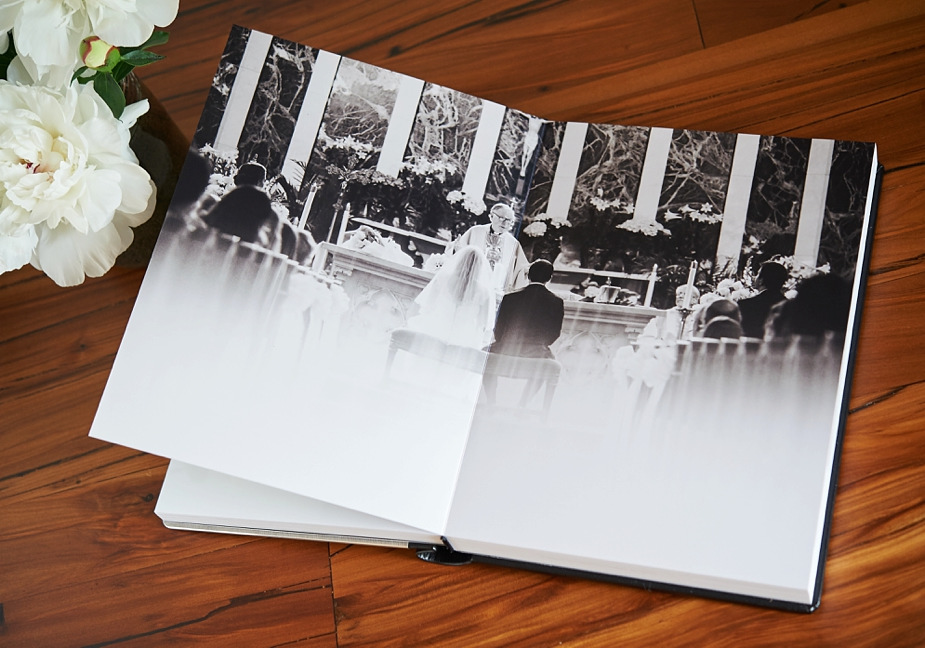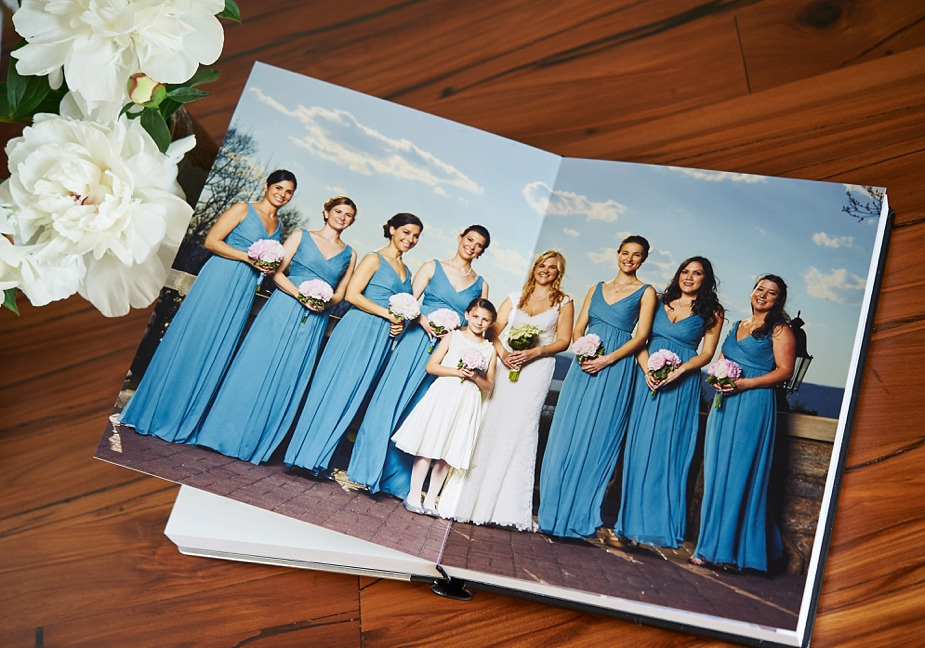 Family photos remain important to Leah and John and they were featured prominently in their album. So many familiar faces (this was the fifth wedding in this family for me). Who is next????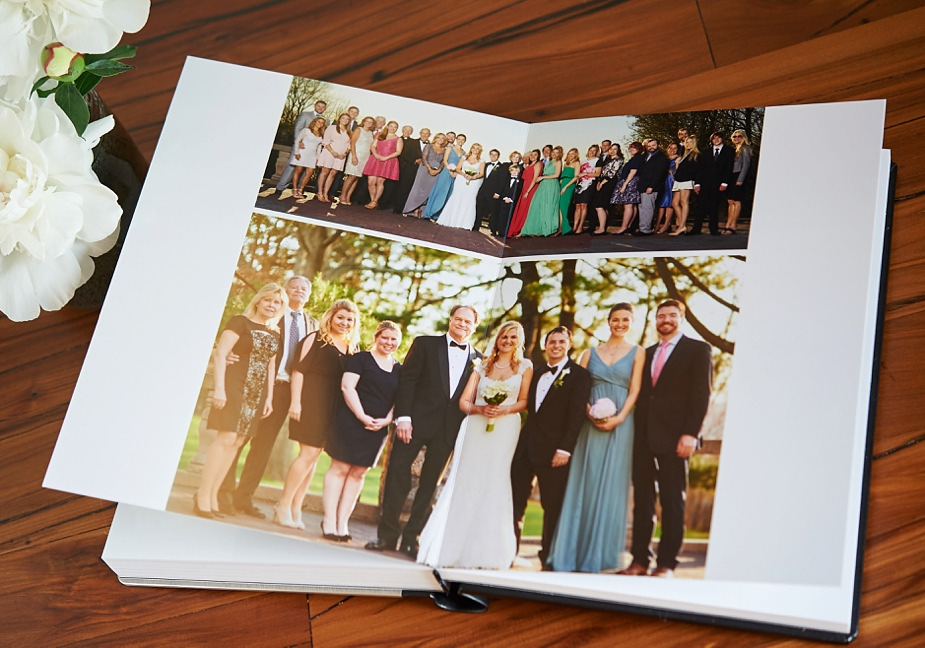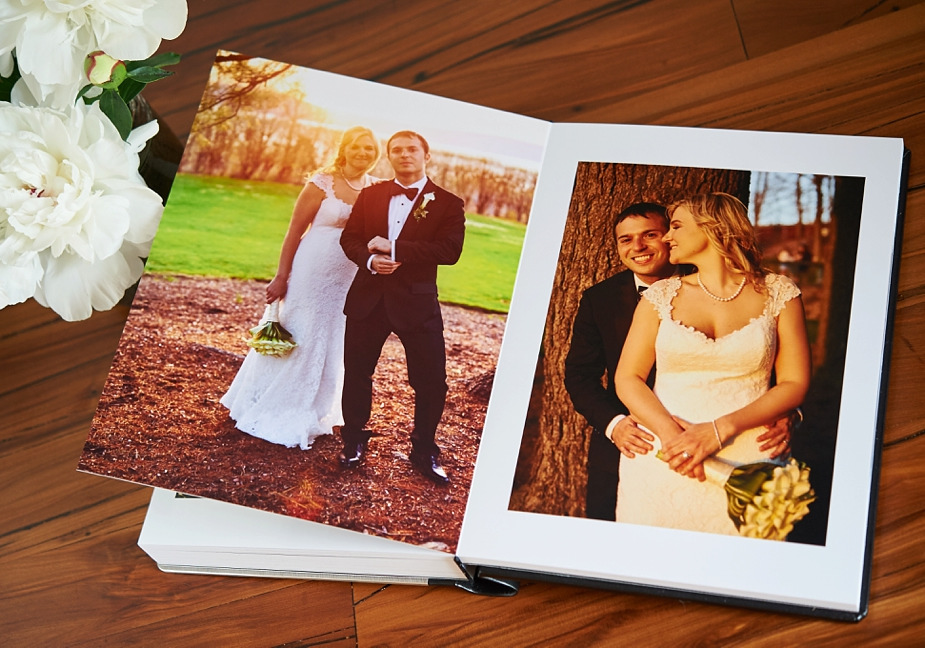 My favorite diptych in their album, below. I love how the colors, the mood, and the compositions work well with one another. Like a couple, a diptych is a pair of images or art which hold stronger together than apart. Separated, they lack dialog. Together, they tell a complete story.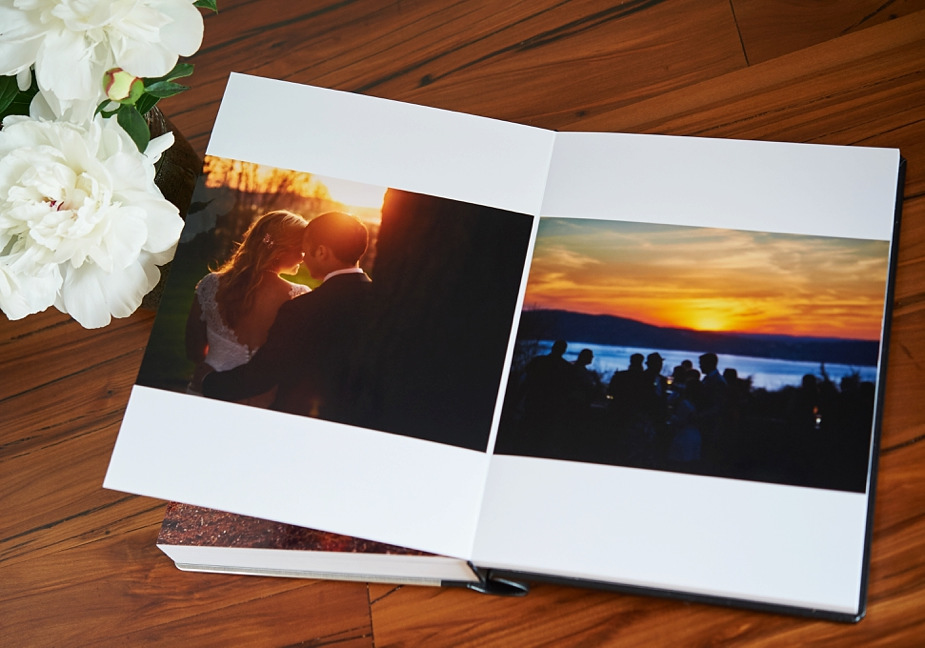 Magazine-quality layout for important reception details: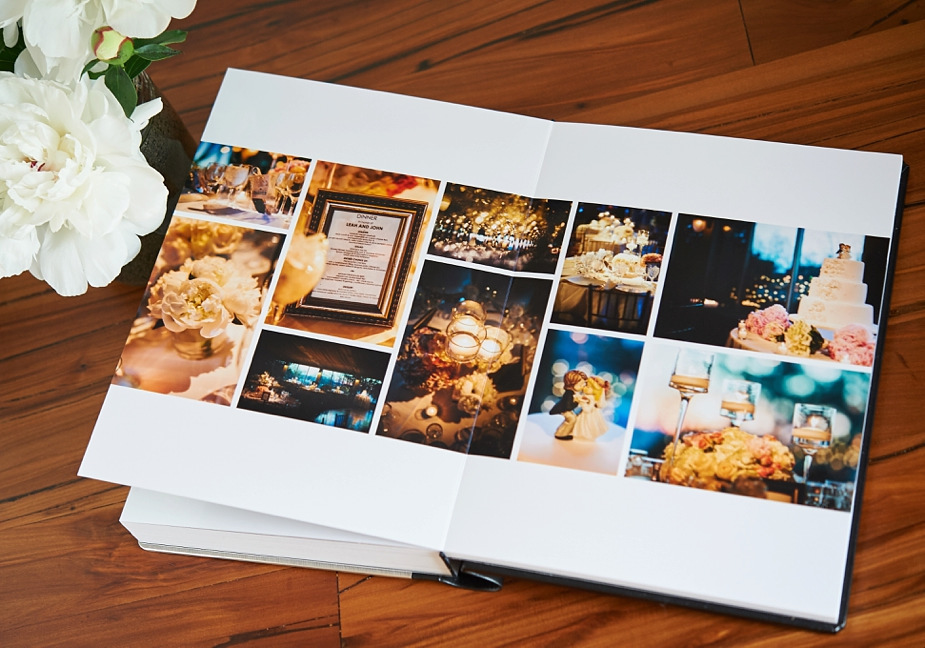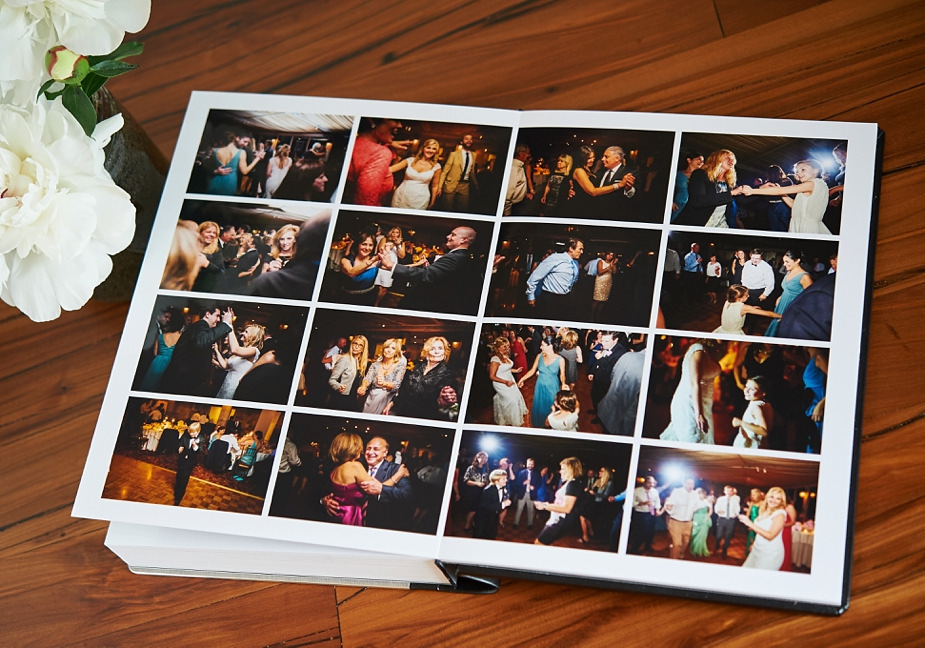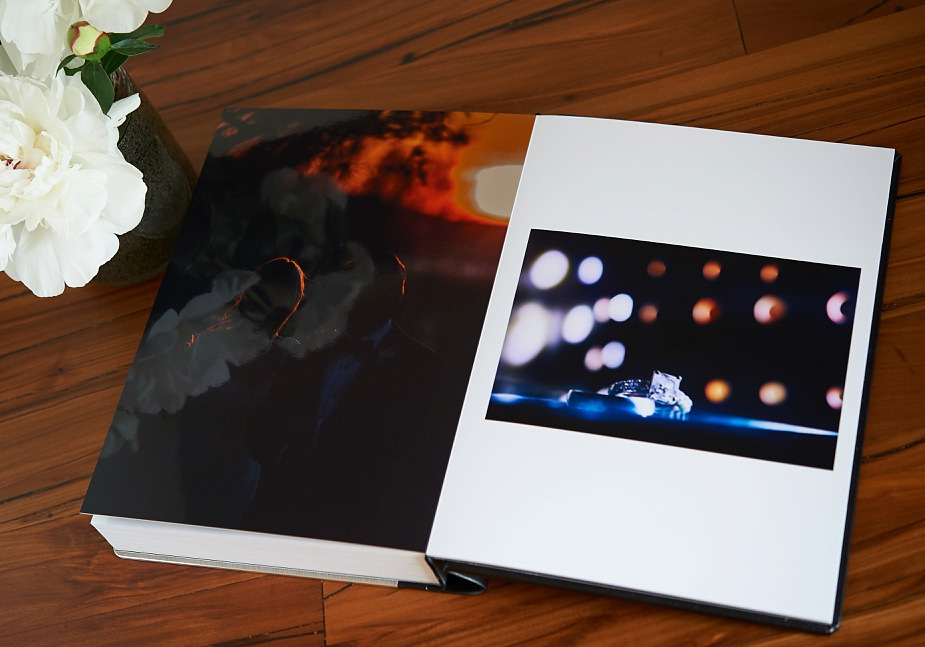 More Inspired Wedding Albums by wedding photographer RJ Kern: