Introducing the Young Book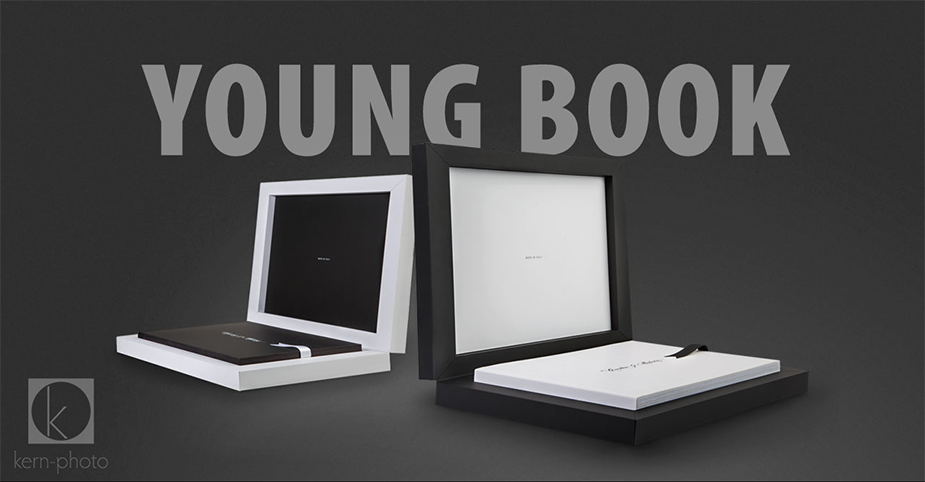 I've always prided myself on creative brag-worthy albums. I've been a stickler for attention to detail and quality materials. Which is one of the reasons my clients love their hand-made albums from Italy. If you've been following my blog over the years, you may remember a few completed albums I share, like this album built with Hawaiian precision, a leather with matching slipcase album inspired by Boston, or this professional triathlete's featuring a solid aluminum cover. My album design process hasn't changed much over the years… a good thing is timeless. I keep everything in-house offering customer service with a smile and speedy delivery. However, like much in life, you get what you pay for. And I am proud to announce a more cost-effective alternative, perfect for an engagement or family portrait album!
Introducing the Young Book.



The album expresses new forms, imposing itself as a modern classic, based on creativity and craftsmanship. Out of the box, you might notice a sleek design, inspired by Apple. They've been know to win a design awards and land in a museum.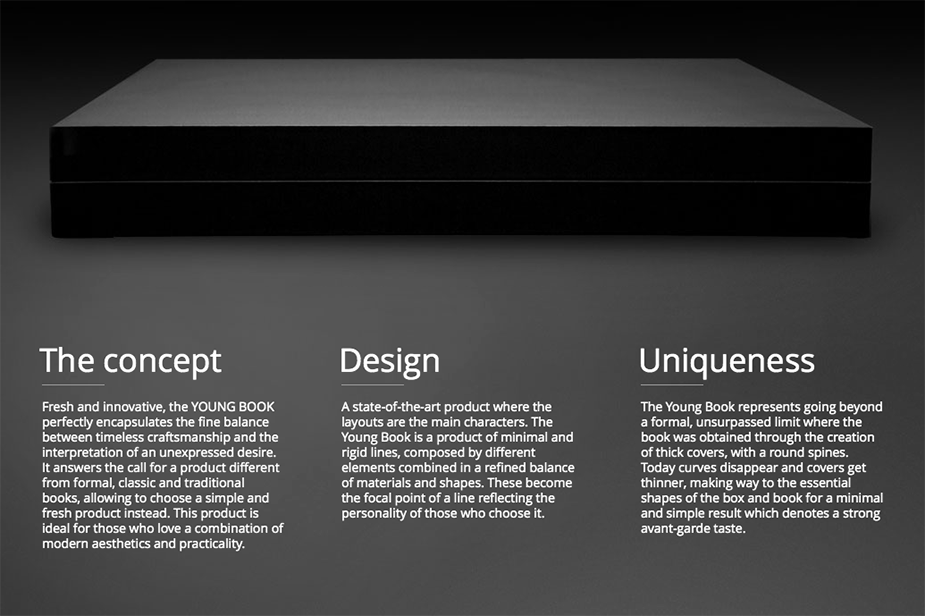 Given my nature to think outside the box, the kern-photo brand takes the box to a whole new level.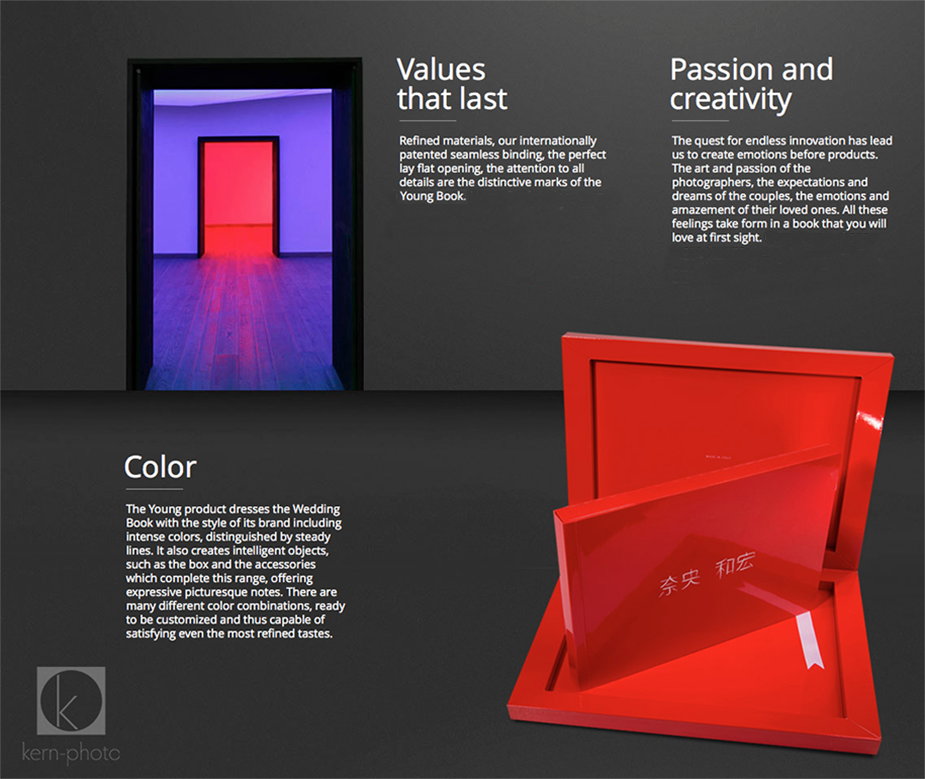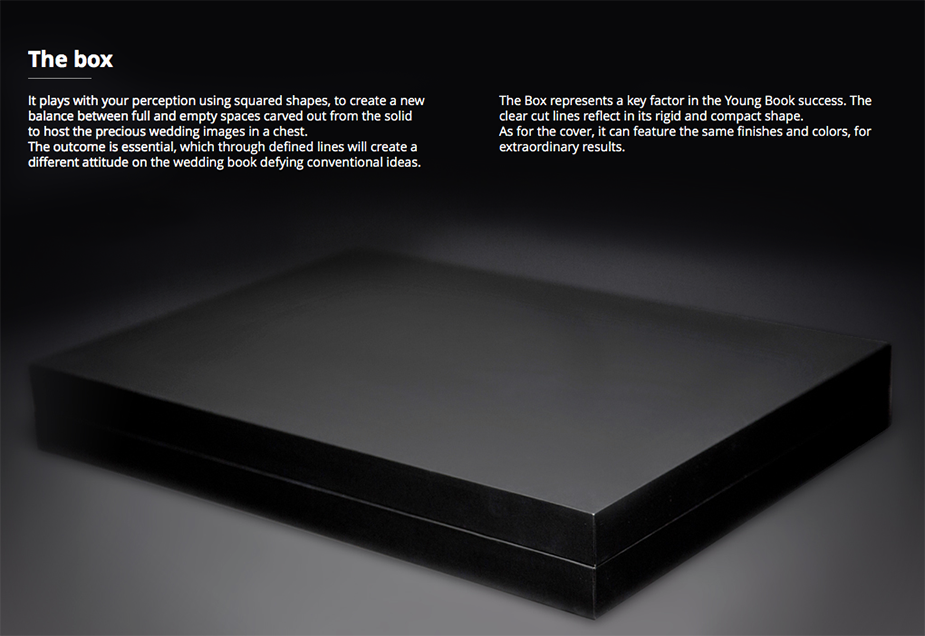 Like color? Your album is completely customizable, inside and out.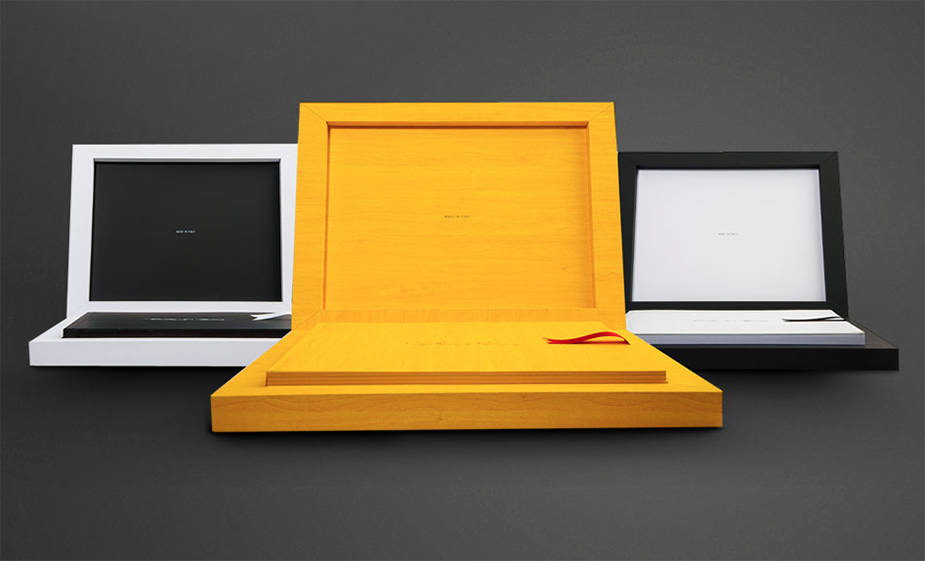 Four options to choose from to deck out your book into a one-of-a-kind album:
1. Personalization. Ribbon and custom names of your choice.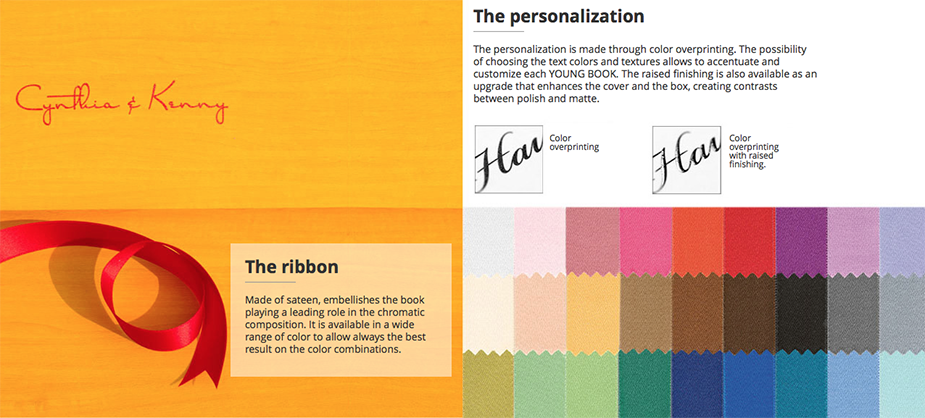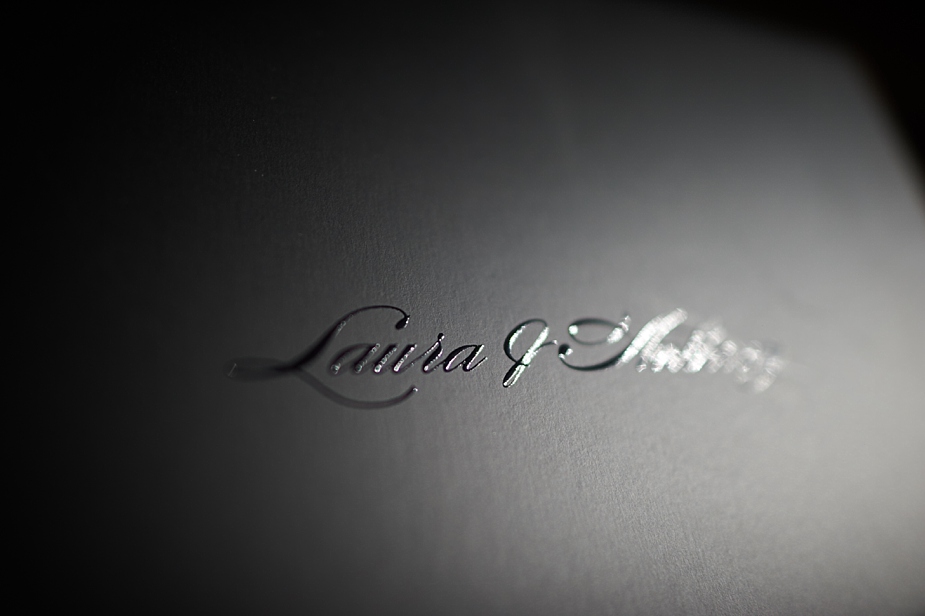 2. Luxury linings. Really deck out your album with a custom silver lining if you choose.

3. Page Thickness. I have always been a fan of thick pages, and now kern-photo offers even a thicker rigid page, a modern take on Grandma's matted album.

4. Covering. The album box can be leather or linen, but I especially like the Apple-inspired Touch (available in black or white, above).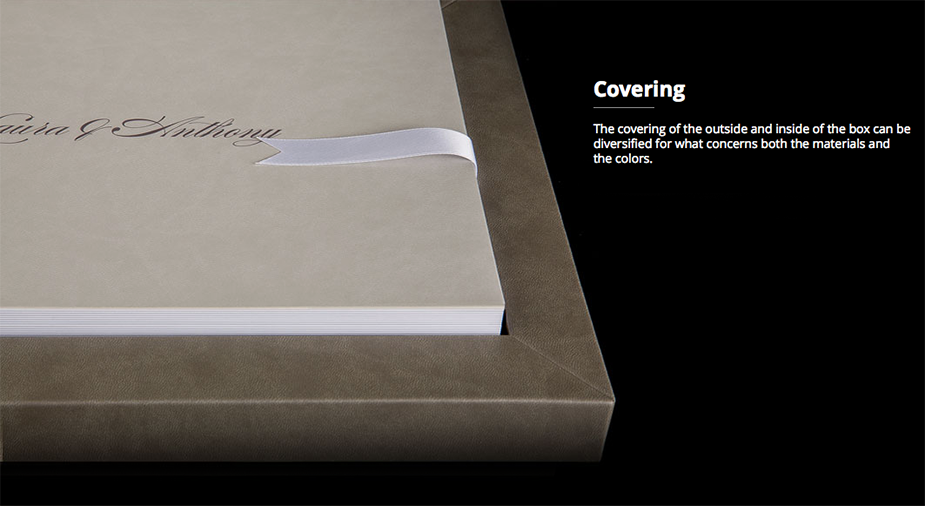 Interested in a learning more about the Young Book for your portrait or engagement session? Contact us to learn more.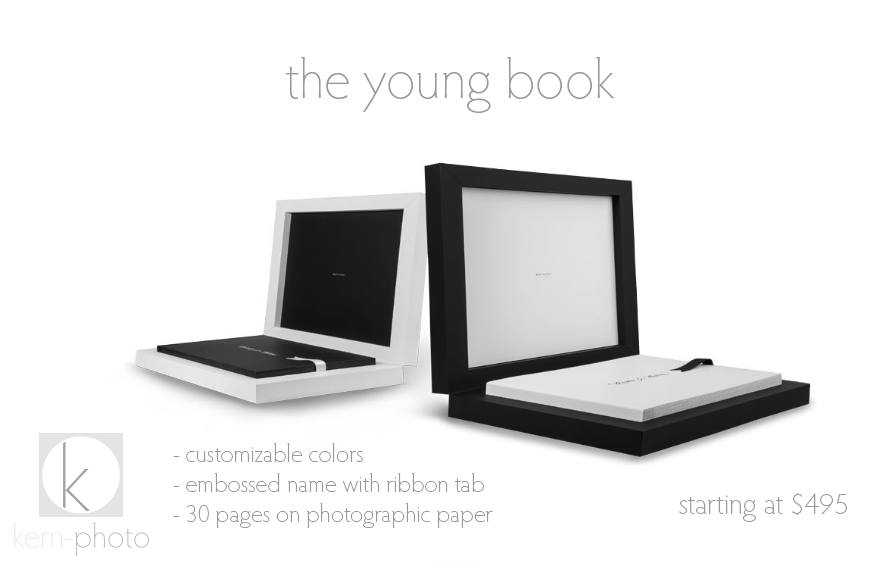 Willy approves this message!